At Miami Regionals, we provide in-demand academic options, superior student support services, and a vibrant campus life - all this so you can create your own experience to meet your educational and career goals. 
We Are Miami

Miami Regionals are regional, community-based campuses of Miami University, a highly-regarded public university with a national reputation. With affordable tuition and a flexible class schedule, we offer a world-renowned liberal arts foundation with state-of-the-art applied learning. Our close-knit campuses located in Hamilton, Middletown, and West Chester provide you with incredible opportunities to connect with faculty and classmates.
Capitalizing on innovation and creativity, Miami Regionals E-Campus collaborates with faculty and staff to provide our students with a dynamic learning experiences, exceptional service, and a feeling of community.
Your Tuition Guaranteed.

Your college education is an important investment. That's why Miami Regionals offers students a tuition rate that's lower than most comparable institutions while also offering scholarships and financial aid to those who qualify.
Learn how a Miami degree can fit your budget.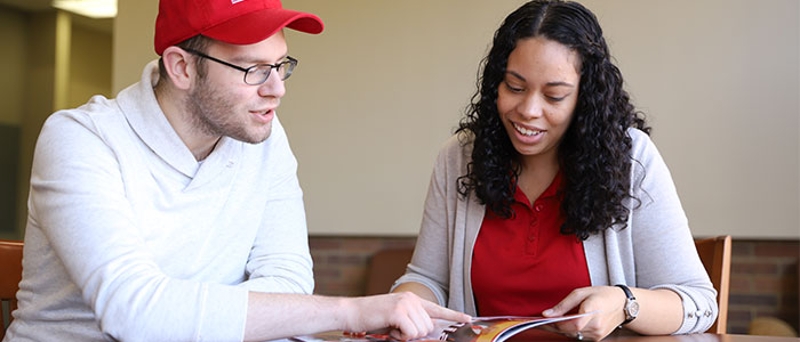 Miami Regionals admission team is here to help every step of the way. You may not know what your path looks like yet. Whether it'll be a direct path—straight and narrow— or an amazing, winding exploration through your passions that leads to a new career or a new life. But you know you want to get started, right? So let's start there.
Sign up for a campus visit, request information or apply now!
ACADEMICS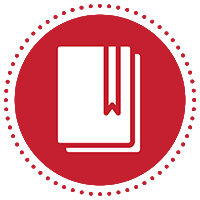 At Miami Regionals we offer complete degree programs on campus and online to propel you forward. Or start at any one of more than 100 majors that can be completed on our main campus in Oxford, Ohio. 
Explore our academic programs to find your path.