Miami Regionals is proud of our alumni! Please share recent promotions, awards, publications, and professional successes with us! 
2021 Class Notes
Marquita Turner
Class of 2002
Congratulations to Marquita Turner RN, BSN, CEN, MBA! Marquita has been named Chief Operating Officer of Miami Valley Hospital South. She received her BSN from Miami in 2002, serves on our Nursing Advisory Council, and was the recipient of the 2019 Miami Regionals Distinguished Alumni Award.


Submit a class note so we can celebrate with you.
2020 Class Notes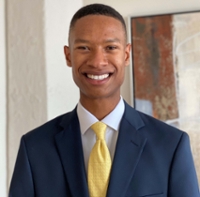 Miles Senior
Class of 2017
Miles Senior is recognized by Crain's "Cleveland Business" as one of the Twenty in Their 20s, and the country's youngest payment system risk subject-matter expert. He completed his Miami bachelor's in liberal studies in 2017 while doing an internship with the Federal Reserve.
---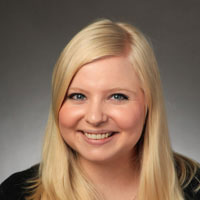 Abby Brown Ugas
Class of 2017
Abby Brown Ugas successfully defended her thesis for the genetic counseling graduate program at the University of Cincinnati, earning her M.S. in medical genetics. She graduated from Miami University with a B.S. in biology (summa cum laude, Phi Beta Kappa, Honors Program). She is a general pediatric genetics and laboratory genetic counselor at Cincinnati Children's Hospital Medical Center.
---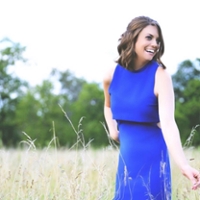 Kellie Longworth
2010-2012
Kellie Longworth attended Miami Regionals from 2010-2012 then transferred and graduated from Belmont University in Nashville, Tennessee, with a degree in business administration. Kellie is a promotion manager at 19th & Grand Records.
---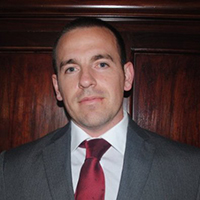 Josh Hodges
Class of 2011
Josh Hodges is a founding partner of Kruger & Hodges Attorneys at Law, a personal injury law firm located in Hamilton, Ohio. He was just selected to the prestigious Ohio Super Lawyers Rising Stars list for the second year in a row. This honor is given to the top up-and-coming attorneys in Ohio. Each year, no more than 2.5 percent of the lawyers in the state receive this honor.