MUM Coach invited to coach Ohio's USA National Basketball Team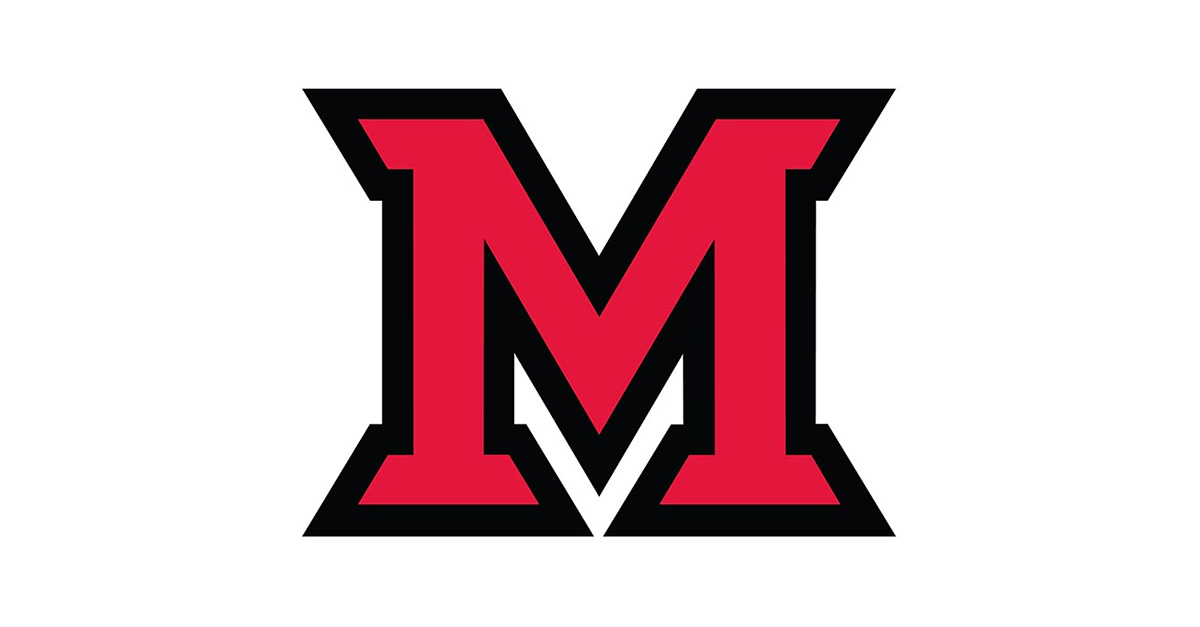 Jun 23, 2016
David Hall, the women's basketball coach from Miami University Middletown has been invited to be one of two coaches for the USA National Basketball Team from Ohio.  Coach Hall will be in Columbus from July 11-15 working with the best basketball players from Ohio. 
Congratulations go out to Coach Hall for receiving such a great honor!
This fall, David Hall begins his seventh season as head coach of the Lady Thunderhawks after serving as an assistant coach for three years. David's previous coaching experience includes two years at Monroe High School as the boys JV coach and five years coaching the Middletown High Schools girl's basketball team and as the Monroe golf coach. David spent 17 years officiating both high school and college basketball. David retired from the Xerox Corporation. He resides in Monroe with his wife, Michele. He has two daughters and five grandchildren.