Missed registration for fall term? It's not too late!
Miami University Regionals has a number of late-start sprint class options available. Sprint classes are courses that start after the start of the semester. They are in a variety of subjects but are shorter than typical semester-length courses and carry the same amount of credit hours.
You can choose from a variety of courses and modes of delivery. Start dates include:
Early Six-week Sprint: August 24-October 5
Early Eight-week Sprint: August 24-October 19
Late Six-week Sprint: October 14-November 20
Late Eight-week Sprint: September 30-November 20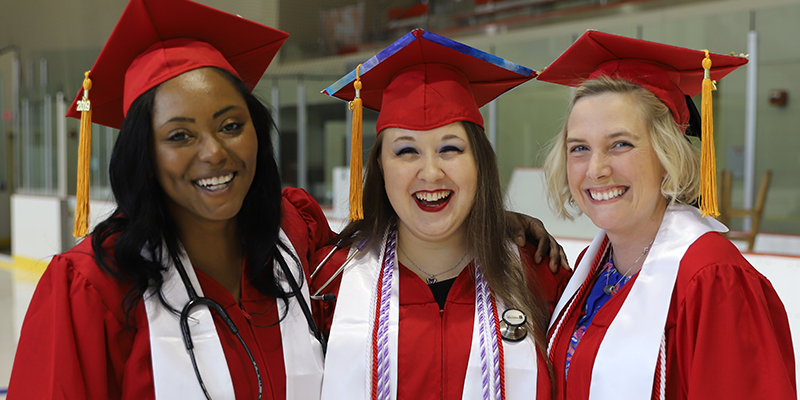 If you intend to use federal student aid at Miami you must be registered for classes by August 28th.
Have you already completed the FAFSA? Just add Miami's school code 003077. You will need to cancel any pending aid at your previous institution.
Not using federal student aid? You can view your payment options by visiting MyMiami and selecting the "My bill and aid" tab.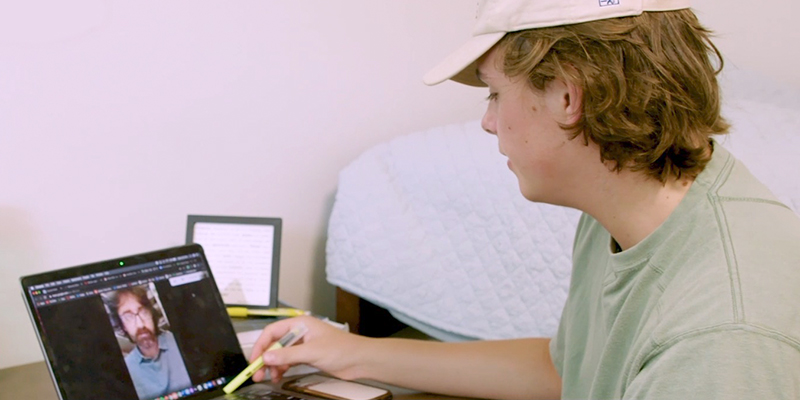 Check your Miami email for a link to schedule your remote advising appointment or email RegAdvising@MiamiOh.edu or call 513-727-3440.
Advisors are available Monday through Friday from 8 a.m.-5 p.m.; some evening and Saturday appointments are also available.