College Credit Plus/PSEOP Alumni Scholarship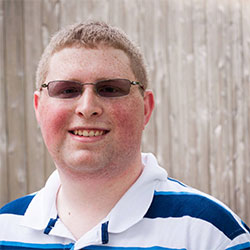 Through the efforts of then PSEOP alumni Aaron Renner and Lindsay Sponsel, a new scholarship was created.  The goal is to encourage current College Credit Plus (CCP) students to continue their college career at Miami Regionals.
"Through my entire life, I have been more comfortable with people older than me. I felt that I simply didn't fit in with most students at my high school. While I was investigating going down a career prep path, my high school counselor told me about the PSEOP program (now CCP) and I immediately jumped on it. It seemed like the perfect fit for me. Now, looking back on it, I think that was the single best decision of my life. I got ahead in both college and my career. I have now been with Miami Regionals for 10 years between student and staff and I wouldn't have it any other way. Miami has become my second family. Because of my belief in both the CCP program and Miami Regionals, I have decided to give back to help others find the same family." Aaron Renner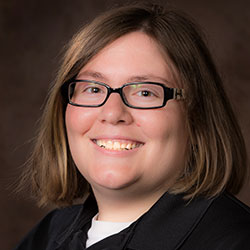 "The CCP program is important because it brought me to a campus that gave me more than an education. It brought me a family, a job as a student and beyond, it was/still is a big part of my life and a great influence on me. This campus raised me to a point and will continue to do so.  The least I can do is to continue to donate my time and my money that hopefully helps some really amazing students." Lindsay Sponsel
Faculty and Staff, looking to give to #MoveInMiami, donate now through payroll deduction! Use the account code 5503-001 to to ensure the CCP/PSEOP Alumni Scholarship is credited.