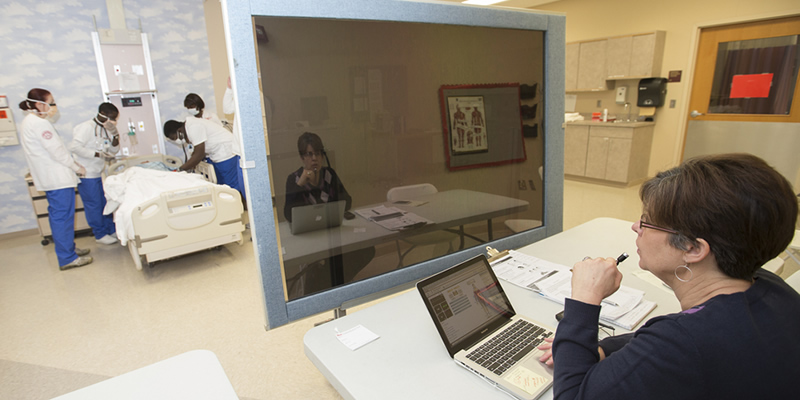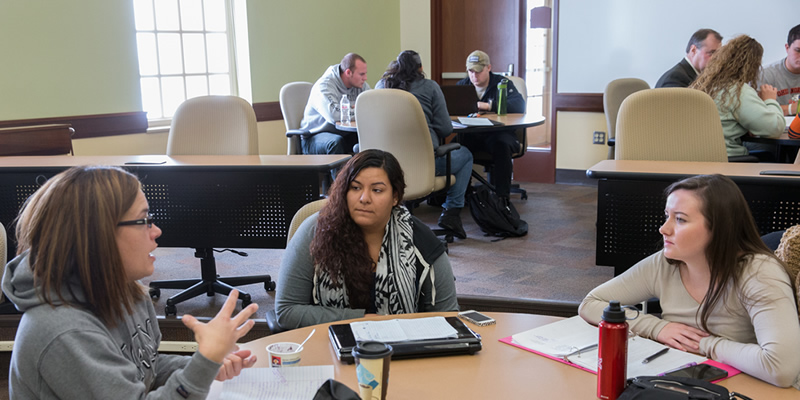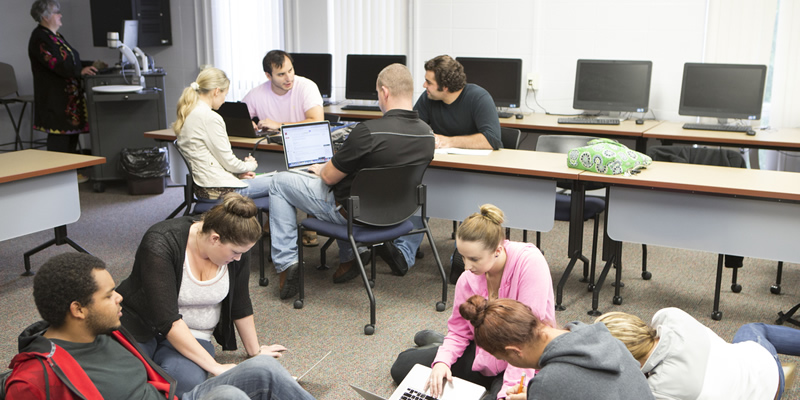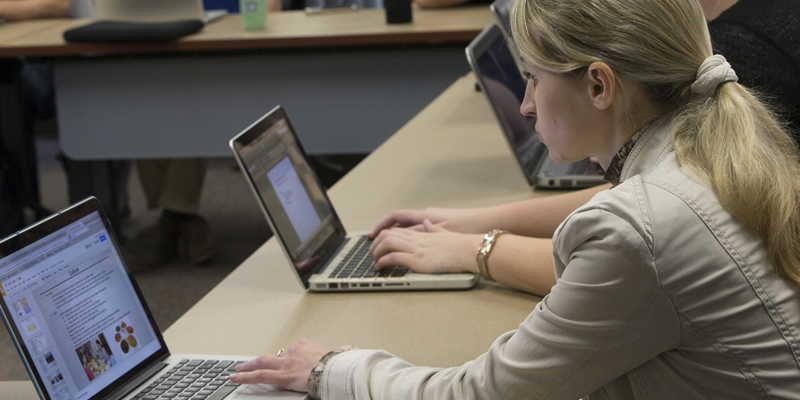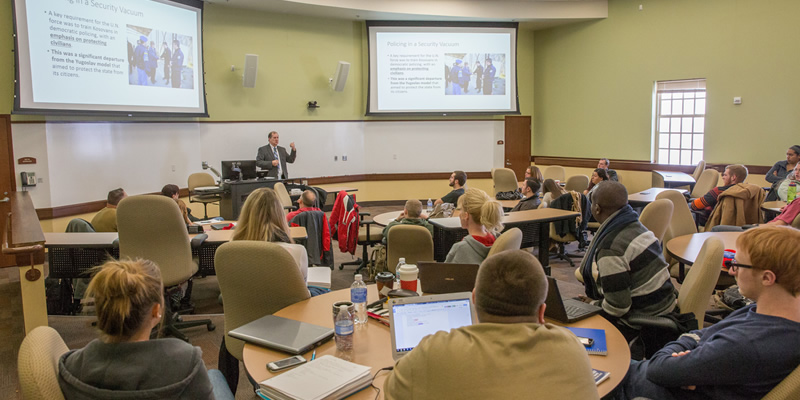 Regional Campus scholarship awards are made possible through the generous support of donors to Miami University. Awards are made through the Regional Office of Financial Aid and are based on merit and donor criteria.
Applicants must be admitted to be considered for a regional campus scholarship. Scholarship recipients must maintain a 3.0 cumulative grade point average for renewable merit scholarships.
Students that are currently enrolled at Miami University's regional locations will be considered for the various donor scholarships available for the upcoming academic year. Graduate students and those who have already attained a bachelor's degree are not eligible for these scholarships
Continuing students are considered for merit and need based scholarships on an annual basis. Financial need is determined by the FAFSA. Students wishing to be considered for need-based financial aid are encouraged to submit their FAFSA by the February 1 Priority Deadline.
The Regional Office of Financial Aid will automatically make award determinations by reviewing a student's grade point average and the specific eligibility criteria required for each scholarship. Scholarships are awarded within the limits of available funds. No separate scholarship application is required. For departmental specific scholarships, please see your academic department to inquire how to apply. Special applications for certain donor scholarships may also be required. Students eligible for these scholarships will be notified by the Office of Financial Aid as to the application process for consideration.
Scholarship Policies
The following policies assist the Regional Office of Financial Aid in administering Miami University Regionals scholarships in a fair and equitable manner to all university students:
Students are expected to write a thank you note to the donor of their scholarship. Failure to do so will result in the temporary or permanent loss of these funds. Donor information will be provided each fall.
Students cannot receive a combination of aid, including Miami scholarships, which exceed their cost of attendance.
If a student is awarded a scholarship for the regional campuses then relocates to the Oxford campus, the student will no longer be eligible for regional campus scholarship(s).
Annual scholarship awards are made assuming students will attend both fall and spring semesters at Miami University Regionals. Students who do not enroll at Miami for both semesters will have their scholarship amounts reduced to reflect their one semester scholarship eligibility.
Each year at the end of spring semester, the cumulative grade point averages (CGPAs) are reviewed for students receiving scholarships. Any student receiving a renewable scholarship who does not have the required CGPA will lose his or her scholarship for the following year.
Scholarships awarded to cover tuition will be renewed at the same amount, assuming that other scholarship requirements are met. They will not be increased each year to offset the rise in tuition.
External Scholarships
External scholarship search sites are an excellent resource for earning more scholarships to support the cost of attendance. Local, regional, and national organizations offer scholarships.
Miami University provides a list of reputable resources for outside scholarships on our One Stop page.
Check with your high school guidance counselor and the college financial aid office. Both offices are often familiar with local agencies that have awarded scholarships to students in the past, and these offices can give you contact information for local scholarship providers.
Contact local service clubs such as Kiwanis, Rotary, Women's Leagues, Elks, etc. to see if they offer scholarships for college.
If you have a special talent, check with organizations related to that talent. For example, students who excel in public speaking may want to check with the local Toastmaster clubs to see if scholarships are offered.
If you plan to major in a certain field of study, check with professional organizations related to that field of study. Many professional organizations offer scholarships to assist students with earning degrees. To find professional organizations, students could check the local phone directory, check with the college academic department, or do a general web search.
Students are also encouraged to seek reputable sites for their searches. Sites should not charge students a fee to provide scholarship search support. While Miami University does not endorse any particular scholarship search site, the following are sites from which you may begin your search:
Important points to remember:
Do not waste money on scholarship searches that charge a fee. Often these searches use the same Internet databases students may use without charge.
If a scholarship seems too good to be true, it probably is! Learn to recognize and avoid common scholarship scams.
Remember, you should not have to pay money to win a scholarship!
Costs, Scholarships, and Aid
Costs, Scholarships, and Aid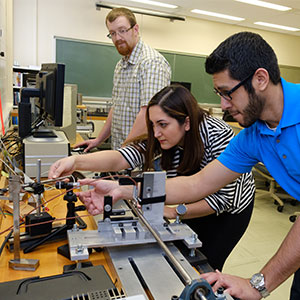 Engineering Technology Scholarship
For scholarship consideration:
Admission application must be completed by May 1st, 2019.
First Time New requirements:
HS GPA 3.25+
completed FAFSA
New Transfer: 
Cumulative transfer GPA 3.25+
completed FAFSA
Maximum award: $3,000/academic year. Scholarship is renewable up to 3 years for First Time New and 1 year for New Transfer applicants.