EDT 110: Study Strategies for College Success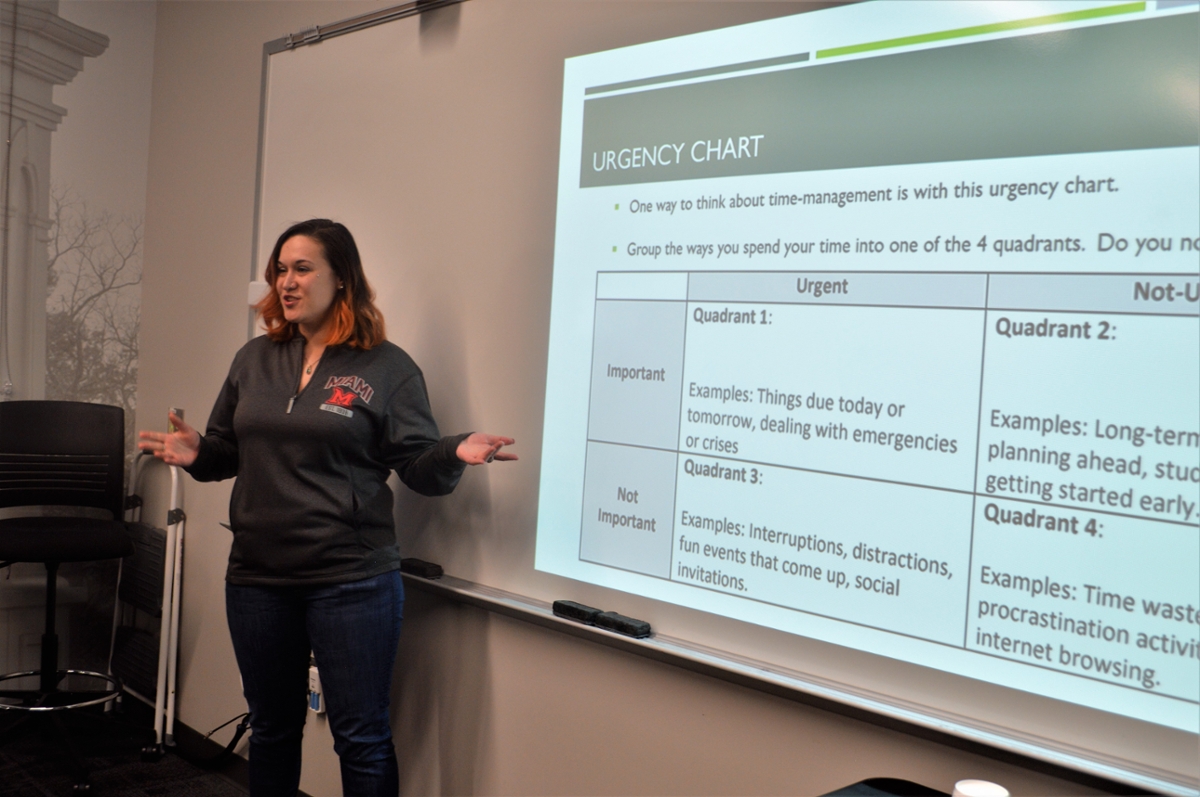 EDT 110: Learning Strategies for College Success is a two-credit hour course designed to help students develop greater awareness of their thought processes, study behaviors, and learning strategies. Topics for the course include metacognition, time management, test-taking strategies, anxiety and stress management, critical reading strategies, and a variety of other academic support topics.
To register for EDT 110, students must first meet with a Learning Specialist to determine if the course is appropriate for their situation. Students who may ultimately benefit from the course frequently state, "I never really had to study in high school," or "I never developed strong study skills." Students may not register for EDT 110 through conventional course registration; they can only be added to the course after meeting with a Learning Specialist.
EDT 110 is a graded course - this means that, like any other course, prompt and regular attendance is expected, as well as completion of course readings, essays, and other assignments.
EDT 110 begins the second week of the semester (the first week of classes is reserved for study times and getting acclimated to your class schedule). To meet with a Learning Specialist and discuss registering for EDT 110, please call the main Rinella Learning Center office at 513-529-8741.