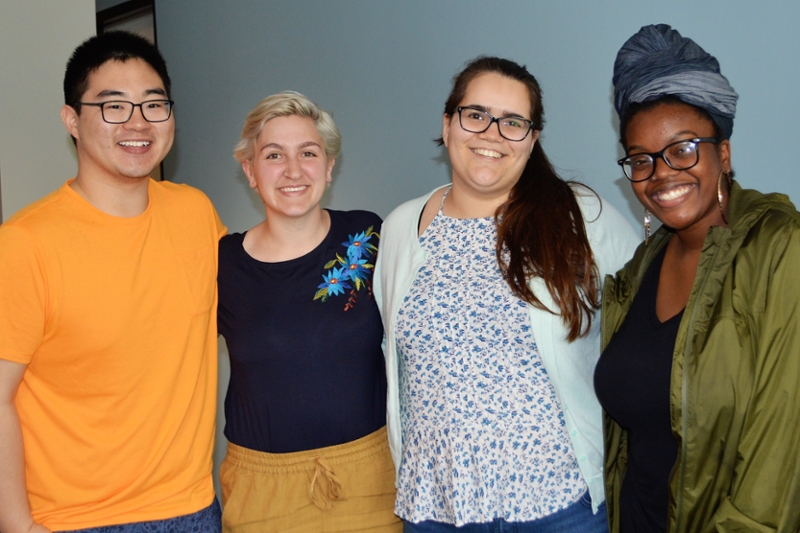 The Rinella Learning Center (RLC) employs graduate students in an hourly paid position called a Graduate Internship. Graduate Interns assist full-time RLC staff with a variety of tasks throughout the center's functional areas. Responsibilities may include teaching, academic coaching, and administrative work. The number of positions and availability varies depending on the center's needs in a given semester. 
Goals for Rinella Learning Center Graduate Internships:
Develop better teaching, training, and facilitation skills.
Develop supervisory and administrative skills.
Gain a better understanding of student development in the arena of academics.
Develop basic intervention and academic counseling skills.
Develop working relationships with Learning Specialists and other Student Affairs professionals.
Basic position qualifications: Must be a current Miami University graduate student; strong organizational skills; computer skills; have the ability to work effectively with a diverse undergraduate student population.
Preferred position qualifications: Post-college work experience; academic discipline expertise (i.e., math, economics, accounting, etc.); tutoring, peer advising, or academic counseling experience; teaching and facilitation experience.
Additional information can be obtained by emailing Dr. Golden Fanning at fanningg@miamioh.edu.