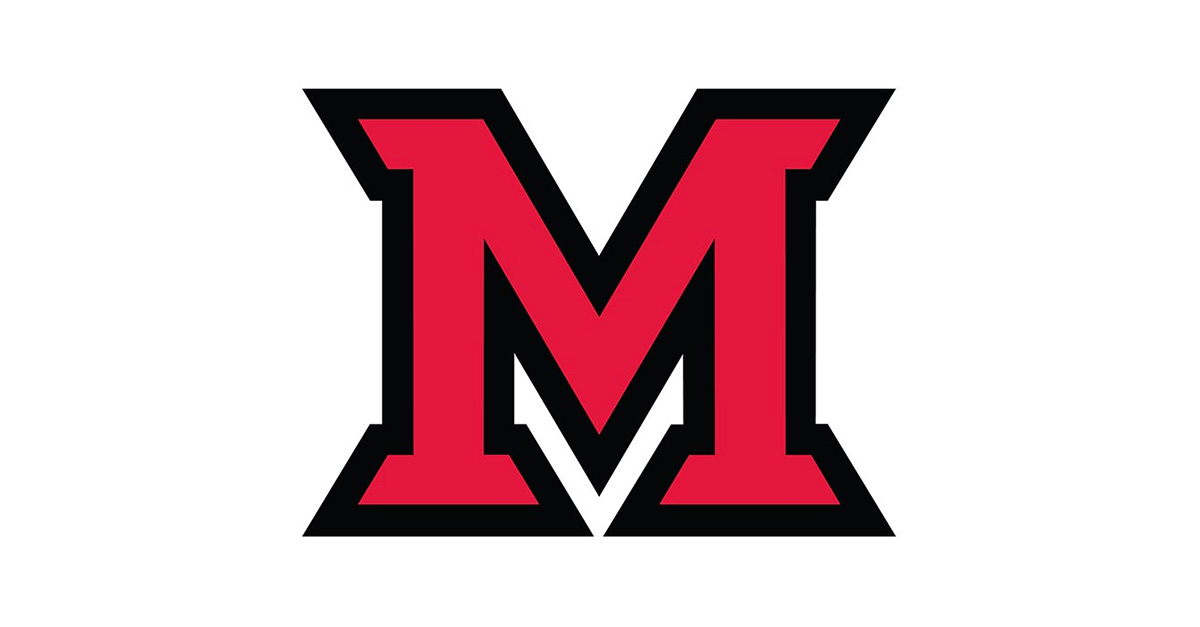 Nov 21, 2019
Moving off steam: Utility Master Plan provides a path toward carbon neutrality
 Miami's campus conversions reduce energy use, cost and carbon footprint.
 (Upbeat music playing)
Slide 1: Moving off steam: Miami's Utility Master Plan provides a path toward carbon neutrality.
Slide 2: In 2010, most of the Oxford campus was heated by carbon-intensive steam (coal-powered). Today, only 49% of those buildings are heated by steam (natural gas-powered).
Slide 3: Nearly all buildings will be off steam by 2026. How will they be heated and cooled?
Slide 4: Heating Hot Water (HHW), Simultaneous Heat and Cooling (SHC) or Geothermal Energy.
Slide 5: This will allow Miami to buy renewable electric, such as wind power or solar power.
Slide 6: The energy systems office led by Doug Hammerle accomplished more in 2018-2019 on conversions of energy systems throughout campus than in any other fiscal year.
Slide 7: Conversions have reduced carbon emissions 45%; and reduced energy use by 39% (2019).
Slide 8: At Goggin Ice Center, new energy conversions recapture about 75% of the heat used from cooling the ice. That's a $300,000 annual savings in utility costs. 
Slide 9:Hammerle says Miami is a leader in energy systems moving away from fossil fuel-based steam to electric-based heating and cooling.  
Slide 10: As engineers, we don't compare ourselves to others — we solve problems, said Cody Powell, associate vice president of facilities planning and operations. 
Slide 11: Water use will drop 43% by 2026, saving 16 million gallons of water per year. That could fill the new thermal energy storage tank at the South Chiller Plant more than 10 times!
Slide 12: Hammerle and his team accomplished these conversions without spending extra money, Powell noted.
Slide 13: Miami has not burned coal since 2016. The old coal-burning plant will be removed by 2026.
Slide 14: Visit Miamioh.edu/News