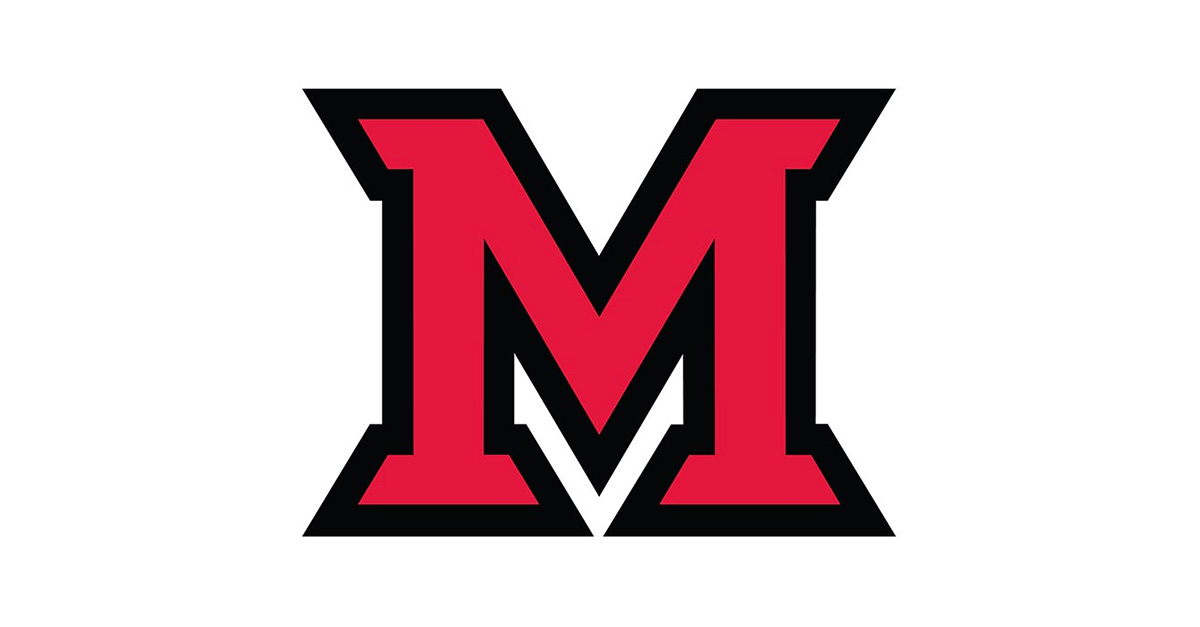 Oct 10, 2019
Roshika Bhattarai wants to eliminate hurdles many immigrants face
Slide 1 – Voluteerism @Miami University – Students find inspiration to serve, both here and abroad. Meet Roshika Bhattarai

Slide 2 – As an immigrant, Roshika Bhattarai gets it. The anxiety of moving to a new city, country.

Slide 3 – The third-year premedical student at Miami University came to the United States at age 9 from Nepal.
Slide 4 – Through Miami's study abroad program, she traveled back to Nepal last winter. What she learned shocked her. They are still recovering from the 2015 earthquake. She is grateful for her home in Cincinnati.

Slide 5 – Roshika is concerned that the children are not able to get proper vaccinations and other health care.

Slide 6 – She plans to one day go back to help "rejuvenate their souls."

Slide 7 - Until then, here in Cincinnati, she found a community new to Cincinnati with similar fears she had as a young girl.

Slide 8 – More than 15,000 Bhutanese reside in Cincinnati. The UN Refugee Agency placed them in the U.S. after they were deported from Bhutan.

Slide 9– As a volunteer for the Bhutanese Community of Cincinnati, Roshika thought that art would be a great way to reach out.

Slide 10 – She was right.

Slide 11 - "I took the initiatives to organize this art event to inform them about the opportunities that lie ahead," she said. (boy)

Slide 12 – They talked about tips for success and even applying to college.

Slide 13 – "It was very emotional to see the kids happy and playing with each other. It gave me so much joy," she said.

Slide 14 – Credits: A special thank you to the Bhutanese Community of Cincinnati. Photos by Roshika Bhattarai. Story by Carole Johnson

Slide 15 – Visit our website, MiamiOH.edu/News