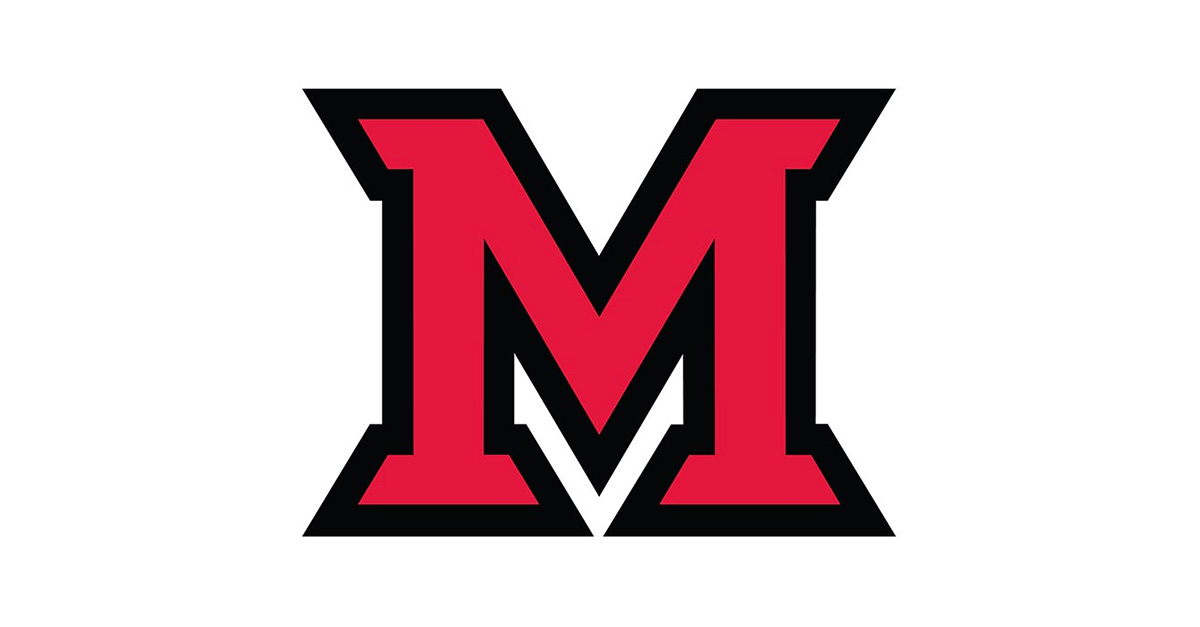 Team effort preserves university's sundial
The Taurus is back where it belongs.
(Upbeat music playing)
Slide 1: Miami staff, students and alumni collaborated to replace a piece of the university's iconic sundial.
Slide 2: When the sundial's Taurus bull was stolen, Dan Accrocco, Miami project manager, was tasked with replacing it.
Slide 3: He found that Karl Reiff, mechanical and manufacturing engineering, and two of Reiff's graduate assistants could help.
Slide 4: "I've always been interested in the intersection of art and engineering, as there are many overlaps in processes," Reiff said.
Slide 5: First, someone needed to use a photo of the Taurus to create a handmade clay cast of it.
Slide 6: That's where alumnus Bill Greene (Miami '72, MFA '78) came in.
Slide 7: Reiff (Miami '94, M.Ed. '17) and then-students Paul Goetz and Roan Kirwan (Miami '19) constructed a rubber mold from the clay cast.
Slide 8: They poured hot wax into it, creating wax castings.
Slide 9: Accrocco taped a wax casting on the sundial to mark the mounting holes.
Slide 10: At Verdin Bell Co., the wax casting was put into a two-piece mold filled with a sand-type mixture.
Slide 11: Once the mixture hardened, the wax casting was removed and a space shaped like the Taurus was left.
Slide 12: Molten metal was poured into the top half of the mold.
Slide 13: After 3-4 days of cooling, the final product was complete.
Slide 14: "This project made me aware of how much expertise there is within our campus," Accrocco said.
Slide 15: Visit MiamiOH.edu/News