Advisory Council
The E-Learning office is focused on providing leadership in online learning with strategic planning, infrastructure, instructional design, and support of functional tasks related to e-learning including compliance with federal, state, and quality assurance standards. The E-Learning office provides strategy, expertise, best practices, and exceptional support and assistance to students, faculty, staff,  and departments in development and delivery of quality e-learning programs to build and reinforce the foundation for growth in accordance with campus initiatives.
Charge
ELAC will serve in an advisory capacity regarding matters related to online learning to provide a pathway of communication and partnership with the E-Learning office in regards to processes, regulations, policies, strategic online scheduling, and best practices.
---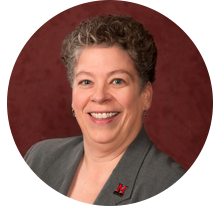 Janet Hurn
Regional E-Learning Initiatives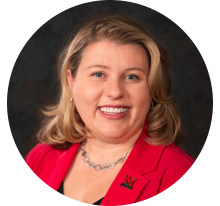 Julie Straub
Regional E-Learning Initiatives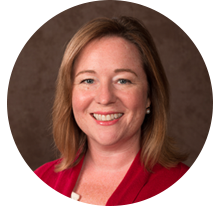 Moira Casey
Regional Associate Dean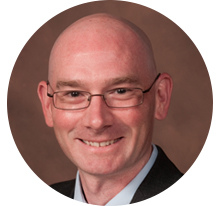 Tom Mays
Department of 
Business Technology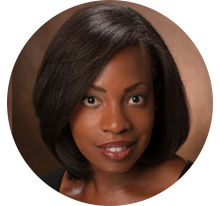 Stephanie Dawson
Disability Services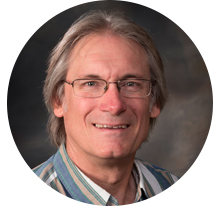 Alan Cady
Math and Science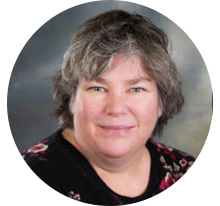 Jill Courte
Department of Computer and 
Information Technology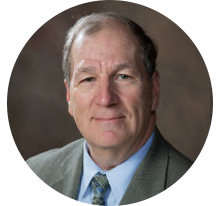 Steve Bailey
Department of Justice and
Community Studies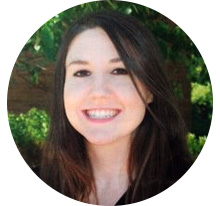 Kristen Taylor
Enrollment Services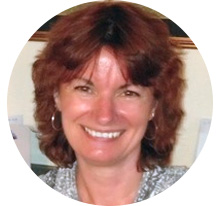 Michelle Buchberger
Department of Integrative Studies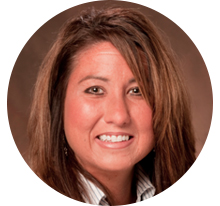 Stephanie Nicely
Department of Nursing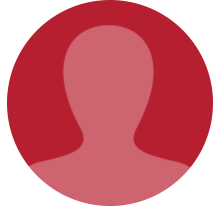 Shannon Wilson
English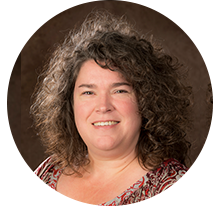 Leah Henson
Fine Arts/Humanities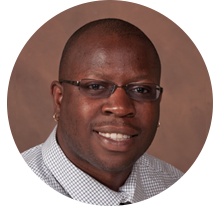 Bryon Miller
Social Science/Ed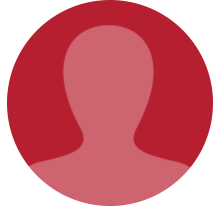 Joanna Schofield
Registration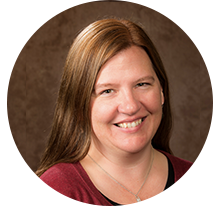 Laurel Gilbert
Student Services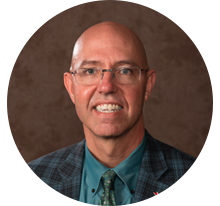 Jerry Martin
English Language Center
---
Appointment
The Regional E-Learning Advisory Council (ELAC) will be comprised of faculty members, staff, administrators, and student representatives that will meet a minimum of two times per semester.
Faculty Partners
The Department Chair/Coordinator of each regional academic department will appoint one regional representative to serve on the advisory council.  The prerequisites to serve on the advisory committee include: 1.) The faculty member has developed a regional online/hybrid course through the regional  development process, 2.) The faculty member actively teaches in an online or hybrid format.  
Campus Partners

The administrators of identified key offices (OneStop, Library, Disability Services, Advising & Learning Assistance and other offices as needed) that support E-Learning initiatives will appoint one regional staff member to serve on the advisory council.
Student Partners

The Miami Hamilton Student Government Association (SGA) and Miami Middletown Student Government (MMSG) will recommend the appointment of a representative to serve on the advisory council.  The prerequisites to serve on the advisory council include: 1.) The student representative must be enrolled in a regional online program or successfully participated in online learning at a regional campus.
Text