"Funnel Cakes Not Included" explores suicidal expression through a comedic lens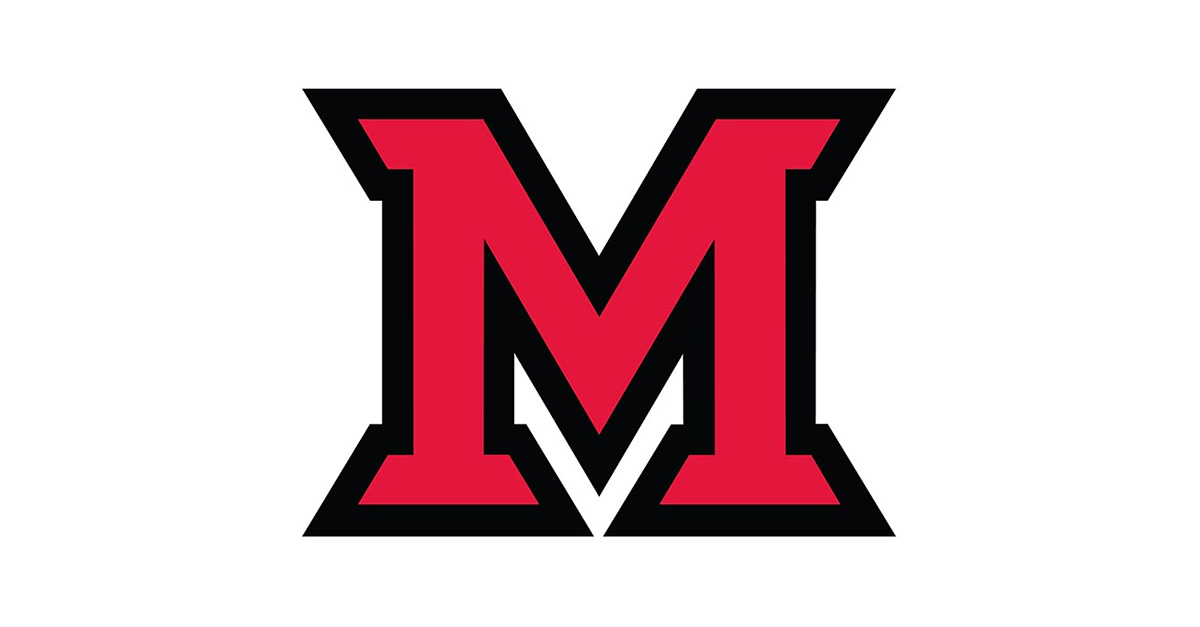 Oct 26, 2015
Written by Taylor Fortner and Max Pikras, CAS communications interns
On October 14, playwright Deena Nyer Mendlowitz presented "Funnel Cakes Not Included," a comedic one-woman play about living with suicidal depression, to a large audience in Wilks Auditorium, as part of Suicide Prevention Week.
The play, featuring Anne McEvoy, consisted of a series of monologues that present topics related to depression in a humorous way. They ranged from the search for the ideal psychiatrist, to 'first dates' with therapists, to how there should be an 'exchange' program for different antidepressant medications, and more.
Mendlowitz, the playwright, based the jokes on her personal experiences struggling with suicide and depression. She uses humor and comedy in an attempt to destigmatize depression.
"I always think somebody's going to be more interested in what you're saying if you can be funny when you're saying it," she told the audience in the Q&A session after the play concluded.
Actress Anne McEvoy has been in the play's starring role since 2014. She and Mendlowitz met while working at American Greetings in Cleveland, Ohio. Mendlowitz described McEvoy's sense of empathy as something that fully allowed her to get into character.
"Funnel Cakes Not Included" features various props, including children's toys, moving boxes, Mendlowitz's drawings, and a projection of an amusement park depicting attractions such as 'Plunge into Darkness', 'Psych Facility Island', and 'Mood Swings'.
Mendlowitz focuses on promoting the idea that depression is an actual disease, and is not something that needs to be hidden from the public.
The production at Miami was a different version than the original, Mendlowitz said. To fit with Miami's observation of Suicide Prevention Week, she modified some content so that she could focus more on the need to reach out and get help when you need it.
"If you want to make change and effect change, you make it appropriate for where you're at," she explained.
In fact, Mendlowitz said the piece she had written for Miami's version turned out to be among the parts that she was most proud of.
The play and McEvoy's performance generated many laughs from the audience, while also providing greater awareness about depression.
Afterwards, Mendlowitz and members of Miami's Psychology Clinic and Student Counseling Service answered audience questions and encouraged the idea of seeking support and of the availability of local resources.
In addition to raising awareness about depression, Mendlowitz said that creating the play, and using humor to do so, has been an excellent way to help her cope with her own mental health.
"[E.E.Cummings] has a quote that says, 'It takes courage to grow up and be who you are,'" she said. "That's what this is for me right now—still figuring out who I am!"