Famous pathologist Bennet Omalu, featured in the movie <em>Concussion</em>, joins journalist Jeanne Marie Laskas to share life anecdotes at Miami University Lecture Series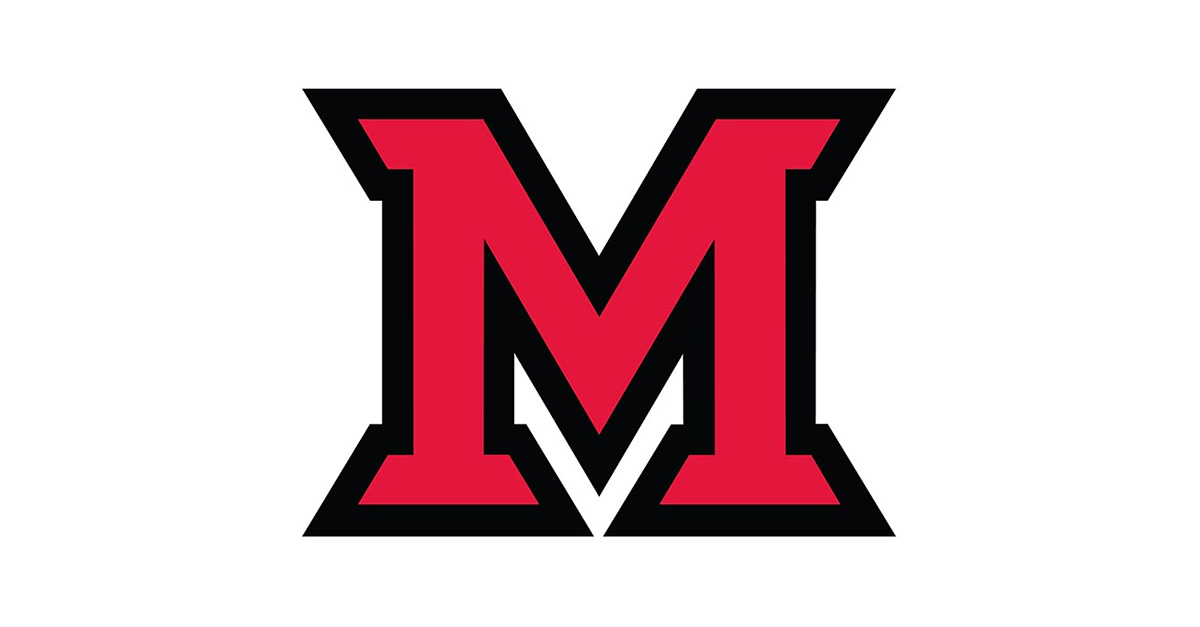 Oct 12, 2016
Written by Rachel Zetwick, CAS communications intern

On Monday, October 6, the Miami University Lecture Series featured pathologist Dr. Bennet Omalu and journalist Jeanne Marie Laskas for its first event of the year, focused on Omalu's life story as the person who first diagnosed the disease Chronic Traumatic Encephalopathy (CTE). Laska's novel, Concussion, was inspired by the true story of Omalu and eventually led to last year's movie of the same name starring Will Smith.
Omalu identified CTE while examining the brain of deceased Pittsburgh Steelers player Mike Webster in 2002. After his findings were published in 2005 in the journal Neurosurgery, they received backlash from his colleagues, other doctors in the field of neurology, and the National Football League (NFL), which demanded their retraction.
The Monday lecture was presented as a casual interview between Laskas and Omalu, both sitting in large chairs on the stage of Hall Auditorium. Laskas guided Omalu as she asked him questions about his upbringing and challenges with the slow acceptance of his discoveries related to CTE.
Laskas and Omalu became acquainted after she read about Omalu's diagnosis. This prompted her to write a profile for GQ magazine in 2009. She told the audience she was fascinated by his findings as well as disgusted by the backlash that had emerged.
Omalu gave a general overview of his difficult life, detailing his upbringing in Nigeria and the depression he faced while in the process of identifying CTE in professional athletes and veterans.
"Corruption robbed me of who I was," said Omalu, explaining that the deteriorating condition of Nigeria during his childhood and early adult life led him to move to America for a better life.
"Through my science, I discovered my faith," he said. "There is a spirit that lives in each one of us…We are one common spirit." He added that he felt a connection to Mike Webster while he examined his brain, as those suffering with the brain disorder often progressively face depression, memory loss, dementia, and other so-called "crazy" symptoms.
Omalu explained that he did not know why he chose to examine Mike Webster's brain so carefully. Based on initial tests and observations, the brain looked normal. However, something led him to perform more tests, which eventually led to his discovery.
Laskas' questions for Omalu during the lecture highlighted their close friendship. She often reminded him of details about his life, which would prompt him to provide various anecdotes, many of which contained humor. For example, he made jokes about his drinking habits in his younger years and even comically showed pictures of himself examining brains in his own kitchen when few doctors and hospitals would accept his findings as valid. His boisterous laugh filled the auditorium.
Kelsy Schultz, a junior English creative writing major and pre-medical studies co-major with a minor in neuroscience, attended the lecture because she was originally interested in the science behind Omalu's work. However, she noticed that Omalu also talked a lot about how humanities is related to science.
"It is easy to assume that humanities and science have no overlap, but, like the right and left sides of the brain, when they work together is when both are at their best," Schultz said. "Doctors like Dr. Omalu, who use and understand the connection the two share, are the type of doctor that I aspire to be one day."
After the lecture, the Lecture Series Committee hosted a small reception in McGuffey Hall. Abby Begezda, a senior biology/pre-med co-major with minors in neuroscience and disability studies, said, "Dr. Omalu was so personable at the reception. He took the time to talk with each student and answer questions."
At the end of his talk, Omalu said that he thinks very highly of Laskas and gives her credit for his well-being.
"I sit in front of you today as Bennet Omalu because of one person…Jeanne Marie," he told the audience.