Kimberly Hamlin receives NEH Public Scholar Award for <em>Woman Citizen</em>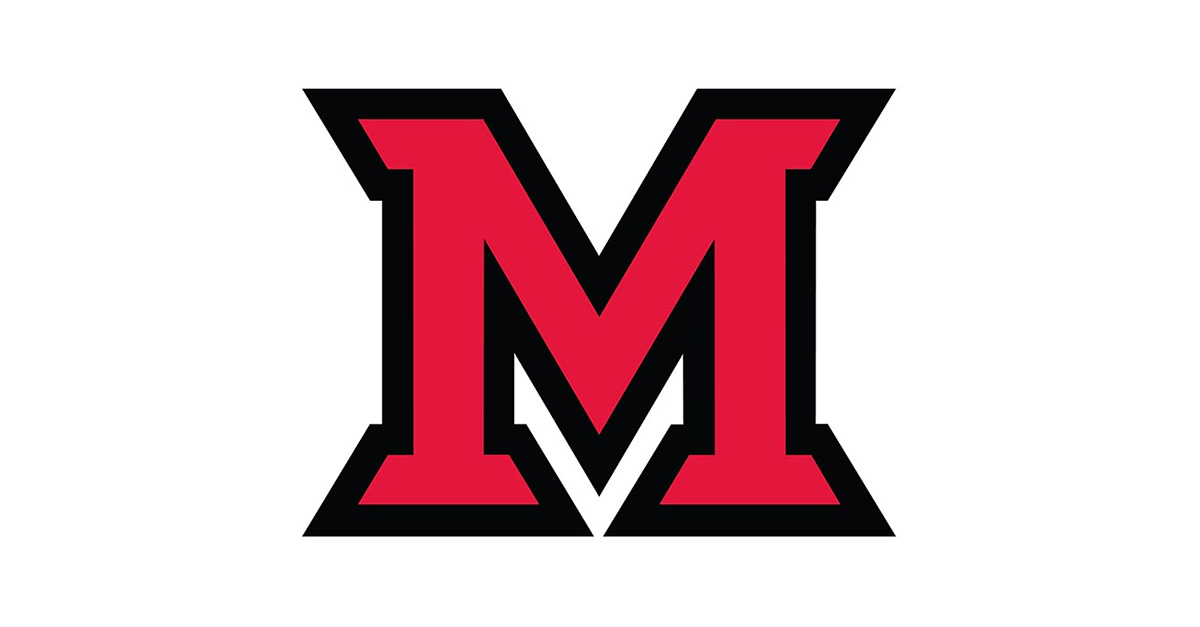 Aug 15, 2017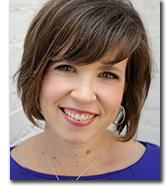 Kimberly Hamlin, associate professor of history and global & intercultural studies, has been awarded with a prestigious Public Scholar Award from the National Endowment for the Humanities for her biography of suffragist Helen Hamilton Gardener, Woman Citizen.
The year-long award, worth $50,400, "supports well-researched books in the humanities intended to reach a broad readership" so as to "encourage scholarship that will be of broad interest and have lasting impact," according to the NEH website. Woman Citizen is one of 28 book projects selected for the Public Scholar Award.
"I am honored and thrilled to receive this grant, and the timing is perfect," said Hamlin, who specializes in American studies. "This NEH funding will enable me to finish Woman Citizen in advance of the 100th anniversary of women's suffrage in 2020."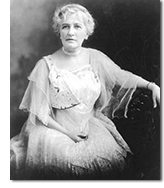 Despite being a lesser-known suffragist, Helen Hamilton Gardener (1853-1925) played a critical role as the movement's lead negotiator to Congress and President Woodrow Wilson. During the 1920s, she was the highest-ranking woman in federal government. When she died, she donated her brain to science to prove the intellectual equality of women.
"As a nation, we know the names of only a few women's rights activists and even less about their lives," said Hamlin. "And yet the history of women's rights is vital to many current debates. Gardener's dramatic life experiences, together with her vital contributions to the women's movement, tell us much about both how the vote was won and why women worked so hard for it."
Hamlin added that her biography of Gardener was written to serve as a reminder of both the challenges that women have overcome and those that still persist today.
"Woman Citizen provides historical context for ongoing debates about women in politics," said Hamlin, "and it encourages us to rethink the role of women in our collective national narrative."
This is Hamlin's second book project. More information about her first book, From Eve to Evolution, can be found at www.kimberlyhamlin.com.