Visual Arts at Miami for Spring 2016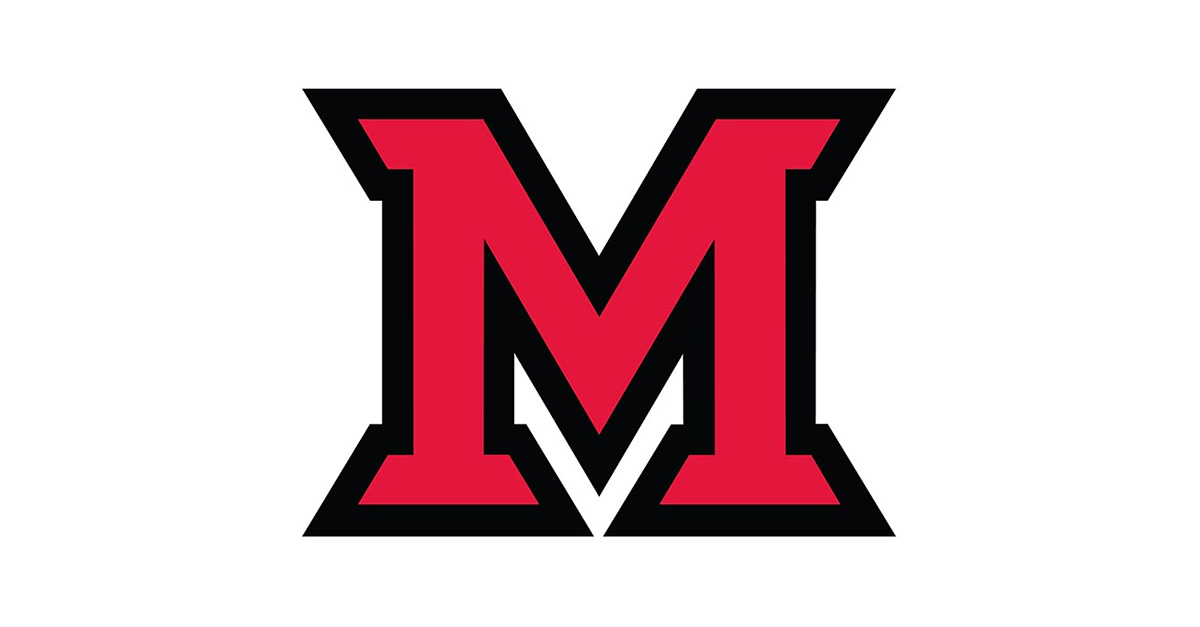 Enjoy the Arts @ Miami this Semester
Jan 10, 2016
Check out the latest issue of visual arts @ miami a publication of the Miami University Art Museum (MUAM) showcasing visual arts at Miami University for members and the Art Museum community.

Distributed in the Oxford Press prior to the Fall and Spring semesters, visual arts @ miami also serves as a unified resource for visual arts and culture within the College of Creative Arts at Miami University.
Print copies are available at the Art Museum and in various locations throughout Oxford as well as by request.
A digital version is posted here and on the Art Museum's Media page for your on-screen viewing pleasure.

Enjoy!