Meet the Engineering and Computing Week Speakers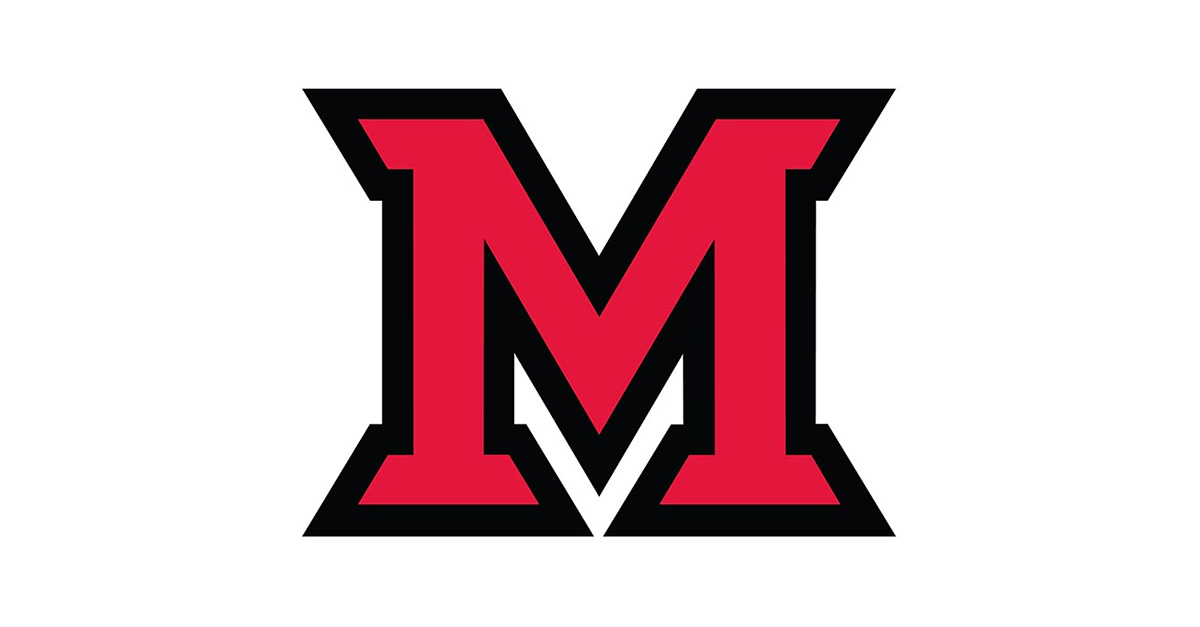 Mar 17, 2017
As part of the Engineering and Computing Week, there are three featured speakers coming to campus. Fitting with the theme of Socially Engaged Engineering and Computing, all three speakers are dedicated to humanitarian work.
Greg Van Kirk - Monday, April 3rd - Wilks Theater, 7-8 PM
On Monday, April 3rd the National Society of Black Engineers is hosting Greg Van Kirk. He is the founder of the Social Entrepreneur Corps as well as the Community Empowerment Solutions. He was named the Schwab Foundation's Social Entrepreneur of the Year, Latin America, in 2012 and received Miami University Alumni Association's Bishop Medal in 2016 for his work in economic development in developing communities around the world. He graduated from Miami University in 1991 with a degree in business administration, marketing, and economics.
Dr. Alice M. Agogino - Wednesday, April 5th - Armstrong Pavilion C, 6-8:30 PM
On Wednesday, April 5th the Society of Women Engineers will be hosting Dr. Alice M. Agogino at the Engineering & Computing Banquet. Dr. Agogino is a Roscoe and Elizabeth Hughes Professor at University of California Berkeley. Her specialty is in development engineering, which is a field that researches improving quality of life and economic development using limited resources. She is dedicated to encouraging women and minorities to pursue careers in engineering. The cost of the banquet is $5 for students, $20 for non-students.
 Dr. Bernard Amadei - Friday, April 7th - Shriver John Dolibois Room, 11:45 AM - 1:45 PM
On Friday, April 7th Engineer's Without Borders will be hosting, naturally, Dr. Bernard Amadei, the Founder of Engineers Without Borders (USA) during the CEC Alumni Conference luncheon. He teaches civil engineering at the University of Colorado. In 2007 he won the Hoover Medal, which is an award for extra-career work that has a uniquely important benefit to humanity. Engineers Without Borders USA is estimated to have benefited more than 600,000 people worldwide. To attend the lunch at which Dr. Amadei will be speaking the cost is $6 for students, $10 for alumni. 
All the speakers will be at events open to all CEC Students. Anyone interested in socially engaged engineering will have a lot to learn from these leaders! For more information about Engineering and Computing Week events, visit this article.
By Paige Smith