Mindfulness and Contemplative Inquiry Center opens in EHS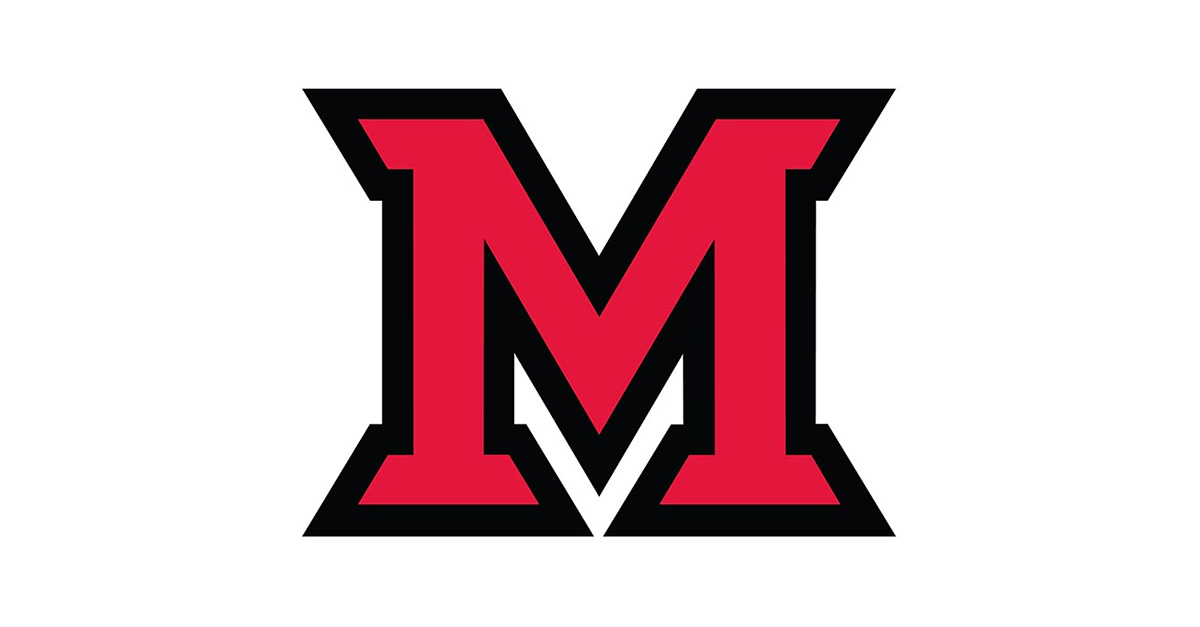 Mar 31, 2016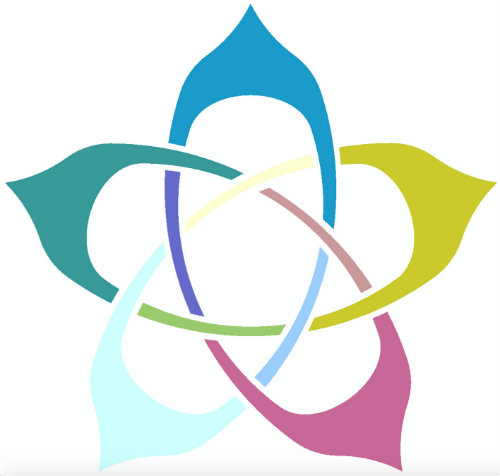 Miami University opened the Mindfulness and Contemplative Inquiry Center located in the College of Education, Health & Society. Contemplative Inquiry i​s a philosophy of learning blending awareness and compassion for oneself and others through academically backed practices such as mindful awareness, yoga, and ritual. Miami's Center is an innovative higher education project; it aligns with leading universities around the country and globe.
Visitors may learn to practice meditation, yoga, and other restorative exercises to improve health. This space is designed to positively impact Miami students, faculty, and staff through the advancement, development, and evaluation of evidence-based contemplative, mindfulness, and awareness practices.
The Center hosts Mindfulness Meditation every Tuesday during the academic year from 10:30 AM – 11:00 AM and consists of brief meditation practice co-sponsored by the Mindfulness and Contemplative Inquiry Center and Benefits and Wellbeing.
This Center also offers courses such as Meaning and Mindfulness in Education, Health, and Work and Meditation Lab. Courses prepare students to think critically, communicate with others, and develop an embodied leadership style. All students and majors are welcome! The academic courses are topic focused and are highly experiential. Research shows that one side effect of taking mindfulness related coursework is reduced anxiety and stress and increased well-being. Thus, students are learning and concurrently participating in health enhancing coursework. 
As part of the year of Creativity and Innovation, the MiamIdeas Steering Committee accepted proposals for Creativity Fellows for the 2016-17 academic year. Congratulations to Suzanne Klatt and the Mindfulness and Contemplative Inquiry Center for submitting a successful proposal! They nominated Brad Grant, Professor of Architecture at Howard University. 
"Brad is an outstanding Architecture scholar who is also leader in the field of contemplative inquiry. Dr. Grant's teaching and mentoring align with Miami's goal to develop a "caring culture that stimulates, recognizes, and rewards creativity, entrepreneurial thinking, and exemplary performance" and promote "a diverse culture of inclusion, integrity, and collaboration."
If you would like to know more about the Center, please contact Suzanne Klatt, PhD, at klatts@miamioh.edu or visit us at 128 McGuffey Hall.