Teacher Candidates Make Substantial Educational and Financial Impacts Across Ohio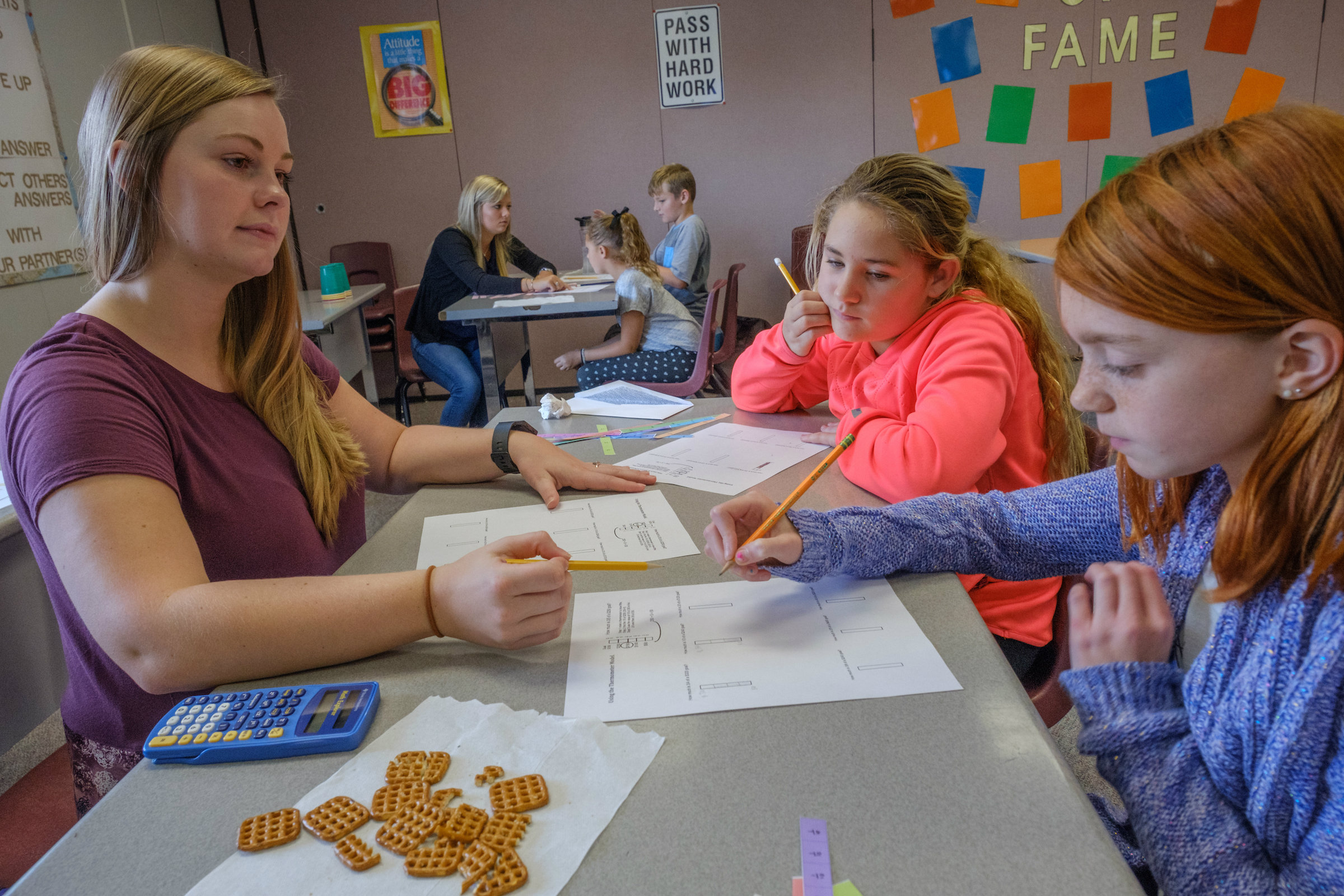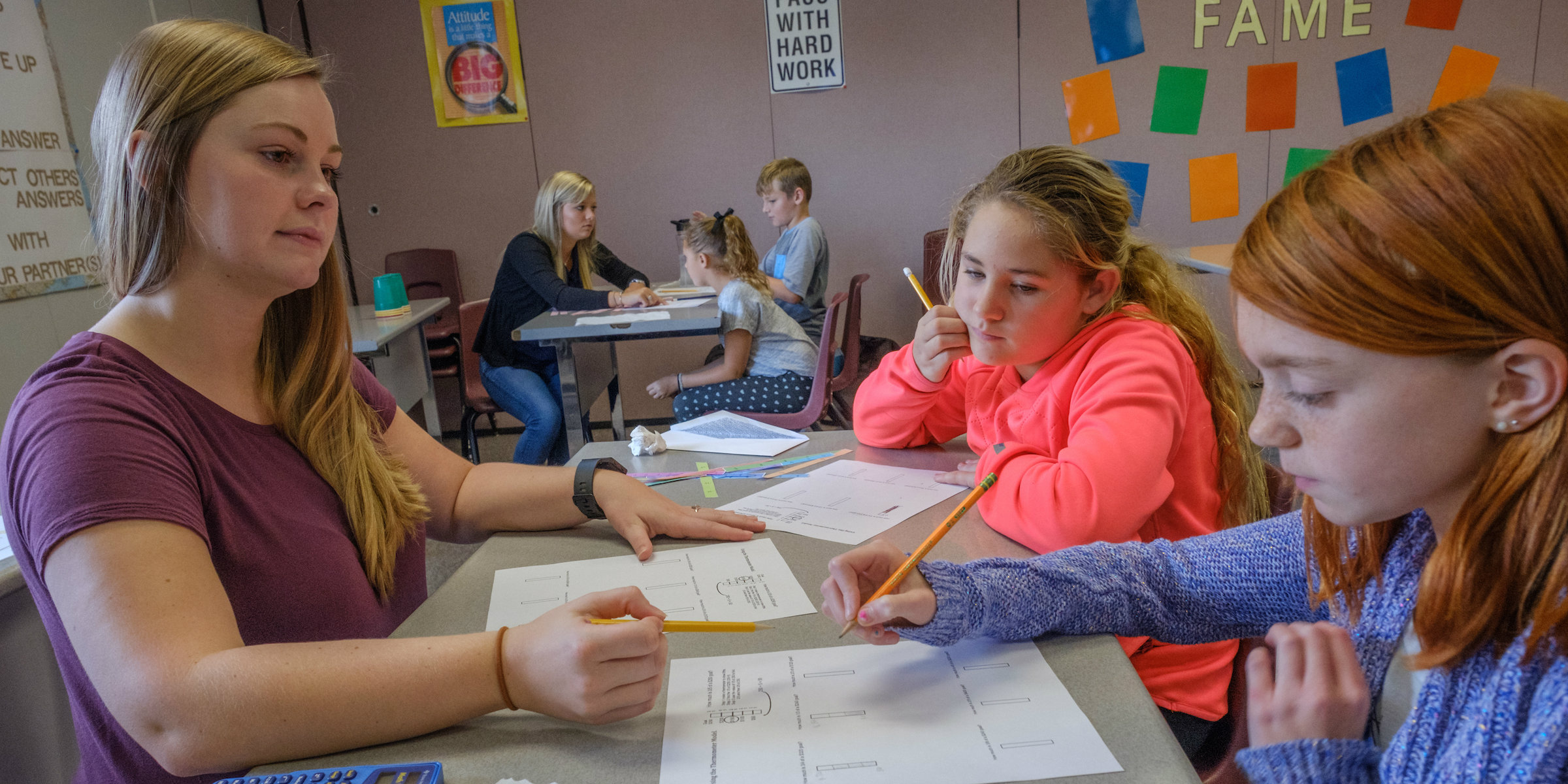 Jul 11, 2018
Even before they graduate, teacher candidates from public universities like Miami University are making Ohio a better place to live and learn.
According to a new report from the State University Education Deans (SUED), teacher candidates are helping to build healthier and more productive communities by ensuring that every Ohio child has access to a quality education.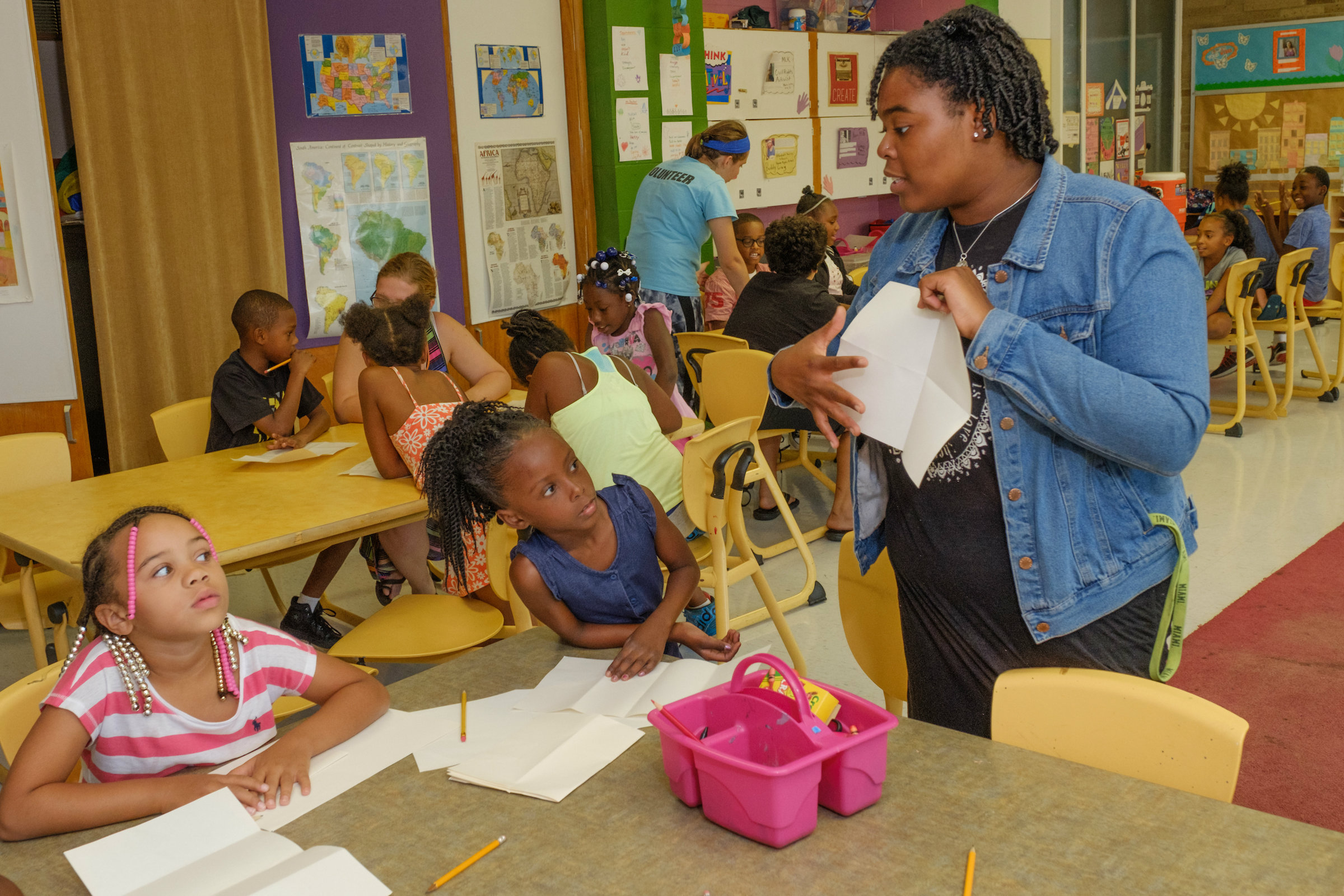 During the 2016-17 academic year, teacher candidates from 13 public colleges of education were placed in 514 public school districts in all 88 Ohio counties. Their involvement assisted in the academic development of Pre K-12 students who live in 84 towns, 195 suburban districts, 178 rural districts, and 47 city districts.
The 2018 SUED report also demonstrated the substantial statewide economic impact of teacher candidates.
The economic impact of public-university trained teacher candidates providing educational services in classrooms was $92.4 million, based on the quantity of field hours and median teacher salaries.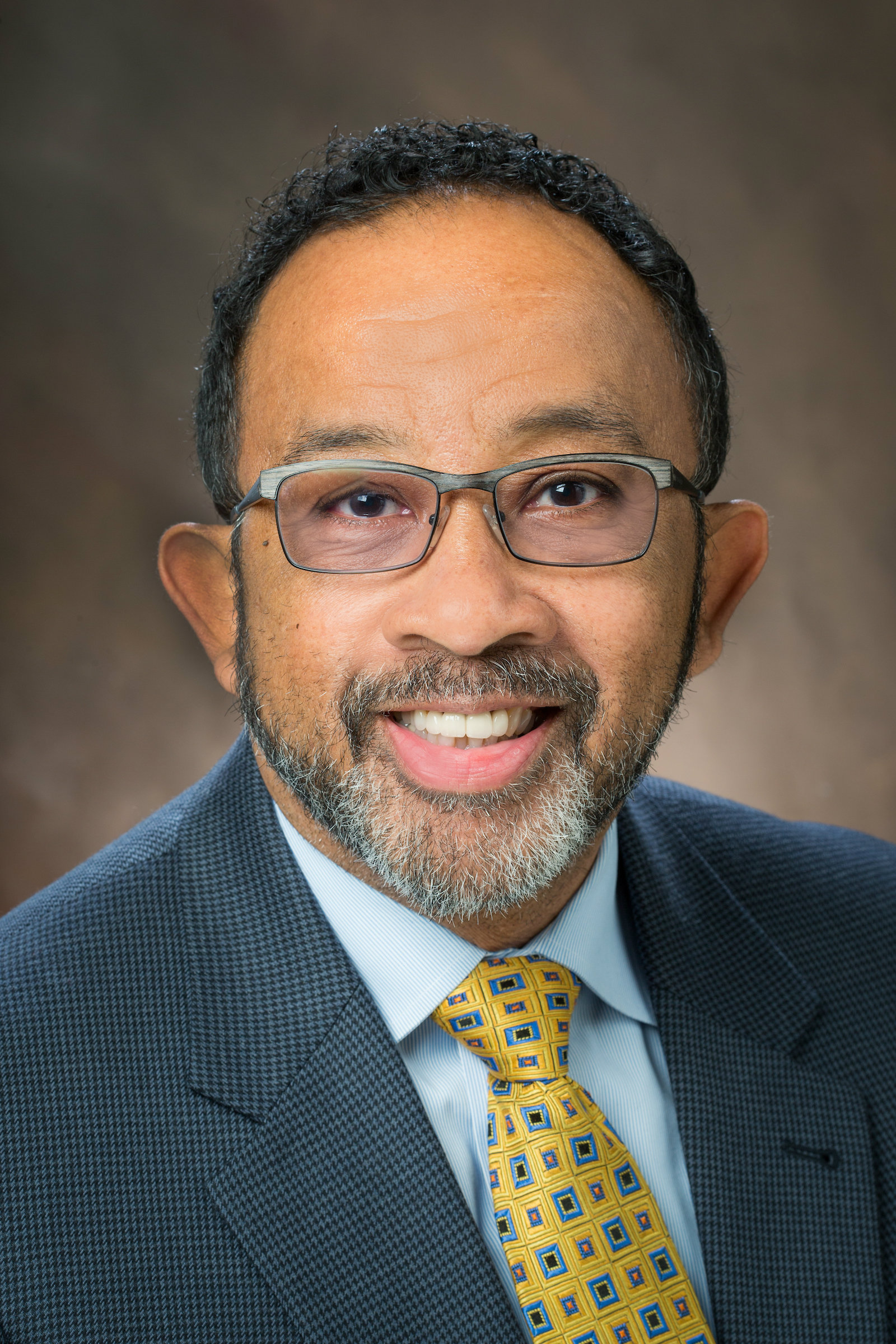 Michael E. Dantley Michael E. Dantley, dean of Miami University's College of Education, Health and Society and SUED member, said the report highlights the many important contributions that teacher candidates make.
"Clearly, teacher candidates are having an economic influence on the state of Ohio," Dantley said. "To the point where Miami's preservice teachers have a $12.4 million impact. That says a great deal. They are having the kind of influence that demonstrates that teachers are really contributing to the financial stability of Ohio and to the academic success of our students."
As an association of deans from Ohio's 13 public colleges of education, SUED ensures that high- quality teacher candidates are prepared for employment in schools, agencies, and other professional settings.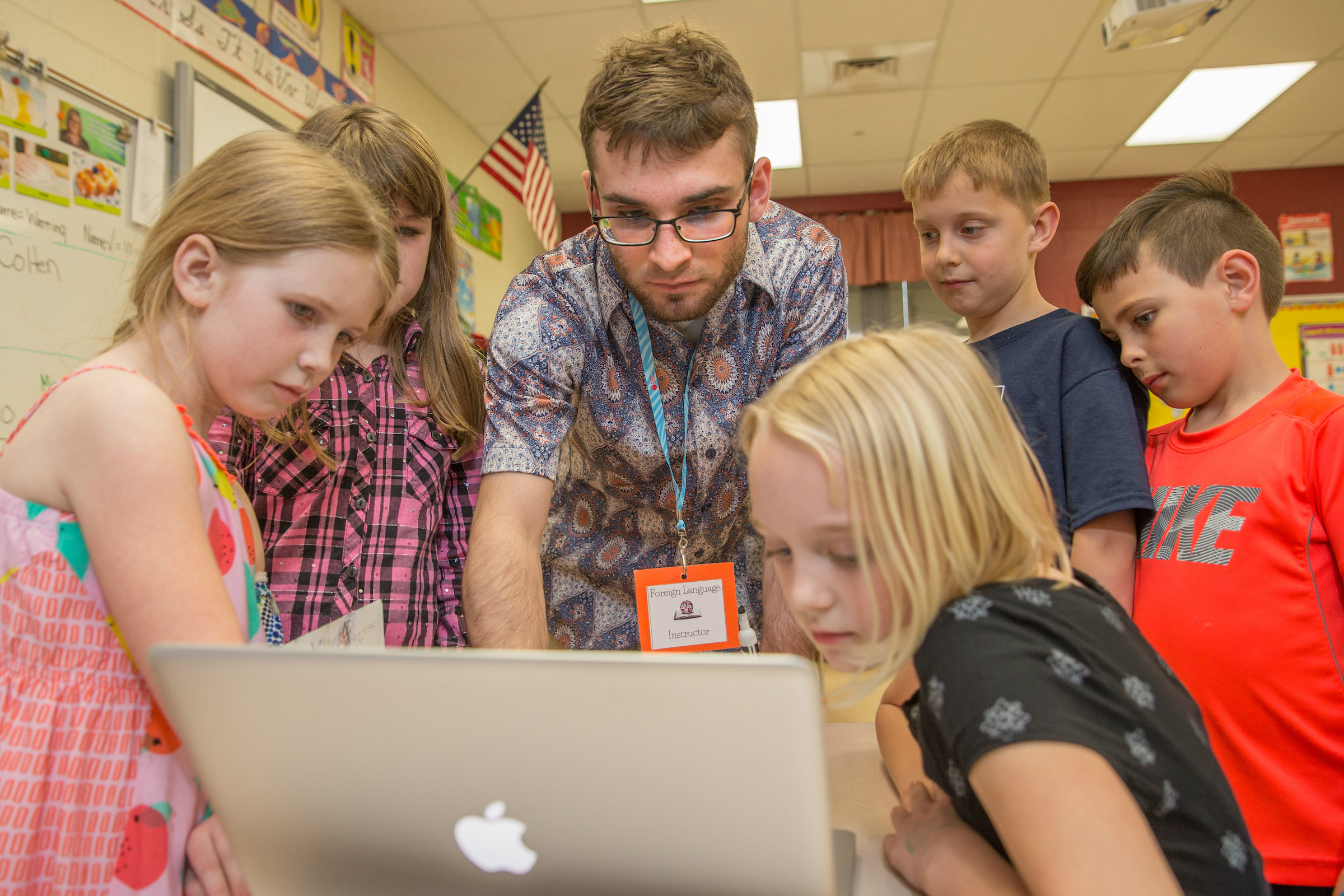 "Working with future educators is mutually beneficial as we get to learn and grow from each other," said Lori Michalec, a teacher in Tallmadge Local Schools and the 2015 Ohio Teacher of the Year. "I am always re-inspired by their enthusiasm and their innovation to new ideas."
The association works with the Ohio Department of Education, the Ohio Department of Higher Education, Ohio's private teacher preparation institutions, Pre K-12 school districts, and other educational entities, including the Ohio Legislature, which will continue to be a primary focus for SUED going forward.
"We are really stressing and emphasizing the dean's voice in policy in Ohio," Dantley said. "How can we work together with legislators to improve educator preparation programs? How can our voices contribute to how policies are being established in Columbus? That is one of the major things SUED is involved with and will be involved with next year."