Brukel, A Game Created by Miami Professor Bob De Schutter, Wins Runner-Up at Meaningful Play 2018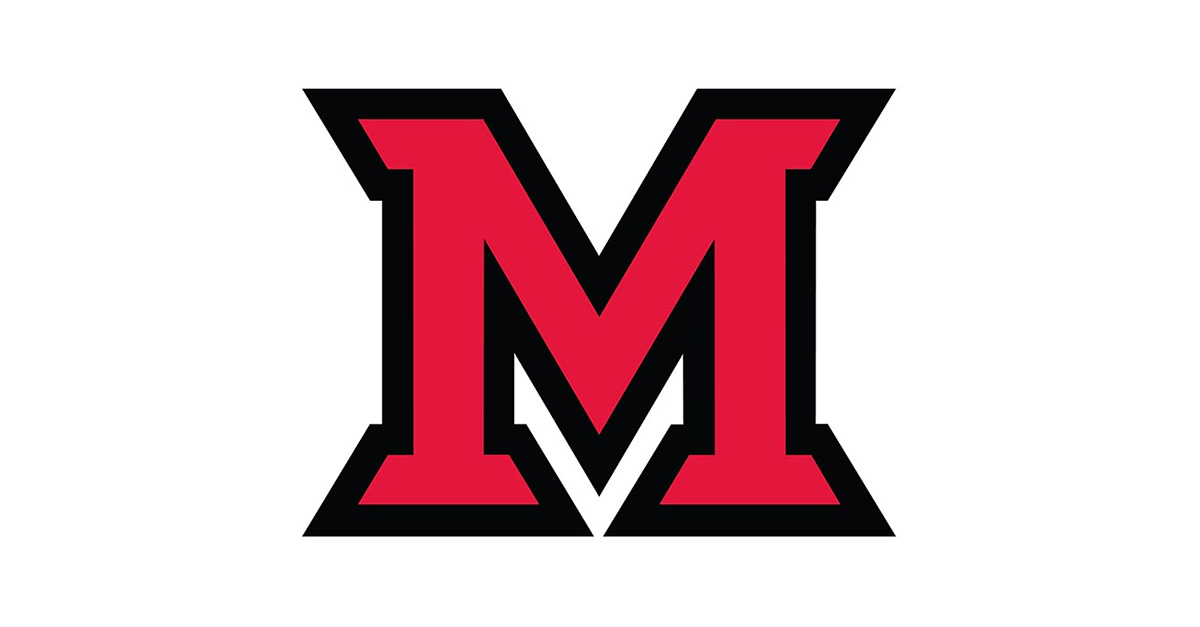 Oct 15, 2018
An early version of Bob De Schutter's new game, "Brukel", was named as the runner-up for the Best Digital Game Award at Meaningful Play 2018.

Meaningful Play is an international conference with participants from over 12 countries. There were 80 submissions to the game design competition, 35 made it into the competition, and Brukel was selected into the top 3 (as there was another runner-up).

First place in the Best Game Award went to a game named "ABC Mouse Mastering Math" that was made by Age of Learning, a professional company valued at $1 billion, and one of the golden sponsors of the conference. The other runner-up was a game named "Forgotten Anne", which is also made by a professional studio with over 15 employees and substantial funding from the Danish government.

Even though the game was mostly a one-man endeavor, a number of Miami University students studying in the Armstrong Institute for Interactive Media Studies (AIMS) made significant contributions to the development of Brukel, such as 3d models and music.

This was the first time Brukel was entered in a competition. The next time Brukel will be featured is at The North American Simulation and Gaming Association (NASAGA) Conference.

More information about Brukel can be found at brukelgame.com.