Refining (and Redefining) Literacy for a New Era of Teaching and Learning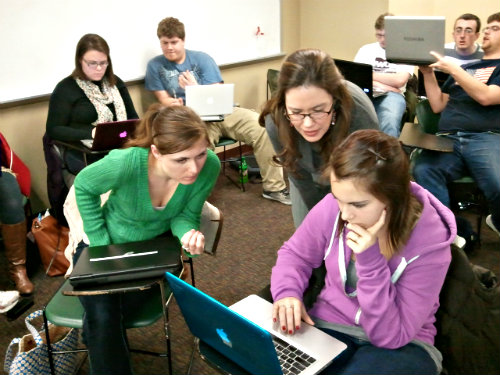 In this episode . . .
We explore a unique partnership between high school and college students that is uses technology to build the digital and traditional literacy that are quickly becoming essential in new era of 21st century teaching and learning.