Remote Work Technology Toolkit
Remote Work Technology Toolkit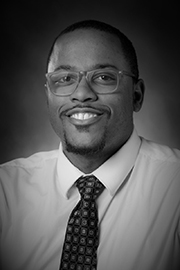 Alan McCoy is an essential part of IT Services -- and he just welcomed twin boys in September! 
Staff
Student
There are currently no open student positions
Zoom
You know it, you love it. Zoom is a web conferencing platform that offers key features for faculty, staff, and students as we continue learning and working remotely.

Webex Security Options
There are a variety of security features available within Webex. Some of these features have been turned on by default by IT Services, and some can be initiated by the meeting/event organizer either prior to, or during a session.