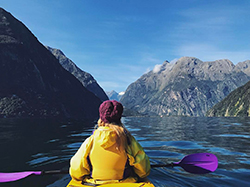 Traveling in the age of technology
Quick cybersecurity tips for staff, faculty, and students alike to remember when setting sail on upcoming adventures.

What do you need to know about Windows 7 End of Life?
Windows 7 will hit end of life (EOL) and receive its last security-related updates on January 14, 2020.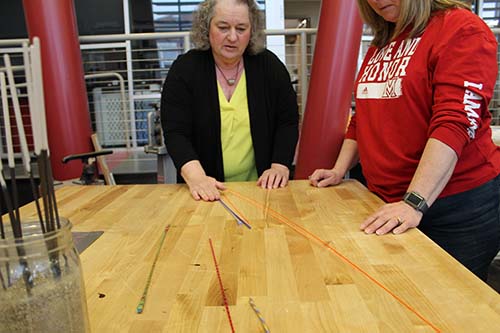 Leah Tuscany is a creative soul and the manager of business services. We joined her in the art studio for a glasswork demonstration.
ShredFest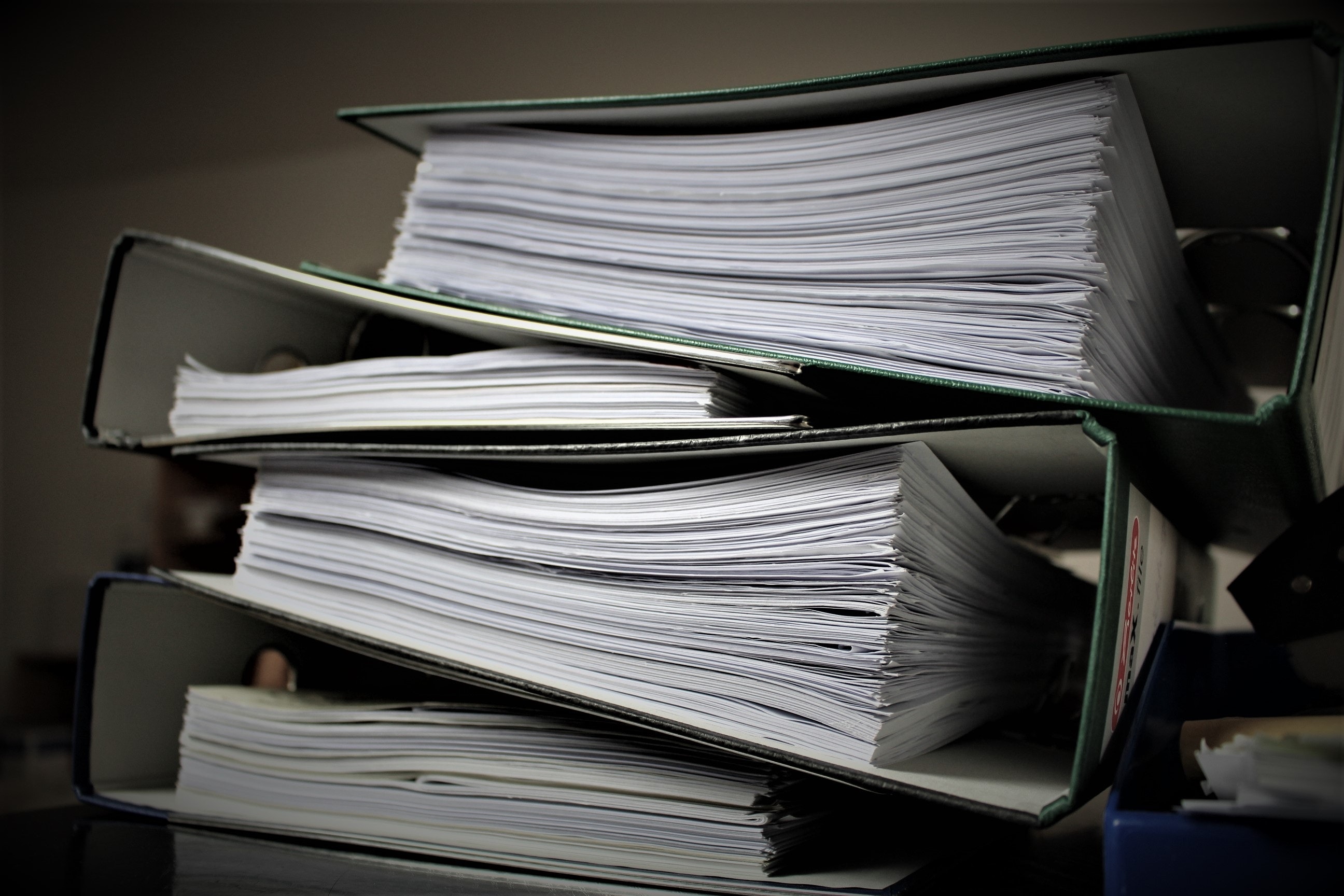 Each year, ShredFest decimates thousands of pounds of (eligible) confidential documents on the Oxford, Hamilton, and Middletown campuses. Join us this year as we strive to break last year's record of nearly 10,000 pounds of documents.
Accessible Technology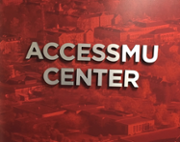 Accessible Technology Services​ ​(ATS) was created to support accessibility initiatives across the University, providing information and services to enhance equal access for students with and without disabilities.
As part of this ongoing commitment, we've launched AccessMU, a compilation of support, policy, and training resources for students, faculty, and staff.