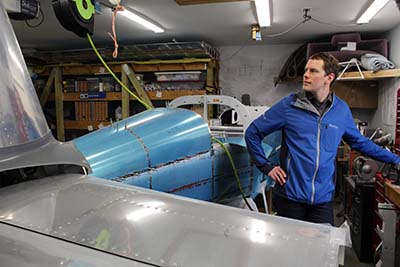 Jeff Toaddy was born with one foot off the ground and an insatiable curiosity. He's building a plane in his backyard workshop.

Microsoft Office
Through an agreement with Microsoft, IT Services offers Miami students, faculty, and staff free access to Microsoft Office on up to 15 devices: five computers, five tablets, and five phones.
AccessMU Center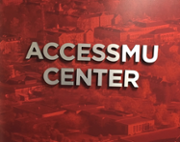 The AccessMU Center was created to support accessibility initiatives across the University, providing information and services to enhance equal access for students with and without disabilities.
As part of this ongoing commitment, we've launched AccessMU, a compilation of support, policy, and training resources for students, faculty, and staff.