Duo Security
Beginning December 19, two-factor authentication is mandatory for faculty, staff, students, and courtesy accounts.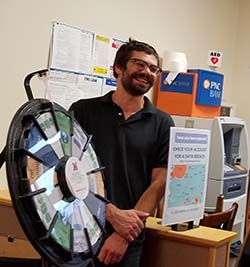 Tony helps keep our data safe.
Accessible Technology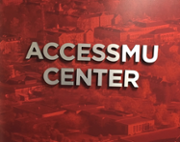 Accessible Technology Services​ ​(ATS) was created to support accessibility initiatives across the University, providing information and services to enhance equal access for students with and without disabilities.
As part of this ongoing commitment, we've launched AccessMU, a compilation of support, policy, and training resources for students, faculty, and staff.