Remote Work Technology Toolkit
Remote Work Technology Toolkit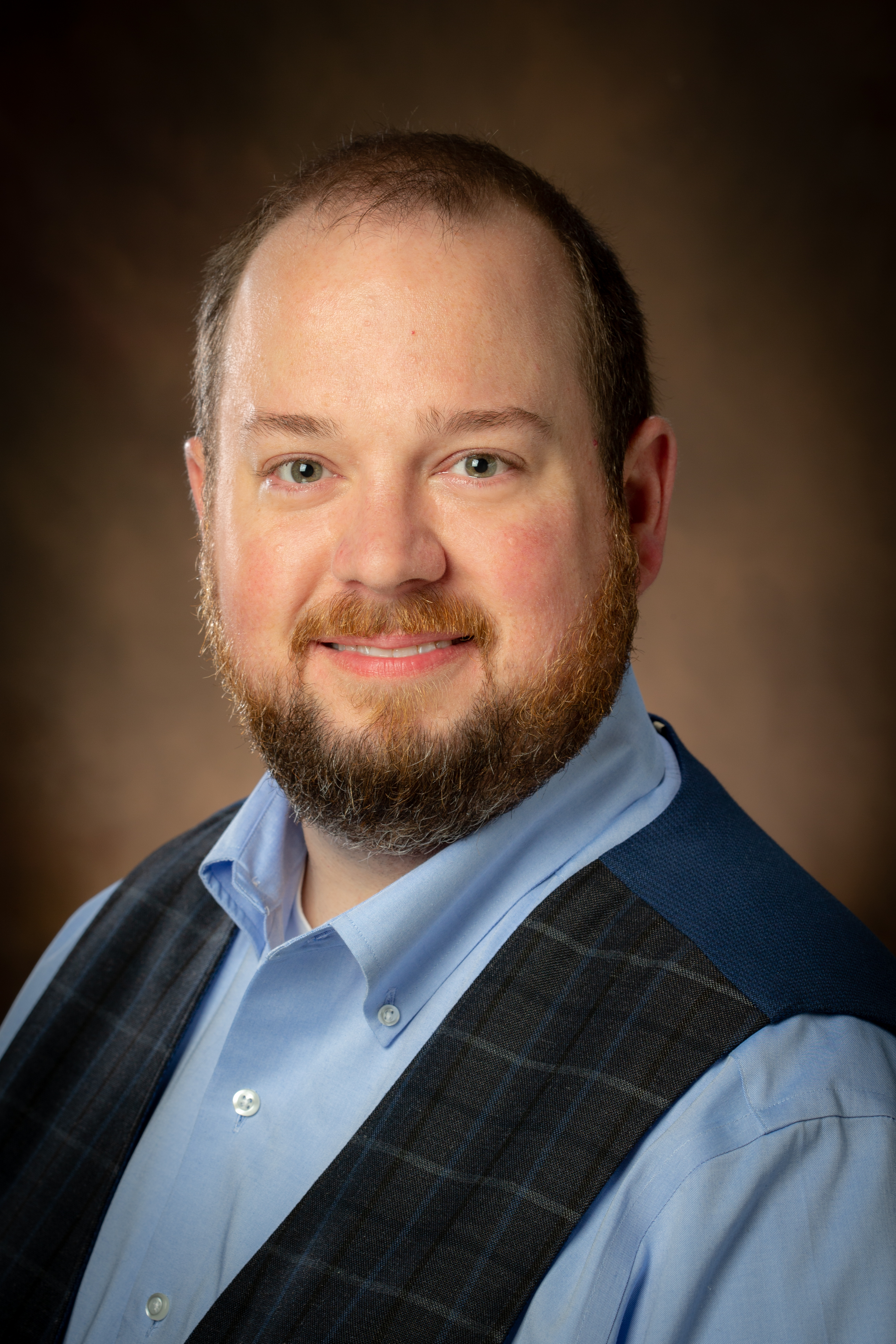 Jeff Triplett has been a pillar of Miami IT for more than a decade.
Staff
Student
There are currently no open student positions
Microsoft Office
Through an agreement with Microsoft, IT Services offers Miami students, faculty, and staff free access to Microsoft Office on up to 15 devices: five computers, five tablets, and five phones.

Webex Security Options
There are a variety of security features available within Webex. Some of these features have been turned on by default by IT Services, and some can be initiated by the meeting/event organizer either prior to, or during a session.