Banner upgrade scheduled for May 19 weekend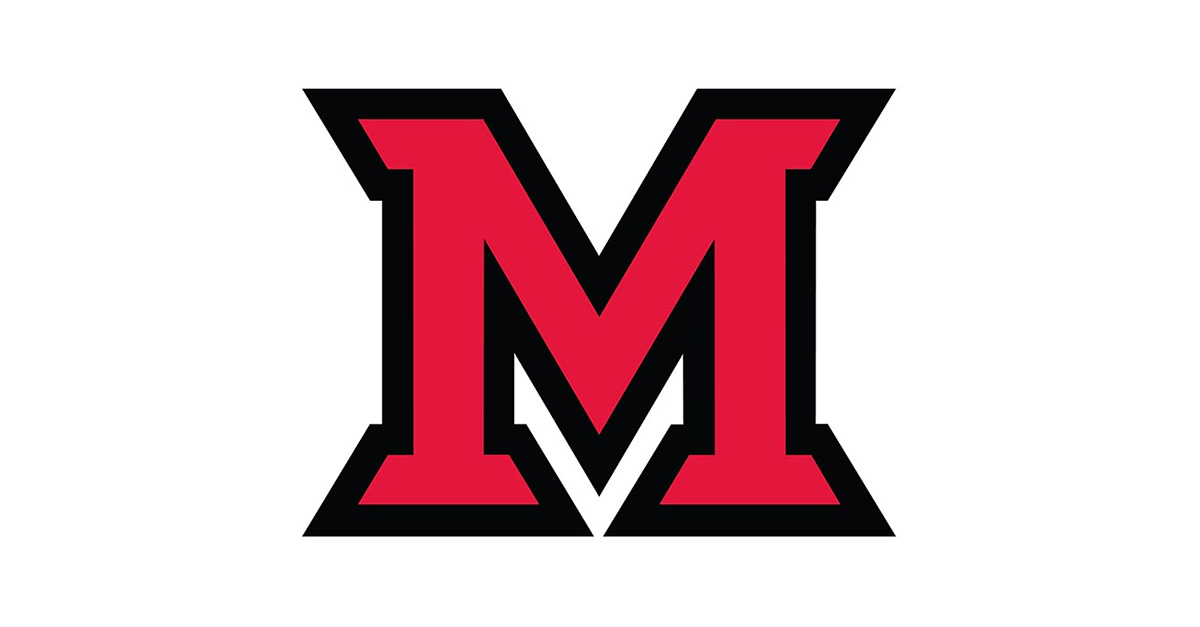 May 11, 2017
Banner and BannerWeb will be unavailable beginning at 5:00 pm on Friday, May 19, until 6:00 am on Monday, May 22. During this time, IT Services will upgrade several Banner modules to the most recent version. This upgrade is necessary to comply with regulatory requirements, implement bug fixes, take advantage of new enhancements, and sustain interdependencies between Banner modules. We are also provisioning our Banner 8 modules where they need to be for the Banner 9 implementation, and upgrading the database.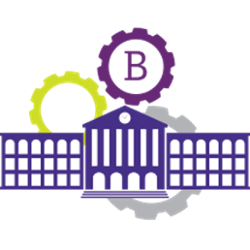 The modules being upgraded/patched are:
Banner General
Banner Finance
Banner Advancement
Banner Workflow
Banner Imaging
Banner Student
Banner Accounts Receivable
Ethos APIs
EInvoice
This outage will not impact the availability of the Canvas learning management system or myMiami; however, Banner data normally displayed in myMiami will not be available, and faculty will not be able to submit grades through Canvas during the outage. Also, because of this upgrade, EM jobs (Control M-Scheduler) will not run on May 19-21, but will resume on May 22.
If you have questions or concerns regarding the Banner upgrade, please contact the IT Services Support Desk at 513 529-7900 or ITHelp@MiamiOH.edu.