IT Profile: Meet Sofia Olaya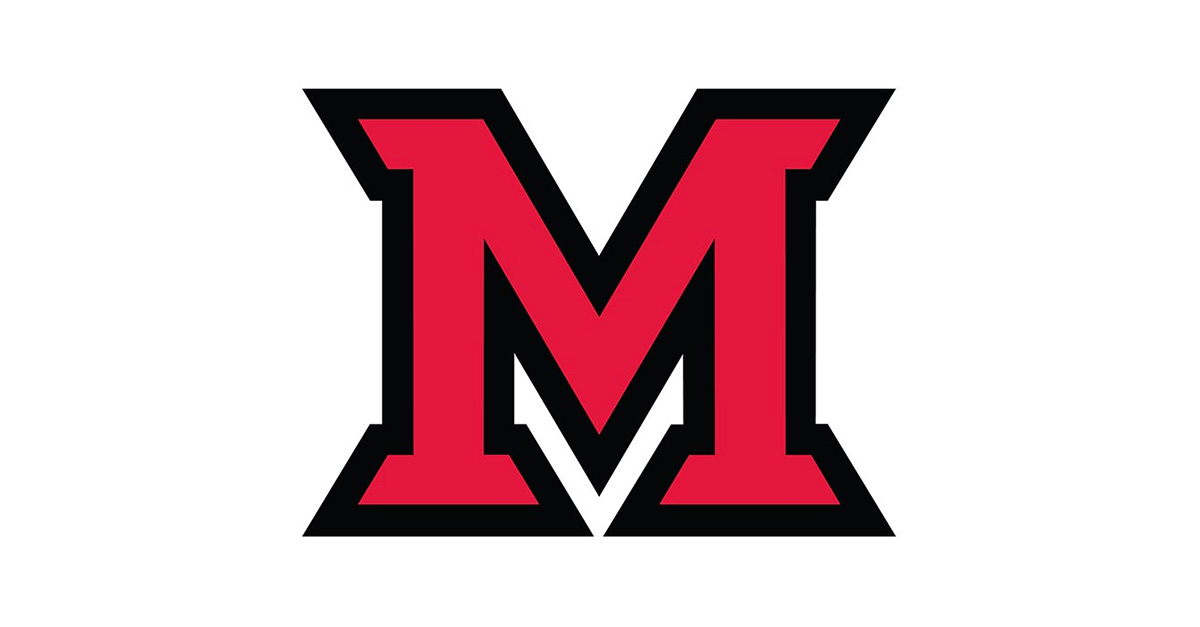 Jul 31, 2017
by Randy Hollowell, IT Services
For any IT organization to be successful, it begins and ends with good support. That word support is also at the heart of what Sofia Olaya provides, not only to IT Services, but the entire Miami community.
Sofia is currently an application support analyst II for Solution Delivery (SD), which not only means support is in the middle of her title, but also the middle of her responsibilities. "My group supports our developers by taking on all support tickets and calls that come through the support desk," she explains. The SD support group also provides updates and grants permissions for applications and servers, sets up accounts, and fulfills service requests for IT Services and the entire University.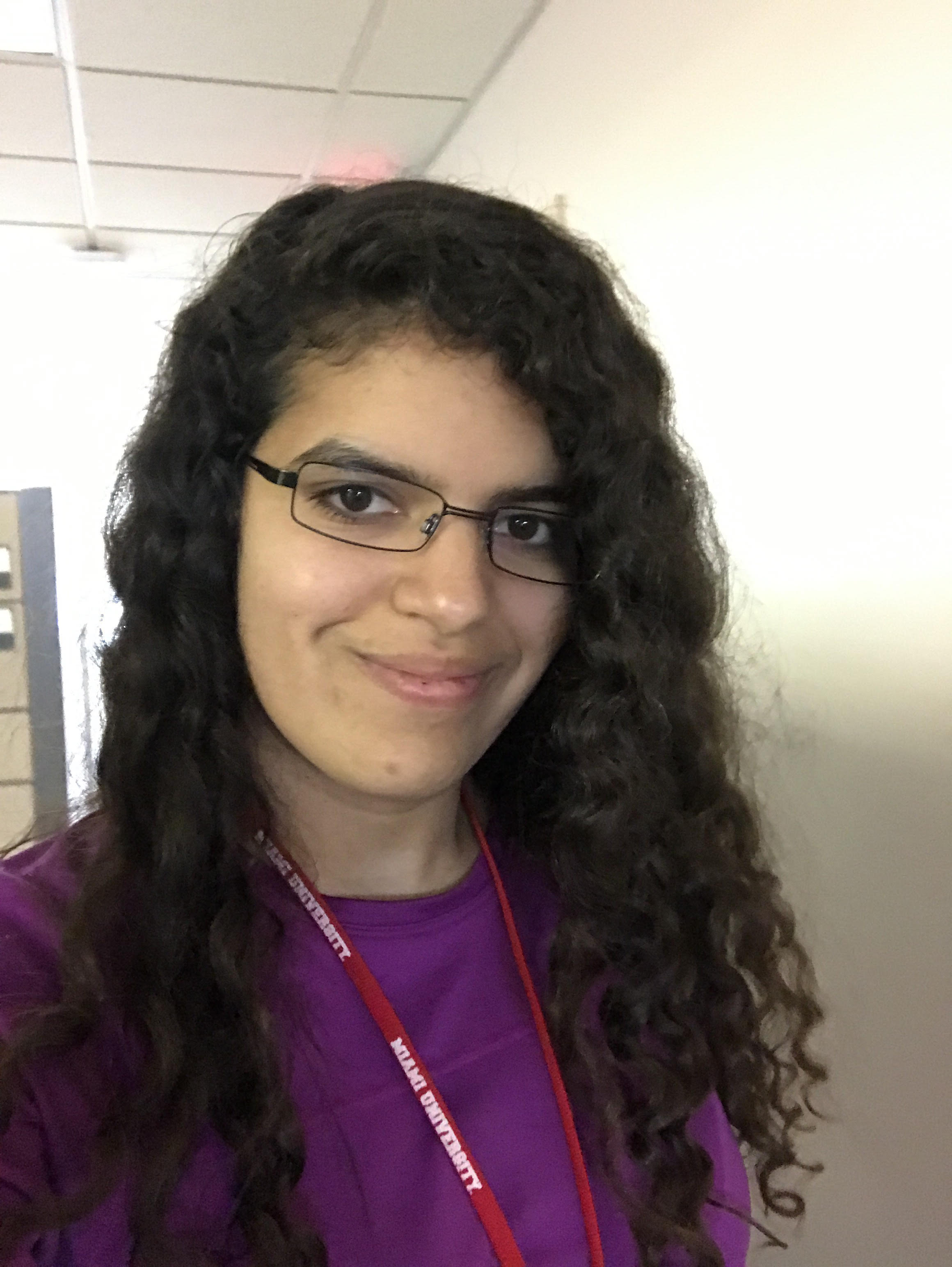 In her support role, Sofia is literally an expert for specific bits of information. "In my area I am what's called a Subject Matter Expert (SME), and I have facilitated many knowledge articles that are published both publicly and internally, just for my area," she notes. To accomplish this Sofia, and many others within IT Services are using a relatively new process called Knowledge Centered Service (KCS).
Sofia and her colleagues have become huge advocates for the KCS approach to knowledge management. "The process works a little differently than how we operated before," she explains. "Instead of guessing what could go wrong and writing to it, we let our community at Miami ask us questions to guide what is documented." According to Sofia, "KCS simplifies our knowledge and focuses it for those that need it most. It's real things they ask instead of what IT thinks they ask."
With the help of KCS Sofia is able to specialize in her knowledge and keep track of her area, to make sure the correct and best answers are available to our community. "I can easily check articles as they are used with my tickets and requests and have a report sent to me to keep an eye on things." This has also been a huge help to her as she trains new team members.
Sofia knows the Miami community well. Not only because of her current IT Services position, but also because she once roamed Slant Walk as a student. "I graduated from Miami in 2013 with a degree in anthropology and a minor in criminology," she says.
She was also able to blend that student/IT Services relationship early as a student employee, before being hired on full-time after graduation. "I started working in the support desk answering phones before I moved to application support." Sofia also added that she worked for a summer as a carny while in college, but insists there are no similarities between working in IT and on a carnival midway.
She also took her education on the road, making a couple of stops along the way. "I got to study at the University of Newcastle in New South Wales, Australia for a semester learning culture and sociology, as well as at Cambridge University in Cambridge, England to study archaeology."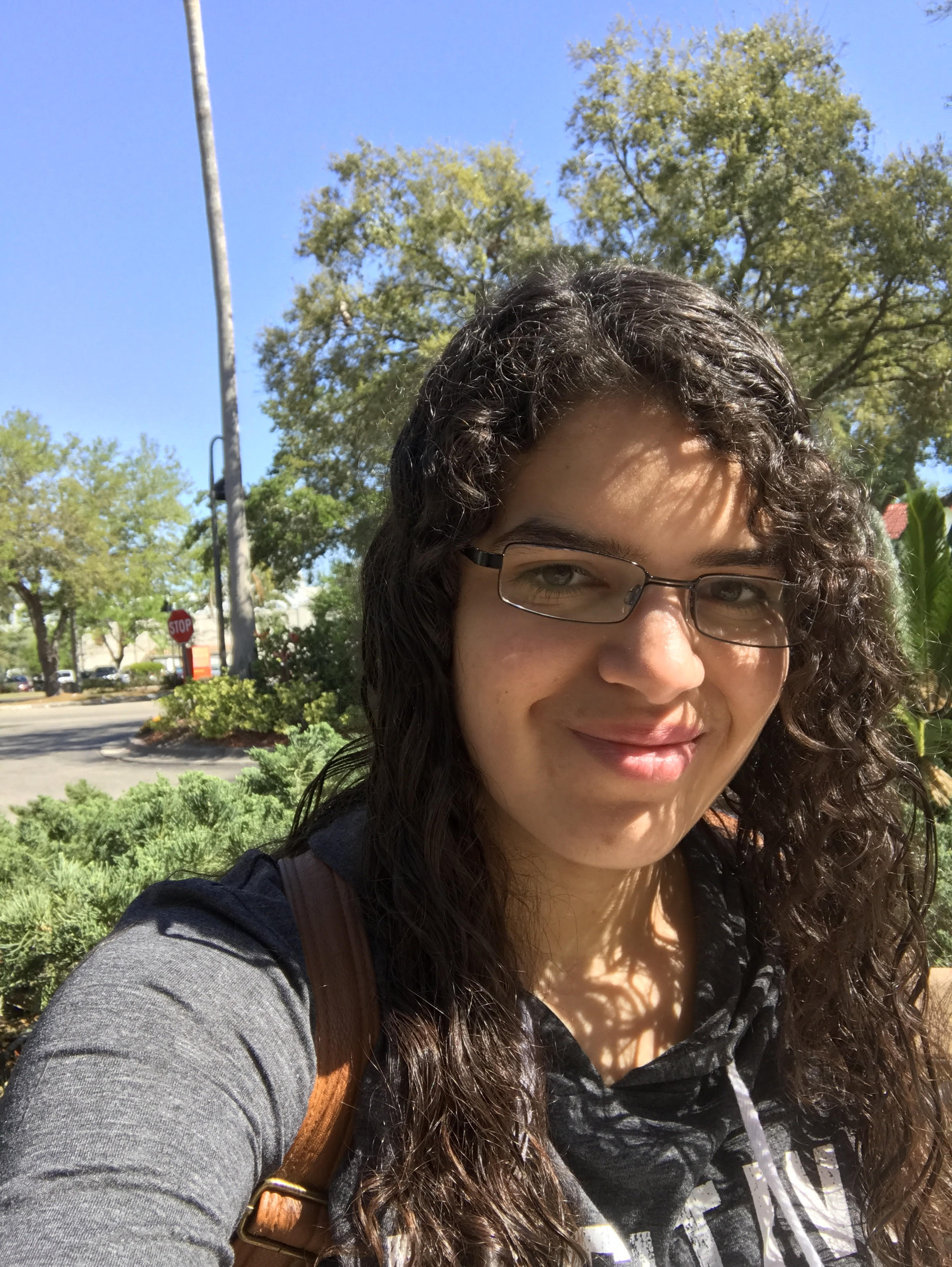 Even during her downtime, Sofia likes to stay connected. "I am becoming an avid gamer and streamer in my free time, and I also have a web series I am developing with a friend."
Although technology is a big part of her life, Sofia also enjoys engaging in the great outdoors. "I love trying to explore the world around me and travel to new places as much as I can and documenting it with film and photos." She is working at learning more about photography and filming, and has also regained a love for nature and taking her dog out on hikes. She also recently started trying to learn how to cook and bake, just for a little more variety.
When it comes to trying new things, Sofia has a special attitude towards that concept. "I want to be able to live each day as a new adventure and see as much as I can. I've been using an app lately to learn new languages and broaden my horizons. I now am elementary level in German, junior high in Spanish and toddler in Japanese. It's part of my attempts to try new things."
"My interests jump all over the place," she notes. "I also love reading as a way to end a long day. There's something special about getting lost in another world forgetting what's around you."
But, at the end of the day, she never loses her passion for supporting all of us.