Students applying to Miami University's regional locations have either Miami Hamilton or Miami Middletown designated as their home campus, but may take classes and access services at all regional locations. Our staff looks forward to assisting you through your college search and admission process. Please feel free to email us at MURAdmission@MiamiOH.edu or call us at 513-785-3111!
Have you noticed a staff member going above and beyond? Nominate them for a Staff Highlight!
To learn more about our staff, select our photos to read our biographies!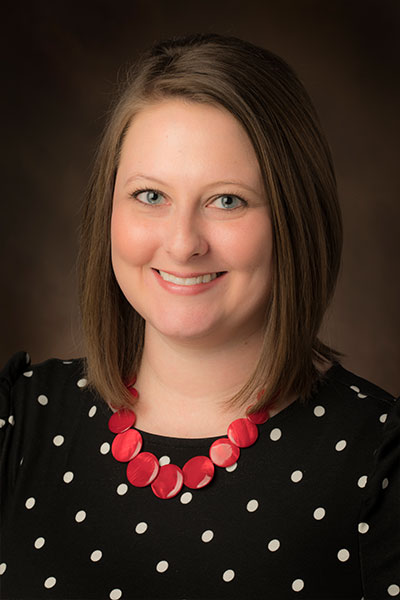 Crystal Walker
Interim Regional Director of Admission and Associate Director of Admission, Recruitment Operations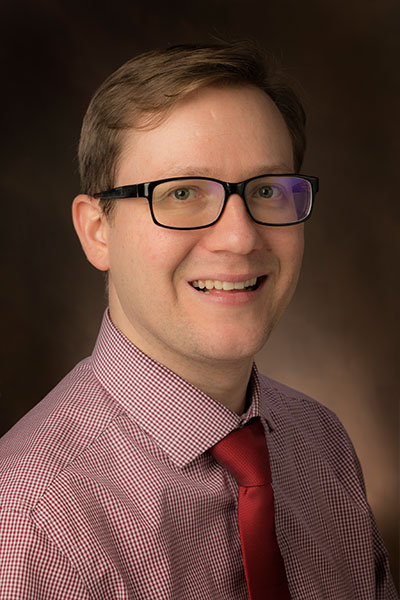 Eric Secor
Regional Associate Director of Admission, Operations
Hamilton Admission Counselors
Middletown Admission Counselors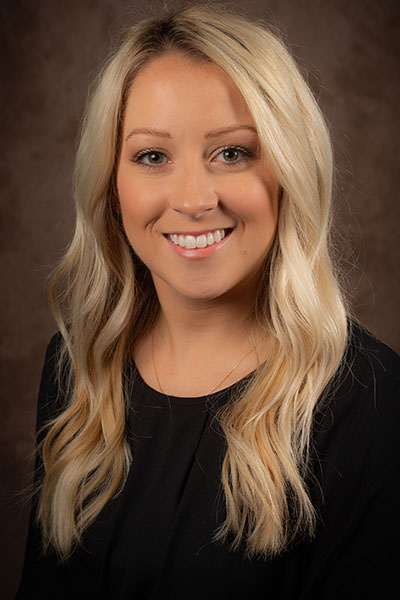 Lauren Burlile
Senior Assistant Director of Transfer Pathways & Partnerships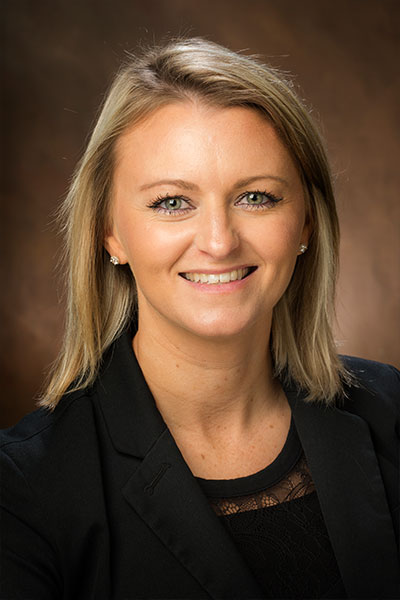 Sarah Wooten
Engineering Technology Distance Enrollment Advisor and Distance Site Coordinator
Student Services Technicians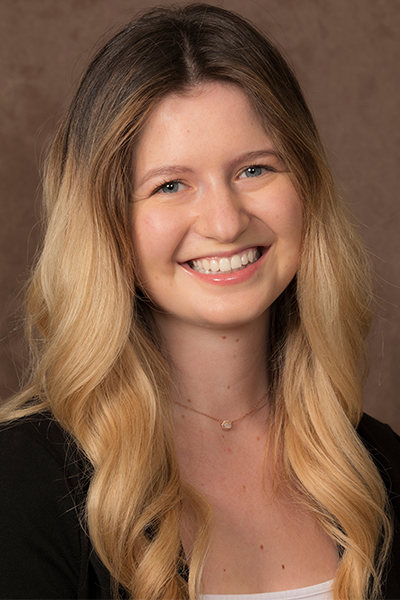 Bri Mariles
Student Services Technician
Middletown Campus