Karla Boldery named 2023 Ohio State Star by Ohio Department of Development and America's SBDC Network
Award recognizes expertise, dedication, and success in working with small business owners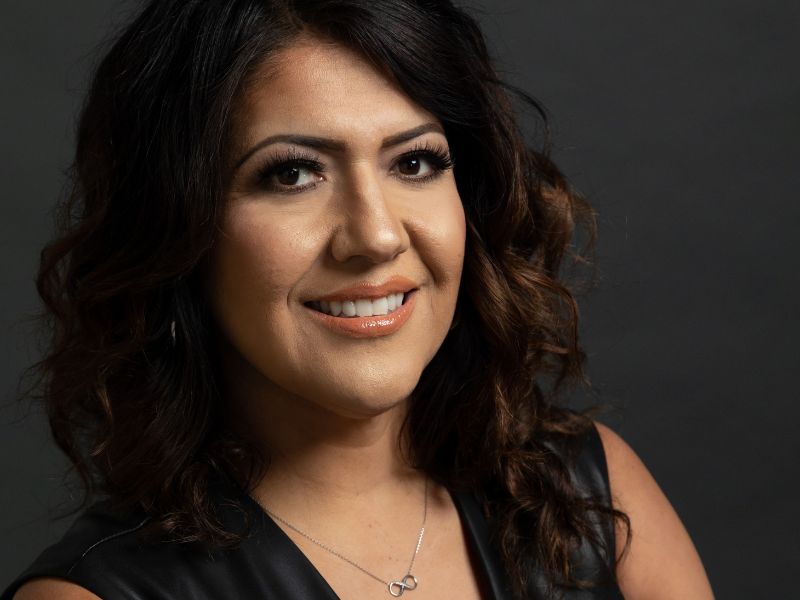 Karla Boldery named 2023 Ohio State Star by Ohio Department of Development and America's SBDC Network
Karla Boldery, certified business advisor at
Ohio Small Business Development Center at Miami Regionals
, has been named the 2023 Ohio State Star by America's Small Business Development Centers (SBDC) Network. 
The State Star is an annual award recognizing an outstanding SBDC employee from each state and is presented at the America's Small Business Development Center's annual conference, which will take place in September in Nashville. 
The award recognizes expertise, dedication, and success in assisting small business owners through counseling, workshops, and other programs, and recognizes her exceptional contributions and outstanding performance in the region.
"Karla Boldery's selection as the 2023 State Star recognizes her exemplary performance and commitment to the small businesses of Ohio," said Jim Laipply, state director for the Ohio SBDC and deputy chief of the Office of Small Business and Global Trade.
As a bilingual business advisor, Boldery has been dedicated to providing one-on-one counseling sessions and conducting workshops that have made a significant impact. Her specialized focus on serving underrepresented communities, particularly Hispanic entrepreneurs in the Cincinnati Metro area, has earned her widespread recognition and accolades.
Serving the SBDC network for over a decade, she has worked with more than 800 clients. Her efforts have led to the establishment of over 193 new businesses, creating 315 jobs in the region. In addition, she has facilitated $8.78 million in capital formation, providing crucial support to small businesses seeking funding to fuel their growth.
In addition to her work with the SBDC, Boldery founded the
Latina Entrepreneur Academy
in Cincinnati. Through this initiative, she has furthered her commitment to supporting underrepresented entrepreneurs, particularly women, in pursuing their business dreams.
"Boldery's achievements have been an inspiration to the entire SBDC community," said David Riggs, director of the Ohio SBDC at Miami Regionals. "Her dedication to empowering entrepreneurs has not only helped businesses grow but has also positively influenced the economic development of our community."
Her past recognitions include 2015 Cincinnati Business Courier Forty Under 40, 2017 SBA Partner of the year for her distinguished leadership and efforts with the Hispanic business community, and 2018 Distinguished Hispanic Ohioan by the Ohio Commission of Hispanic and Latino Affairs (OCHLA).
SBDC at Miami Regionals is part of the
Commerce Department
and is based at Miami's Voice of America Learning Center in West Chester.