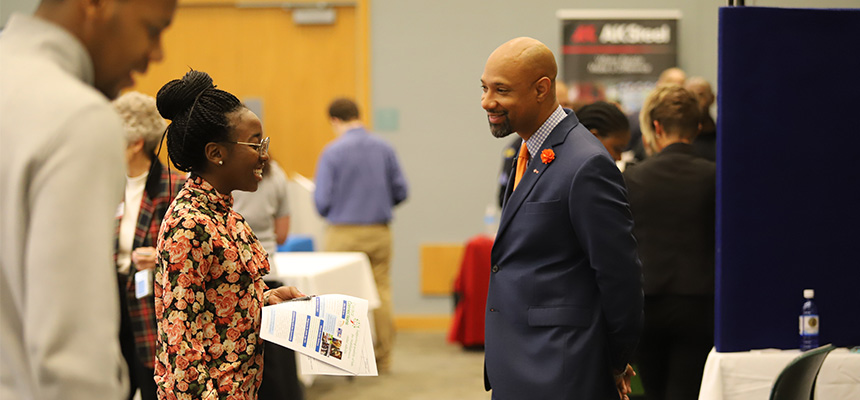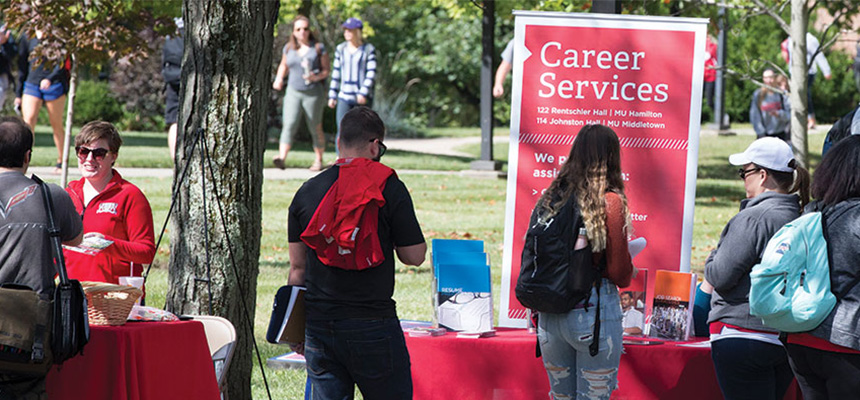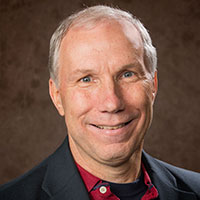 Doug Reichenberger
Regional Director, Career Services & Professional Development
Doug has over 27 years of experience in higher education career centers. He is passionate about equipping students and alumni with the skills and tools necessary to discover and pursue their calling. Doug's special interest is in coordinating events, employer relations, and relationship building across all academic and co-curricular disciplines for the purpose of assisting students and alumni in making connections to achieve their career goals. Doug can be contacted at reichedc@MiamiOH.edu or 513-785-3113.
---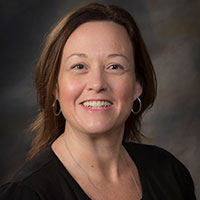 Krissy Smith
Assistant Director, Career Services & Professional Development
Krissy provides a full range of career services including job- and internship-search strategies, interviewing techniques, networking resources, and resume, cover letter & interview preparation at the regional campuses. Further, she develops relationships with regional employers to aid in coordinating internships. Krissy can be contacted at smithkl@MiamiOH.edu or 513-217-4030.
---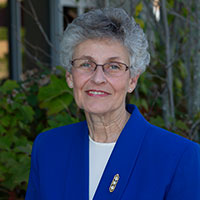 Linda Vogt
Master Sr. Program Assistant
Linda provides administrative support to the Regional Director of Career Services & Professional Development, as well as offering resume, interviewing preparation and job search ideas to the students. Also, she maintains student records and employer registrations & job postings. Linda can be contacted at vogtlm@MiamiOH.edu or 513-785-3113.
---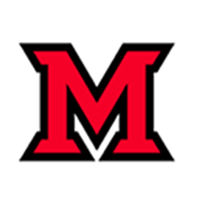 Vacant
Regional Assistant Director of Employer Relations