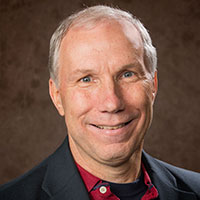 Doug Reichenberger
Regional Director, Career Services & Professional Development
Doug has over 27 years of experience in higher education career centers. He is passionate about equipping students and alumni with the skills and tools necessary to discover and pursue their callings. Doug's special interests are coordinating events, developing employer relations, and building relationships across all academic and co-curricular disciplines to assist students and alumni in making connections to achieve their career goals. Doug can be contacted at reichedc@MiamiOH.edu or 513-785-3113.
---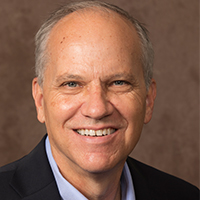 Steve Whayne
Regional Assistant Director, Employer Relations
Steve worked at Procter & Gamble in Cincinnati for over 20 years and is well-connected to the corporate community. He also worked for a market research firm in Blue Ash for 5 years. In both of these companies, Steve was very involved in helping high school and college students achieve their goals. Steve is excited to continue helping students at Miami Regionals. He can be reached at whaynes@MiamiOH.edu or 513-217-4036.
---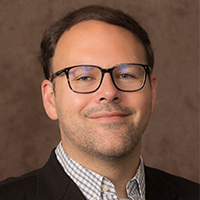 Denny Daugherty
Regional Assistant Director, Career Development
Prior to joining Miami University Regional Campuses, Denny Daugherty spent 5 1/2 years at Marshall University in Huntington, WV, as a Senior Career Development Specialist. He has previously held other roles in higher education, including faculty management, accreditation work, and recruiting. He has also worked as an adjunct faculty member since 2009, teaching communication, computer, professional development, and other types of courses. He is excited to join Miami University Regionals and work with the students here on matters of career/major selection, resume/cover letter document, professional goal setting, and other career development matters. Contact Denny at daughedl@MiamiOH.edu or 513-217-4085.
---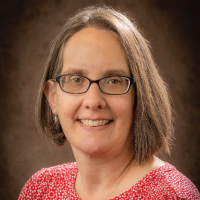 Lisa Schaefer
Administrative Assistant, Career Services & Professional Development
Lisa earned a B.S. in Finance from Miami University and also received an MBA from Franklin University.  Lisa assists the Regional Director and Regional Assistant Directors with administrative tasks. She can be reached at schaefla@MiamiOH.edu or 513-785-3113.