EdLogics: Learn about Health and Win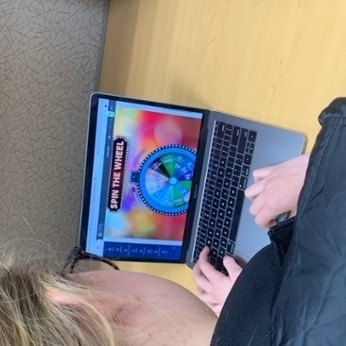 Apr 15, 2019
Spin the virtual wheel! Play games! Earn badges and unlock achievements! Enter to win actual cash prizes! If this sounds like an online casino or a new iteration of Candy Crush, think again. Meet the latest educational tool for Miami students to learn about health: EdLogics.
The new web-based platform offered through a partnership between Student Life and EdLogics aims to improve health literacy and drive positive behaviors. The platform is a gamified program to educate students in fun and engaging ways.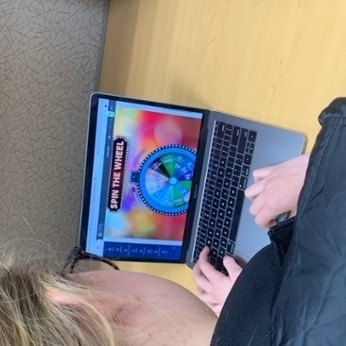 EdLogics offers many ways for students to earn points and learn. Each activity, complete with slot machine sound effects and virtual confetti-throwing, earns points for the user. Points amount to "entries" for a drawing in May for cash prizes.
The program strives to educate students in fun and engaging ways. And there are So. Many. Ways. Short articles, matching games, a digital scavenger hunt, drag-n-drop activities and more make for learning about common health issues… surprisingly fun.
From basics on chronic disease, navigating healthcare, and common conditions to a library of activities on hot topics like "How to Live Longer," "Is My Sex Life Normal?" and "What Binge Drinking Does to Your Body," there is no shortage of content. In fact, one criticism of the platform might be that it's a bit overwhelming.
"The topics are structured in a way to help all students, whether they have no knowledge on a given topic or have an experienced level of understanding," said Steve Large, Assistant Vice President for Health and Wellness at Miami. "It's kind of like choose-your-own-adventure. You can get a little bit of information on a lot of topics or a lot of information on a few topics. You decide."
Students can register online in a few simple steps for free at miamioh.edlogics.com.