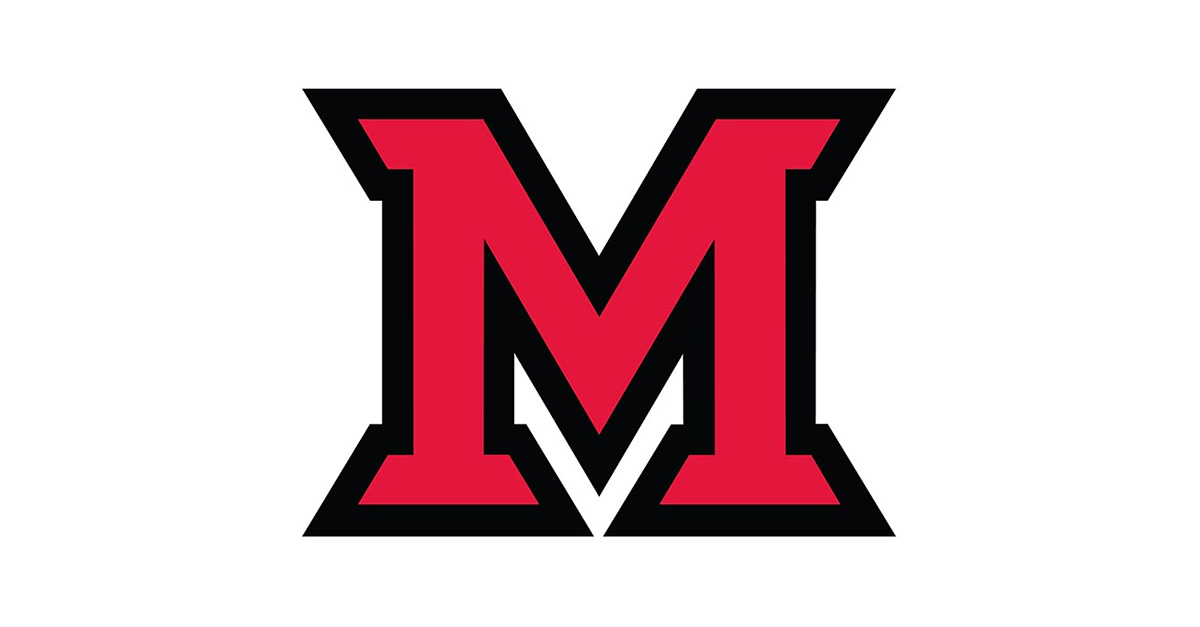 May 12, 2016
This is the final Weekly Three for this academic year. Based on your feedback, these e-mails appear to be an effective way to communicate, so I plan to continue them in the fall. For today, as promised, a short, simple Weekly Three:
Summer Term – Below is an update regarding Miami's summer session:
481 faculty across all campuses will be teaching 801 online and on-campus courses
6,855 students are registered for 37,199 credit hours
119 faculty and staff will lead 65 study abroad (in 33 countries)/study away opportunities
Important Dates –
May Commencement Ceremony, Saturday, May 14, 1:30 p.m., Yager 
Graduate School Hooding Ceremony – Friday, August 12, 4:00-6:00 p.m., FSB Taylor Auditorium
Convocation, Friday, August 26 at 9:00 a.m. at the Hub – Please find summer reading program info here. (Link no longer available.)
Thank you – I thank everyone in the Academic Affairs division for another successful year. On Saturday, 3,940 students will graduate, ready to take on the world—or at least their part of it—and I hope you will take a moment to recognize the critical role you have played in their Miami education. 
Thank you for everything you have done for these graduates and all of our students. We have accomplished much over the past year and there is still more to be done. I look forward to continuing to work with all of you and to working with incoming President Crawford in the new academic year.
Have a wonderful summer.
Until August,
Phyllis