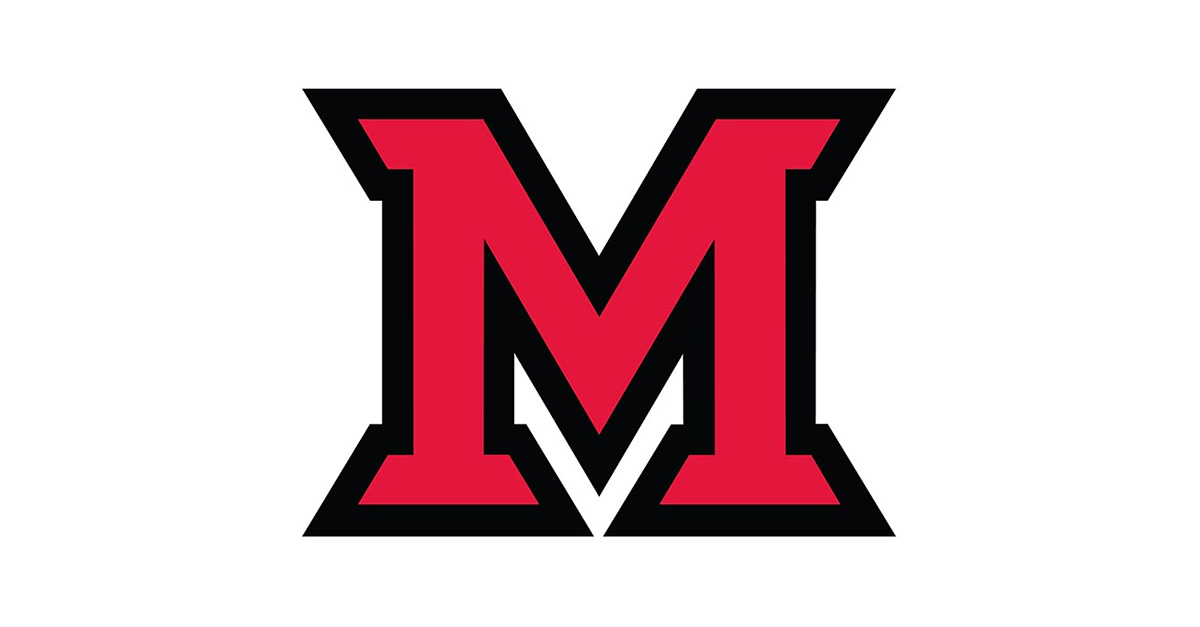 Jan 05, 2017
Happy New Year! Here is the first Weekly Three of 2017.
Oxford Best College Town
- Congratulations to our partners, neighbors, friends and colleagues in Oxford! Forbes announced that
Oxford was recently selected via a study by WalletHub.com as the Best College Town in the U.S
. The study used 26 key criteria including cost of living, quality and cost of education, job growth, academic and economic opportunities, entrepreneurial activity and several social factors. Miami's relationship with the city of Oxford is a special and important one, and we are pleased they are receiving the recognition they deserve.
Inclement weather Announcements - Information regarding weather delays or cancellations for Miami's campuses will be announced on myMiami, Miami's website, and via email communications. You will also get a text via your cell phone if you are signed up for the Emergency Text Messaging System. Please be sure to check these resources if you have questions regarding weather delays or cancellations.
2017 Plugin+Reboot – The annual Plug-In and Reboot day is Wednesday, January 18, 2017 in King Library. Sponsored by several offices on campus, the event will provide important opportunities for learning about teaching with technology as well as sessions to reinvigorate the body and spirit. Please visit our website for more information and to register.