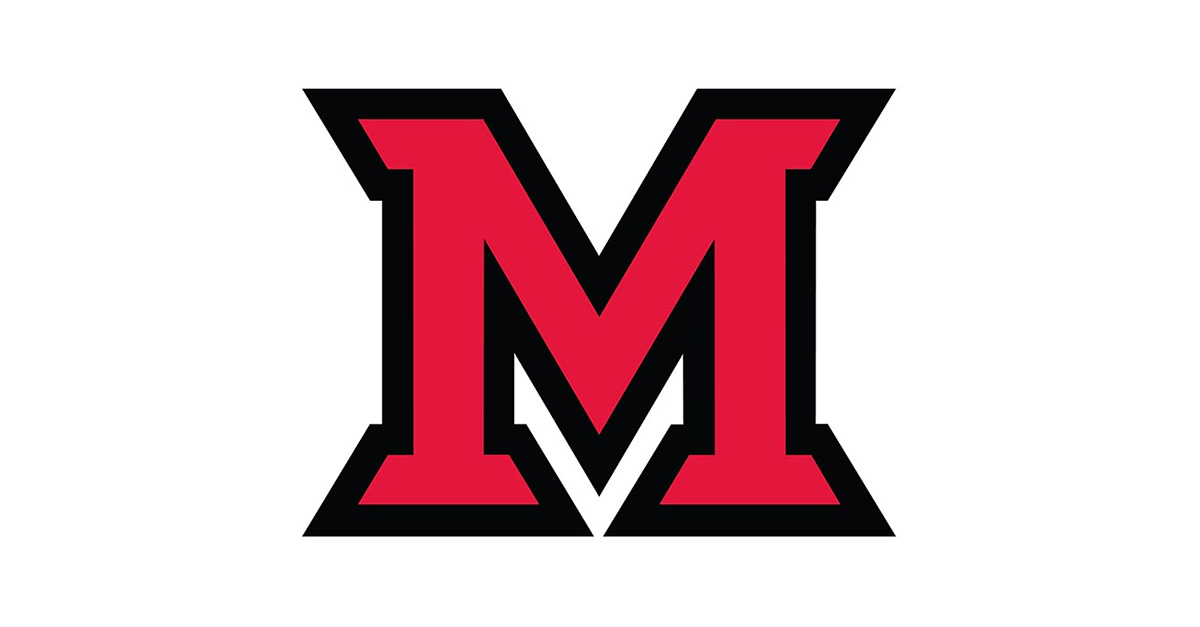 Mar 31, 2017
Colleagues,
I hope you all had an enjoyable spring break. Here is the Weekly Three:
Announcements – I am pleased to announce the following award recipients and position appointment:
Each year, Miami recognizes one faculty member for the Benjamin Harrison Award whose contributions to the University community attest to meritorious teaching, research and/or service. This year, Professor Linda Marchant, Department of Anthropology, has been selected to receive the 2017 Benjamin Harrison Medallion Award.
The University Distinguished Professor designation is presented to outstanding faculty whose significant achievements are recognized at the national and international levels. This year's recipients are Professor Suzanne Kunkel, Department of Sociology and Gerontology and Director of the Scripps Gerontology Center and Professor Allen McConnell, Department of Psychology.
Please note: These awards and other university awards will be presented at the annual University Awards Ceremony and reception on Monday, April 10, 5:00-7:00 PM in Marcum.
Dr. Shelly Jarrett Bromberg, current Chair and Associate Professor for the Department of Spanish and Portuguese, has accepted the position of Director of Liberal Education. Dr. Bromberg will begin the appointment on July 1, 2017. I want to thank Dr. Richard Taylor who has served as Director since 2014. Dr. Taylor will return to his position as Professor in the Department of Chemistry and Biochemistry.
Make it Miami – Thank you to those who have participated in Make it Miami events this semester. Your interactions with our accepted students and their families is an integral part of their campus visit and our efforts to recruit the incoming 2017-18 class. To date, we have hosted 3,244 accepted students with all events filled to capacity. With only one month until the national May 1 confirmation deadline, attendance at the remaining Make it Miami events is expected to be exceptionally strong.
The next Make it Miami date is tomorrow, Friday 3/31 and I encourage you to attend the 8:00-9:00 a.m. open welcome session in the Pavilion of the Armstrong Student Center. The remaining spring dates are: April 7, 10, 14, and 21.
Inclusion Series – The third event in the Inclusion Series, "Voter Fraud: Political Rhetoric vs. Empirical Reality & Why It Matters," is scheduled for Tuesday, April 11 from 5:00-6:30 PM in the Shriver Dolibois Rms. Bryan Marshall (Political Science) will serve as facilitator with panelists Rachel Blum, Amanda Gillespie, Nicole Pankiewicz (all Political Science), Jacqueline Johnson (University Libraries) and Dennis A. Lieberman (Miami Board Trustee and attorney in Montgomery County).
The fourth event in the Series —and final event this semester—is scheduled for Thursday, May 4 from 5:00-6:30 PM, Shriver Dolibois Rms. The discussion that evening, "Bias and Misinformation in the Media," will be facilitated by Mehrnaz Rahimi (Media, Journalism and Film), Steve Conn (History), and Andrew Revelle (Libraries and IMS).
Both of these events will also be live streamed from the University's main channel page: http://www.ustream.tv/channel/miamiuniversity
Until next week,