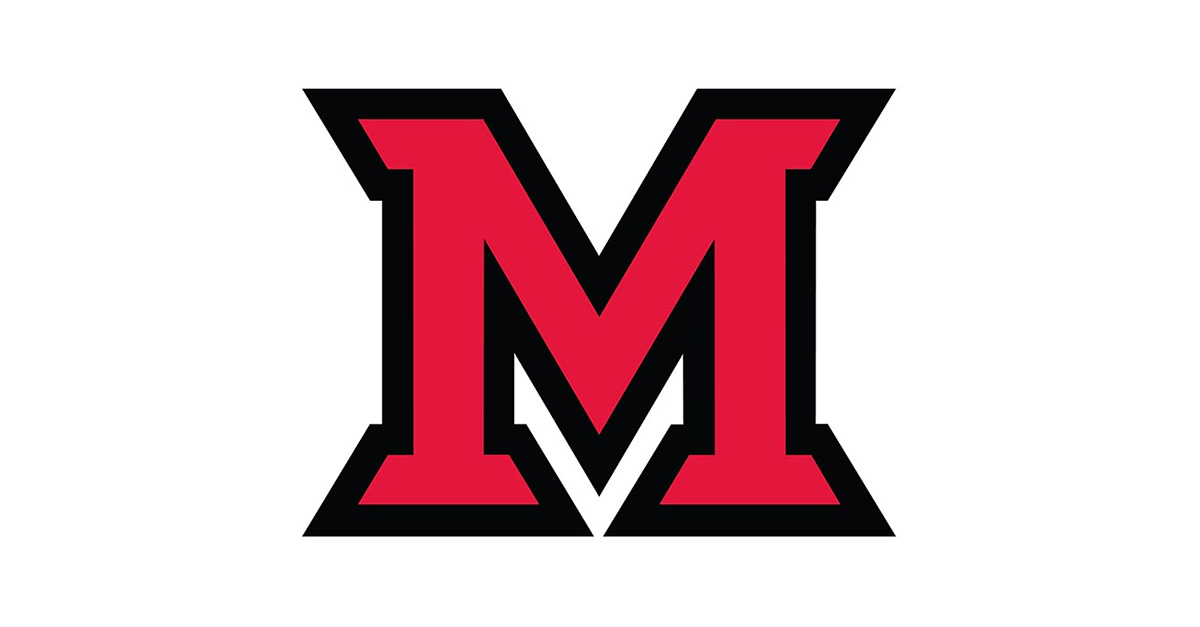 Apr 27, 2017
Colleagues,
Below is this week's Three:
Inclusion Series – Please note that the final Inclusion Series event originally scheduled for Thursday, May 4 has been postponed to fall, 2017. Updated  information will be provided closer to the start of the fall semester.
I want to take the opportunity to thank the faculty, staff and students who developed, facilitated, attended, and/or supported the Inclusion Series events this semester. The discussions were timely, informative, and productive. Fostering an inclusive, respectful educational environment is critically important and remains a priority for Miami. 
Congratulations – Please join me in congratulating our colleagues promoted to Senior Lecturer or Senior Clinical Faculty, effective July 1, 2017. These faculty members represent the breadth, depth, and commitment of our LCPL faculty, and their promotions were supported and approved by their Department Chairs, Deans, and then sent to me for final approval. 
| | | |
| --- | --- | --- |
| Christopher Beer | Physics | Sr. Lecturer |
| Meredith Erb | Chemistry and Biochemistry | Sr. Lecturer |
| Donna Evans | Computer and Information Technology - HC | Sr. Lecturer |
| Thomas Flanigan | English/ Languages, Literatures, and Writing - HC | Sr. Lecturer |
| Elizabeth Hoover | Music           | Sr. Lecturer |
| Yasmin Jessa | Chemistry and Biochemistry | Sr. Lecturer |
| Molly Kelly | Educational Psychology | Sr. Clinical |
| Suzanne Klatt | Family Science and Social Work/ Mindfulness & Contemplative Inquiry Center Director | Sr. Clinical |
| Stephen Lytle | Music | Sr. Lecturer |
| Sam Morris | Kinesiology and Health | Sr. Clinical |
| Caryn Neumann | Interdisciplinary and Communication Studies - MC | Sr. Lecturer |
| Dean Smith | Kinesiology and Health | Sr. Clinical |
Surveys
HERI Faculty Survey – At the April 18 Faculty Assembly meeting, Director of Institutional Research Denise Krallman, provided preliminary results of the HERI Faculty Survey administered in the fall. Her presentation, with notes, is attached.
Campus Climate Survey – As you know, the university will be conducting a campus climate survey in the fall. The Climate Survey Work Group is working with consultants, Rankin & Associates, to develop the survey. Information about the group's charge, timeline, and FAQs can be found on the University's website.
Accessibility Training Survey – On April 12, the Office of the Provost, Student Disability Services, and Accessible Technology Services sent a short training survey for all Academic Affairs faculty and staff. The training (mandated by the U.S. Department of Justice) should take approximately 20 minutes to complete. You should have received an email, subject "Accessibility Training," that provides access to the survey. The deadline for completion is Friday, May 19. If you have questions about the training requirement, please contact Carolyn Haynes, Office of the Provost at provost@MiamiOH.edu. For questions pertaining to accessibility, please contact accessmu@MiamiOH.edu or visit miamioh.edu/accessmu.
Until next week,