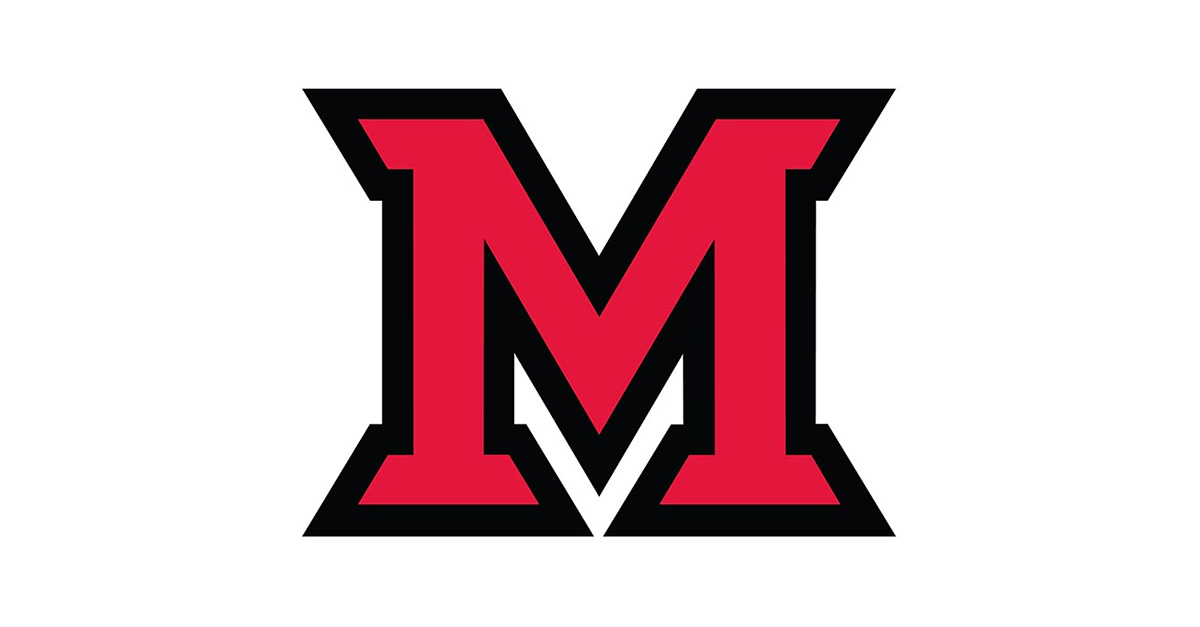 Apr 06, 2017
April 6, 2017
Good afternoon,

The week of April 10 is National Student Employee Recognition Week. The dedicated, hard-working students employed in our division and across the university serve an invaluable role in the day-to-day operations on all of Miami's campuses. I encourage you to take the opportunity next week to let our student employees know how much we value and appreciate their contributions. Here is this week's Three.
Upcoming Events – As part of the University's continuing commitment to addressing concerns about high-risk student alcohol use, we are offering the following opportunities for faculty, staff, and students - jointly sponsored by Student Affairs and Academic Affairs, and supported by the President.

• Tuesday, April 25 – Screening of the HBO documentary, Risky Drinking, ASC Wilks, 4:30 - 6:30 PM
• Wednesday, April 26 – Screening of Risky Drinking, at Talawanda High School, 6:00 - 8:00 PM
• Thursday, April 27 – Faculty/Staff Forum on High-Risk Alcohol Consumption, 4:30-5:45 PM, 152 Shideler Hall. The forum panel will include Rose Marie Ward (Kinesiology and Health), Aaron Luebbe (Psychology), Ritch Hall (Student Counseling Services), Rebecca Baudry Young (Student Wellness), and moderated by Mike Curme (Associate VP and Dean of Students).

Mid-American Conference (MAC) Academic Leadership Program – In partnership with other universities in the Mid-American Conference, up to three Miami faculty will be selected to participate in a year-long leadership program. The program seeks to identify and develop tenured faculty who may be considering the possibility of pursuing administrative service. The deadline for submitting nominating letters and applications is Monday, April 24, 2017. Please visit the Provost's website for details about the program and nomination process.
Reminders
• The annual University Awards Ceremony, recognizing faculty and staff recipients of University awards, will be held on Monday, April 10 from 5:00-7:00 PM at Marcum.
• The third event in the Inclusion Series, "Voter Fraud: Political Rhetoric vs. Empirical Reality & Why It Matters," is scheduled for Tuesday, April 11 from 5:00-6:30 PM in the Shriver Dolibois Rms. Bryan Marshall (Political Science) will serve as facilitator with panelists Rachel Blum, Amanda Gillespie, Nicole Pankiewicz (all Political Science), Jacqueline Johnson (University Libraries) and Dennis A. Lieberman (Miami Board Trustee and attorney in Montgomery County). This event will also be live streamed from the University's main channel page: http://www.ustream.tv/channel/miamiuniversity
Until next week,