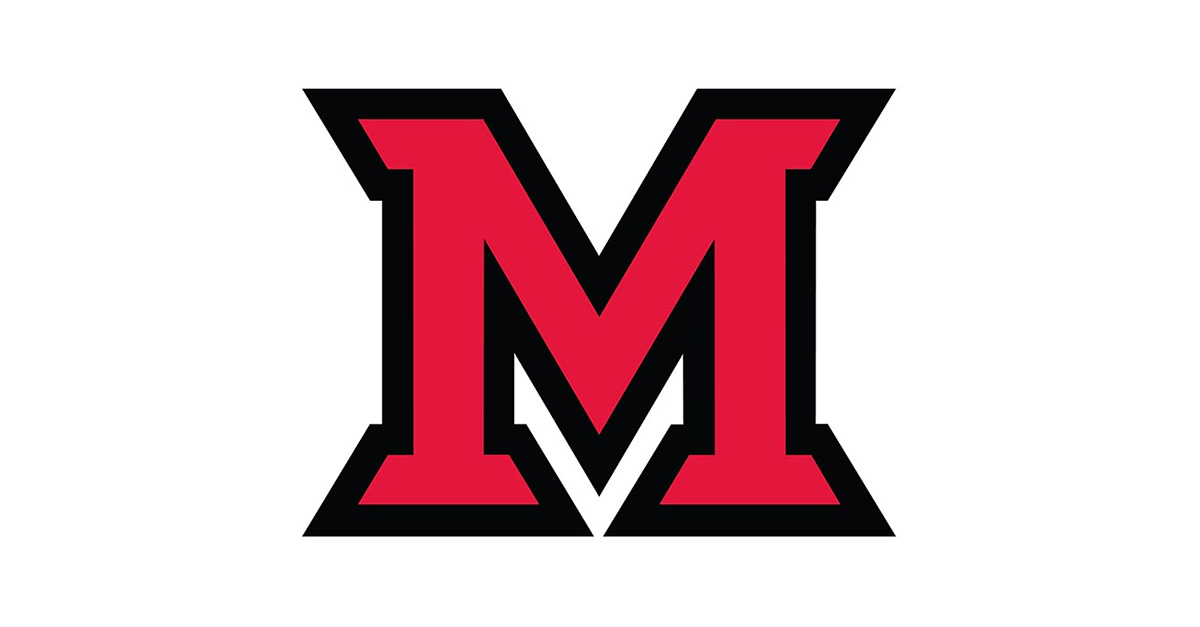 May 11, 2017
Colleagues,
On Saturday, 2,017 Miami students will graduate and I hope you will take a moment to reflect on the important role you have played in preparing them for the next phase of their lives. Thank you for everything you have done for these graduates and all of our students.
Below is the final Weekly Three for the spring semester.
Summer Registration – Below is a summary of enrollment data for Miami's summer session:
441 faculty and staff will teach 687 on-campus and online courses offered on Miami's campuses
6,960 students are registered for 37,345 credit hour​s​
1,040 students will participate in 64 study abroad (in 32 countries)/study away opportunities led by 121 faculty and staff
Website Assistance & Training – If you are planning website maintenance and updating this summer, the staff in University Communications & Marketing (UCM) provides in-person training and assistance via online courses and individual training. Whether you simply need guidance, a refresher, or more involved training, UCM invites you to register for open lab - offered every Wednesday from 10 am to noon—or contact webadmin@MiamiOH.edu to schedule training if you are a new user of the Cascade content management system.
Important Dates
The deadline for posting 2nd semester grades for full-term courses is noon on Tuesday, May 16. See the academic calendar for sprint and other course deadlines. Please note, faculty members now have the option of submitting final grades via My Miami and BannerWeb or via Canvas.
The opening schedule for the 2017-18 Academic Year can be found here.
The Graduate School Hooding Ceremony is scheduled for Friday, August 11, at 4:00 p.m., FSB Taylor Auditorium.
Convocation will be held on Friday, August 25 at 9:00 a.m. at the Hub/Seal area. I encourage you to sign up to participate in the summer reading book (Hillbilly Elegy) discussions with first-year students that will follow the ceremony.
We have accomplished much over the past year and there is still more to be done. I look forward to continuing our work in the new academic year.
I hope to see you all at Commencement is Saturday.  Have a wonderful summer,
Phyllis