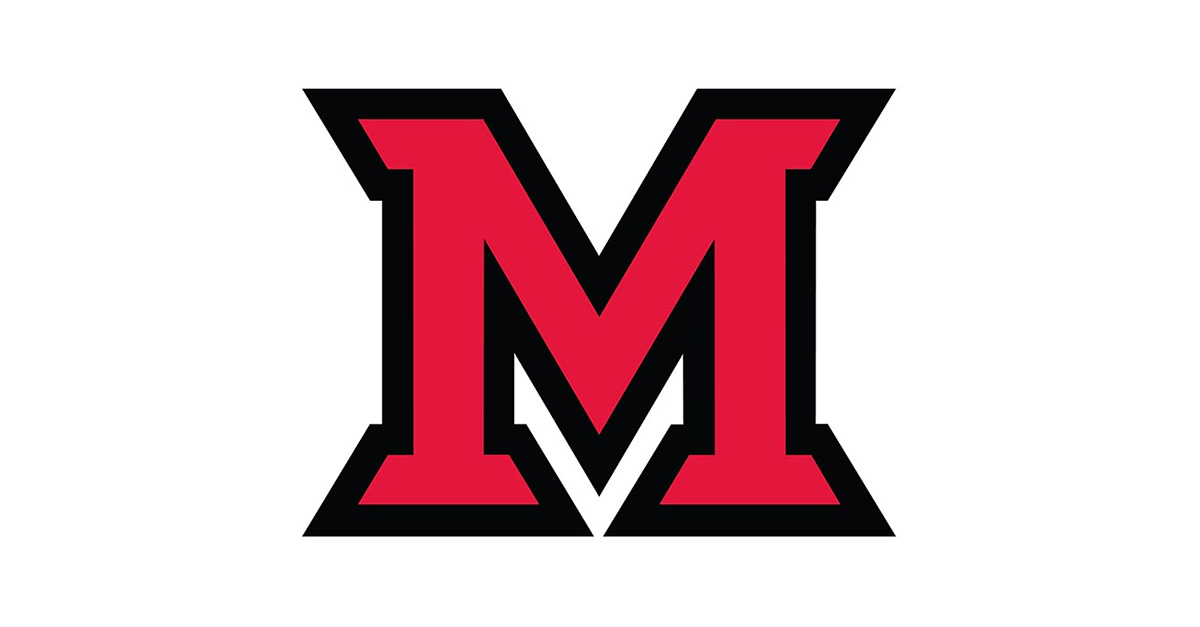 Aug 25, 2017
Colleagues,
Welcome to another academic year, and a special welcome to our new faculty and staff colleagues. I hope you all had a productive summer and time to relax as well. As we begin the new academic year with Convocation tomorrow at 9:00 a.m. at the Hub, Welcome Week events, and the start of classes next week; here is the first of this year's Weekly Threes:
Diversity and Inclusion – This year, the University remains focused on and committed to diversity and inclusion, and to providing an appropriate venue for members of our community to discuss challenging and important issues. Updates on recent efforts include:
• The Inclusion Series that began spring semester will continue; additional details will be provided soon.
• The University has launched a redesigned and comprehensive Diversity and Inclusion website.
• In addition, Miami recently joined the CEO Action for Diversity Inclusion, a coalition of corporations, businesses, and nonprofits who have pledged to share strategies and ideas for increasing inclusion and diversity in the workplace.
Budget – As we have done over the past two years, Dr. David Creamer, Senior Vice President for Finance and Business Services, and I will continue to share information regarding the University budget and how the state budget impacts the University. In addition to the annual budget symposia in the fall on the Oxford campus and spring at the Regional Campuses, I will work with Dr. Creamer and Professor Amit Shukla, Chair of the Fiscal Priorities Committee, to ensure that you are updated throughout the year in a timely manner.
New Website – The Provost's office has launched a new website—one that focuses on Academic Affairs as a whole and that I hope will be a valuable resource. I thank those who worked to redesign and update it, especially Associate Provost Carolyn Haynes, Executive Assistant for Administrative Services Becky Sander, UCM Web Specialist Karen O'Hara, and Debbie Mason, who assists our office with communications. Please be sure to let us know what you think.
Throughout the year, I will continue to seek ways to enhance communications and to strengthen the vital role of University Senate and Faculty Assembly. I continue to be energized by the commitment to students that I witness every day in our divisions, departments, and offices. My staff and I look forward to working with all of you as we welcome the opportunities and challenges the new academic year will provide.
Until next week,
Phyllis