1-26-18 Message to Community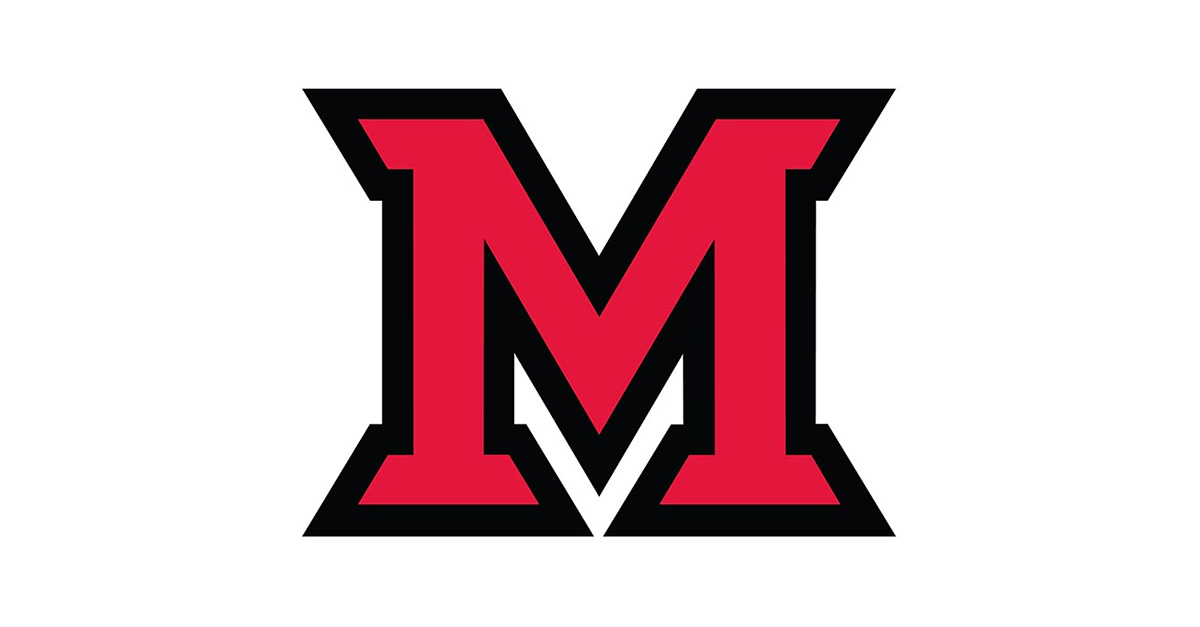 Jan 25, 2018
January 26, 2018
Colleagues,
As we complete another productive winter term and prepare for the start of the spring semester, I have a few updates and reminders.
I want to acknowledge and thank faculty and staff across all divisions. During a time of increasing accountability and regulation (both internal and external), you have done an outstanding job of meeting new mandates:
100% of academic units completed their unclassified job descriptions on time.
More than 80% of academic staff and faculty have completed the online accessibility training.
The majority of departments have submitted their annual assessment reports for the 2017 calendar year.
Miami has completed over 90% of the course matches for Career Technical and Transfer Assurance Guides.
These requirements are important, and I know they take the efforts and time of many to accomplish. Thank you for your contributions and hard work.
Here are a few reminders for the coming semester:
Thank you,
Phyllis​