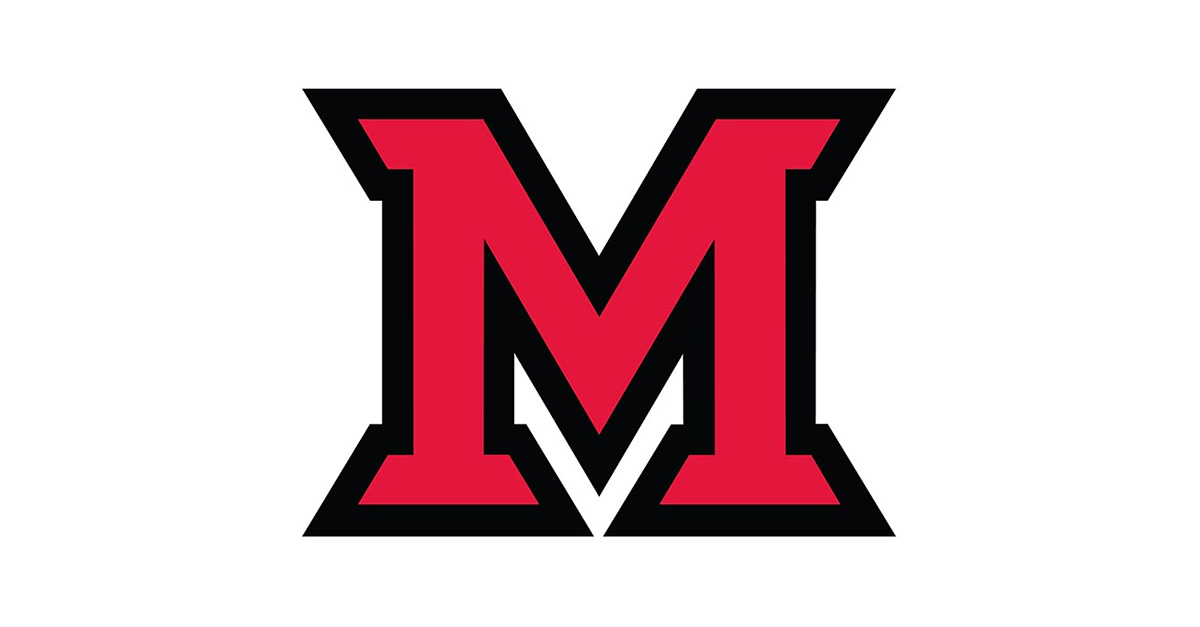 Mar 08, 2018
Colleagues,
Congratulations to our staff and faculty colleagues in Academic Affairs who were recently recognized for 15, 25 and 30 years of service at Miami. A list of honorees (and photos from the reception) can be found here. Thank you all for your many years of service! Now, here is the Weekly Three:
Reminder – As I have communicated previously, all classes should meet at the scheduled times throughout the year, including the weeks prior to and following the March 19-25 spring break. Faculty should hold classes as scheduled the weeks of March 12 and March 28, with an expectation that students attend and participate as normal. The full academic calendar is available here.
Midterm grades – Please submit midterm grades and meaningful feedback for your students via Canvas between March 12 and noon on March 23. Midterm grade updates and constructive, thoughtful feedback is important and helps students develop productive coursework strategies and study habits to be successful.
Libraries Award for Undergraduates Research Excellence – Submissions for the third annual Libraries Award for Undergraduates Research Excellence are being accepted through Friday, March 16. The award recognizes undergraduate researchers who make exemplary use of libraries resources in their research and offers significant cash prizes. Please encourage your undergraduate researchers to submit their work for consideration.
Until next week,
Phyllis