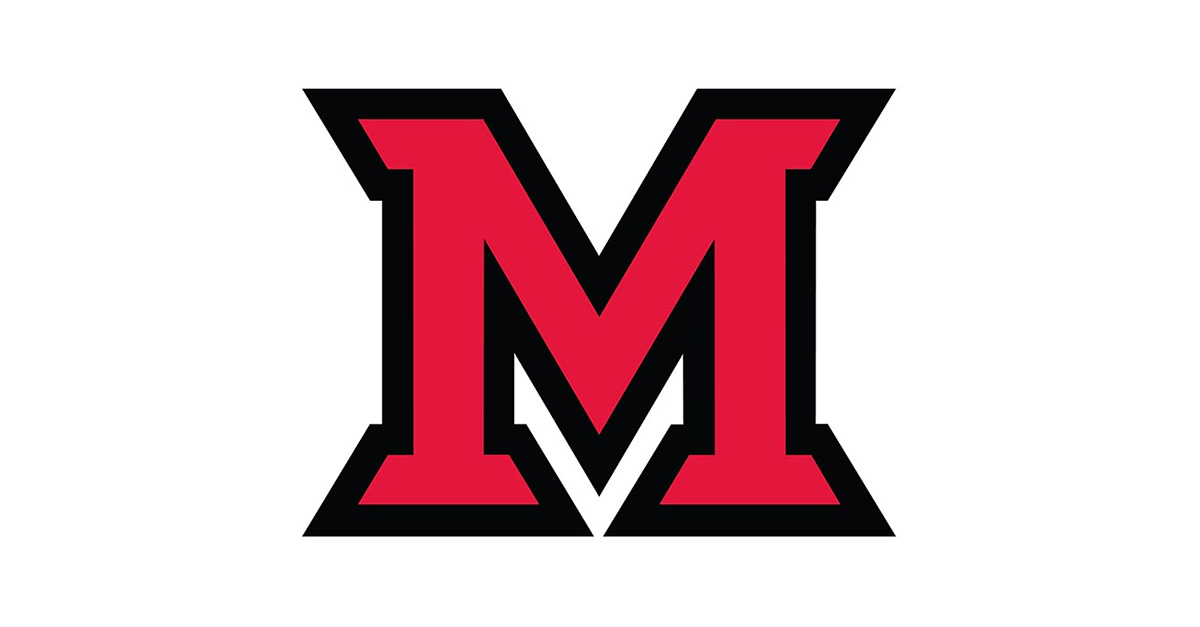 Oct 04, 2018
October 4, 2018
Colleagues,
I encourage you to attend or watch President Crawford's annual address this afternoon beginning at 4:15 PM in the ASC Wilks Theater and streamed live via Miami's Facebook page. The President will highlight Miami's accomplishments over the past year and frame Miami's future with the strategic planning taking place this academic year.
Now, here is the Weekly Three:
Annual Oxford Campus Budget Symposium – David Creamer, Senior Vice President for Finance and Business Services, and I will again present information about the University's budget and other topics pertaining to the Oxford campus at an open meeting of University Senate on Monday, November 5, 3:30 - 5:00 PM in 102 Benton Hall. The Regionals' annual budget presentations will be scheduled during spring semester, 2019.
Bridges Program – Later this month and in early November, the Office of Admission will host the annual Bridges Program, a series of overnight visit experiences for more than 600 high-achieving high school seniors from historically underrepresented populations or who have a commitment to promoting a deeper understanding of, and appreciation for, diversity.
The Bridges Program is an important part of Miami's efforts to recruit a diverse student body and your participation is critical to encouraging these students to attend Miami. Last year, 99% of participants applied for admission and 45% of those admitted ultimately enrolled at Miami.
Faculty and staff are invited to join Bridges participants for lunch and closing ceremonies in the ASC Pavilion, from 12:15-1:45 PM on any of the dates below. So that catering can plan accordingly, please RSVP for each lunch at https://goo.gl/forms/UNMHuo0xn9P280Zh1.
Session I Lunch: Monday, October 22

Session II Lunch: Monday, October 29

Session III Lunch: Monday, November 5

Session IV Lunch: Monday, November 12
Ethics Questionnaire - On October 1, 2018, all full-time faculty and full- and part-time unclassified staff received information and a link to the annual Ethics and External Service Disclosures questionnaire for 2018-19.
Completion of the questionnaire is mandatory and the deadline for completion is October 19, 2018. The link provided in the October 1st email is specific to the email recipient, so you must use your link to complete the questionnaire.
Next week, I will be in Luxembourg for the 50th anniversary of Miami's Dolibois European Center so there will be no Weekly Three. We will resume with a communication on October 18. Thank you.
Until next week,
Phyllis