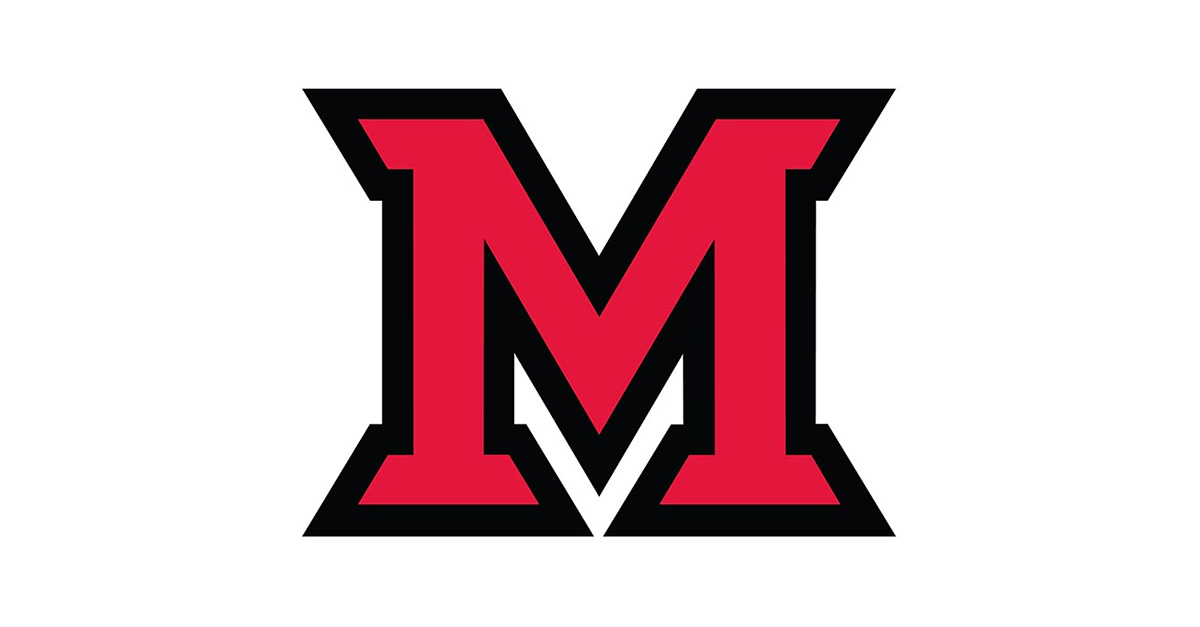 Feb 20, 2020
February 20, 2020
Dear Colleagues,
This week our Board of Trustees is on campus and we are discussing the University building plan and other strategic initiatives and at the same time celebrating the final step in promotion and tenure for some of our faculty colleagues. In preparing for these meetings, I have spent a great deal of time thinking about how best to articulate the need for us to invest in our university through the reallocation of resources.
I was recently looking at the genesis of the "Public Ivy" label. Richard Moll, in his 1985 book, identified a short list of public institutions with an excellent undergraduate education. Some of the other schools on that list will be very familiar to you: William and Mary, Miami University, the University of California system, University of Michigan (Ann Arbor), UNC Chapel Hill, University of Texas at Austin, University of Vermont, and University of Virginia. Some of the runners-up were: Georgia Tech, Penn State, University of Pittsburgh, University of Wisconsin-Madison, and University of Washington. Over the last 35 years most of these institutions have thrived and most expect to continue thriving.
However, it is worth noting that there is no institution on this list where the plan for future success is to stand still. Miami has always maintained excellence in our undergraduate education, and we have some strong graduate programs but we are not immune to the challenges faced by trends in higher education throughout our country. We must position ourselves in ways that will enable us to continue innovating in curriculum, sponsored programs, and in building successful relationships with corporations and other external partners. I believe that we are a community of thought leaders and scholars, a formidable concentration of intellect, energy, creativity, passion and skill who can, and will, rise to this challenge if we are bold, smart, and hold strong to our mission and values.
Here is this week's Three:
Dean Candidate Campus Visits: You are invited and encouraged to participate in the on-campus visits of our dean candidates over the coming weeks. A schedule of the open sessions for the first two sets of candidates and a link to provide your feedback for each can be found here:
15/25/30 Years of Service Reception – Congratulations to our colleagues recognized for their many years of service to the University during last week's event. In all, 175 staff and faculty were recognized and 110 of those were from Academic Affairs. Thank you all for your years of dedicated service to Miami and our students.
Important Events and Reminders:
The Global Miami Plan Redesign Committee will be holding three additional listening sessions in the coming week along with presentations to ASG and University Senate. The committee also welcomes input from individuals, programs and departments. Please feel free to contact Shelly Jarrett Bromberg, Director of the Office of Liberal Education, if you would like to arrange a meeting with the GMP Redesign Committee.
Friday, February 21, 2020
2:00-3:30 p.m. 
200 Wilks Conference Center (Hamilton campus)/13 Johnston Hall (Middletown Campus)
Thursday, February 27, 2020
4:00-5:30 p.m.
207 Benton Hall (Oxford campus)

Friday, February 28, 2020
2:00-3:30 p.m.
302 Laws Hall (Oxford campus)
Monday, Feb 24, 2020 - Associated Student Government

Monday, March 9, 2020 - University Senate
National Civil Rights Conference - Presentation proposals for the June 22-23 event, to be held on Miami's campus are due by April 1 to kdparker@civilrightsconference.com. The theme of this year's conference, "Rise, Advocate, Educate and Cooperate: The Challenge of Change."
Provost Student Academic Achievement Awards (PSAAA) - Nominations packets are due to Department Chairs by March 6.
Thank you for all you have done for our students this week.
Love and honor,
Jason