1-24-22 Provost Message to Community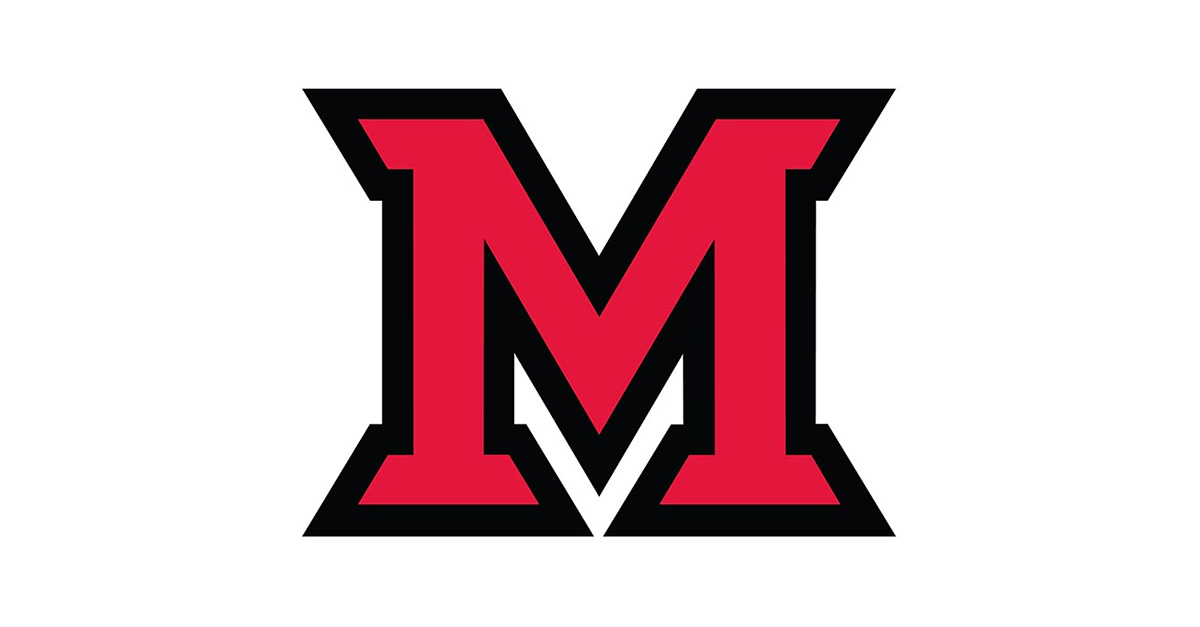 Jan 24, 2022
Colleagues,
Welcome to the Spring 2022 semester! Last week we welcomed students back to our residence halls. We also welcomed dozens of study abroad programs back to the US - thanks to the many staff and faculty who supported and led these important efforts. Some of my team and I were able to travel to Luxembourg to continue building connections with partners who will help us continue to innovate and improve opportunities for our students (e.g., internships and better study/research opportunities) and faculty (connections with institutions) who want to spend time in the Grand Duchy. I am also very pleased to announce that we signed a long-term lease agreement for fifty studio apartments near our Chateau in Differdange while we continue to expand excellent home stay options. We have growing, positive relationships with the City of Differdange, ministries within the Grand Duchy, the International School and Science Center in Differdange (next to the apartments we will lease), LUNEX and the University of Luxembourg, embassies, alumni, and many businesses. We are grateful to all of them for their friendship and partnership which helps us remain among the top institutions in the nation for study abroad. We are fortunate to have great leaders throughout our Global Initiatives offices working, sometimes literally, around the clock to support these efforts. 
Some additional selected topics and reminders you may be interested in:
Duty to Report:
Instructors have a duty to report any information a student shares regarding harassment, discrimination, sexual misconduct and interpersonal violence, or retaliation. We have developed language for you to use in either a syllabus or on Canvas to communicate this duty to students and provide links to additional resources. That language can be found here along with links to support you in making a report should the need arise.
Miami writing institute from the Howe Center: 
The staff of the Howe Center for Writing Excellence have developed the Miami Writing Institute (MWI), which opens to alumni, faculty, and staff on January 24. This is the second free professional development course that Miami has developed for alumni during the pandemic (following the Mini MBA). The Miami Writing Institute is an online, asynchronous, self-paced course using the Rise360 platform to ensure learners are engaged through audio, video, visual illustrations, cases, and multi-modal activities. The MWI is unlike any other writing professional development course on the market, and continues Miami's tradition of ensuring that effective writing is a signature part of a Miami experience. The course invites participants to rethink common myths about writing (for example, that writing is only alphabetic text, that writing is solitary, that some people are just born good writers and others are not), and grapple with research-based ideas about writing that will change how they think and act as communicators, both at work and in their daily lives. All Miami alumni, faculty, and staff are invited to participate for free. The deadline to register for the spring semester is January 20. Another session will be offered in the summer. To learn more and check out the FAQs, visit: https://www.miamioh.edu/hcwe/about/MWI/index.html.
New Leadership within Academic Affairs:
Padma Patil has been named Miami University's new Associate Vice President for Institutional Research and Effectiveness, effective April 1. Currently, she is the Director of Analysis and Research for the Commonwealth Campuses at Penn State, where she oversees institutional research for 20 locations across Pennsylvania. Her work focuses on identifying trends and opportunities in support of student achievement and outcomes as well as academic program optimization. During her 11 years at Penn State, she has held multiple positions related to institutional research, strategic planning, and student success. Her teaching experience includes courses in business writing and marketing communications at Penn State and Syracuse University. Prior to working in higher education, Patil had an extensive career in consumer goods marketing, managing food brands such as Entenmann's and Thomas' and serving clients such as Kodak and Motorola. She received a B.A. in French literature and an M.B.A. in management from Cornell University and will receive her Ph.D. in higher education from Penn State this spring.
Love and Honor,
Jason Osborne