Senate News, November 19, 2018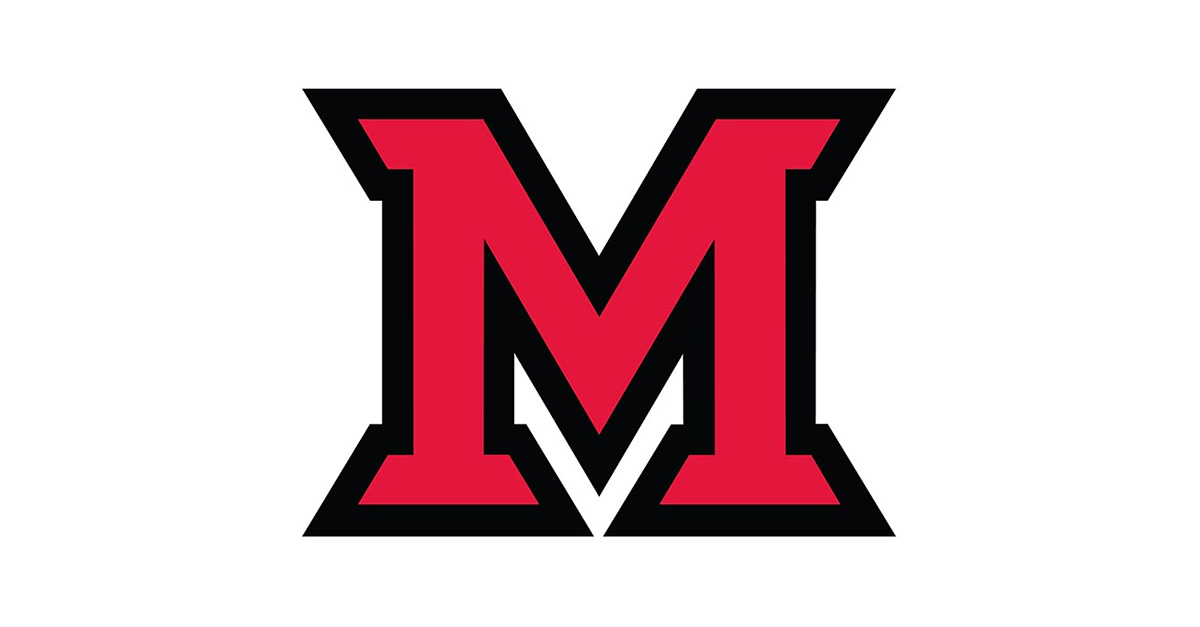 Nov 20, 2018
Items received on the Senate consent calendar included:
Course Numbering System Policy Revision
Benefits Committee Minutes – September 4, 2018 
Benefits Committee Minutes – October 2, 2018
Curriculum Consent
Michael Kabbaz, Sr. V.P. of Enrollment Management and Student Success, presented an update on enrollment management.
Minutes of the University Senate for both October 22, 2018 and November 5, 2018 were approved.