Senate News, April 8, 2019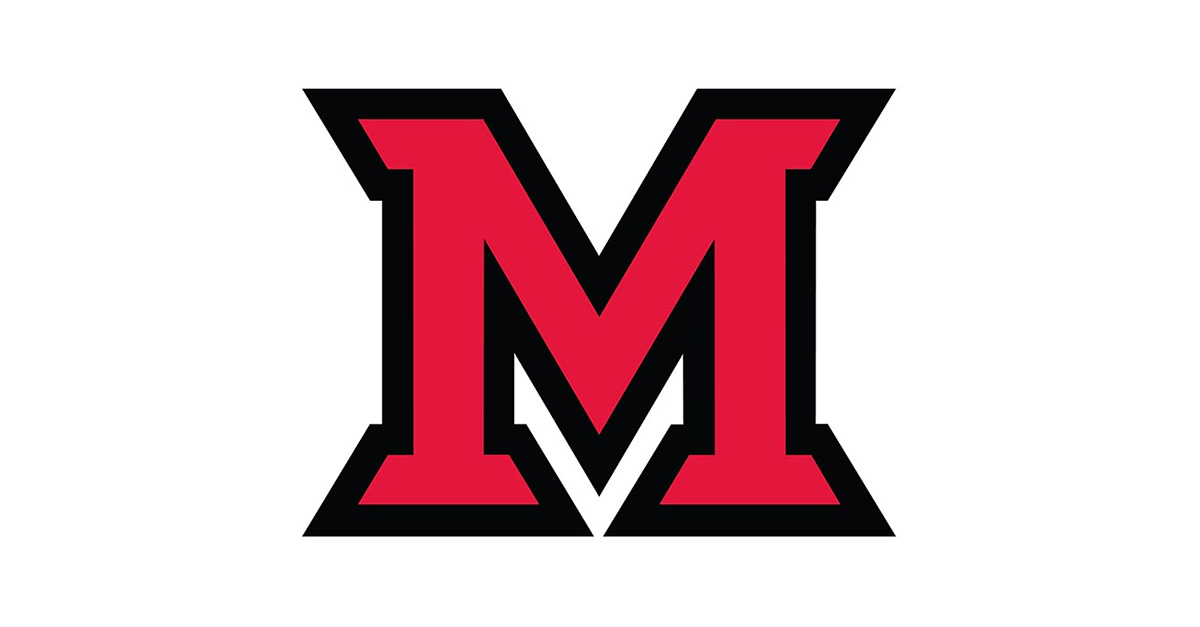 Apr 08, 2019
Dr. Jennifer Green and Dr. Kate de Medeiros lead a discussion and addressed questions regarding the Ad-Hoc Committee on Composition.
Tom Herbert, Sr. V.P. for Advancement, updated senators on the most recent campaign.
Dr. Brenda Quaye, Coordinator Academic Integrity Initiatives, presented the updated Academic Integrity policy.  Senators voted on and approved the following resolution:
SR 19-05
April 8, 2019
Revisions to the Academic Integrity Policy
BE IT HEREBY RESOLVED that University Senate adopts revisions as amended to the Academic Integrity Policy, Student Handbook – 1.5.