Senate News, April 22, 2019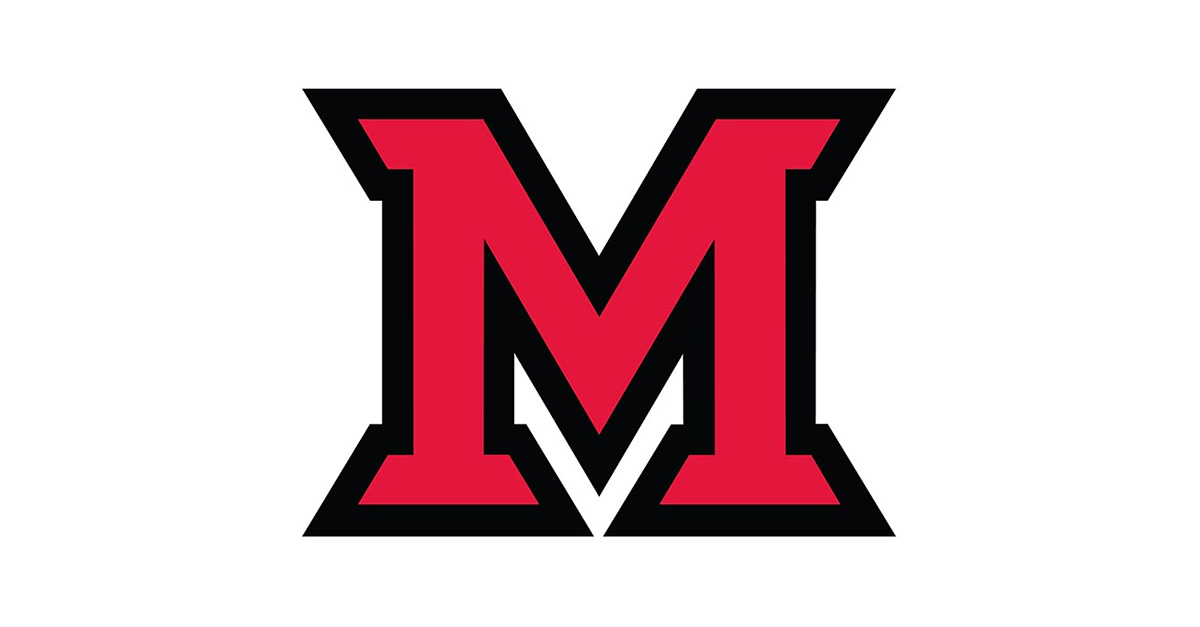 Apr 22, 2019
The following items were approved on the Consent Calendar:
Curriculum Consent

3-D Printer Policy

Eligibility for Rehire Policy

Faculty Family Teaching Policy

Independent Contractor Policy

Reporting Arrests Policy

Text Messaging Policy

Graduate Council Minutes – March 19, 2019
Senators engaged in a discussion lead by Robin Parker regarding several new University policies. Liz Mullenix, Dean, College of Creative Arts, explained the proposal to create a new IMS department. Steve Tuck, Chair, Classics, spoke about a consolidation request for Classics. 
The April 15, 2019 minutes were approved, and with that approval, the following resolution was approved.  This will now begin a 10-day wait period before final approval.
SR 19-06
April 15, 2019
BE IT HEREBY RESOLVED that University Senate endorse the proposed degree, Bachelor of Arts, with a major in Organizational Leadership, College of Arts and Science;
AND FURTHERMORE, that the endorsement by University Senate of the proposed degree and major will be forwarded to the Miami University Board of Trustees for consideration.