Senate News, February 22, 2021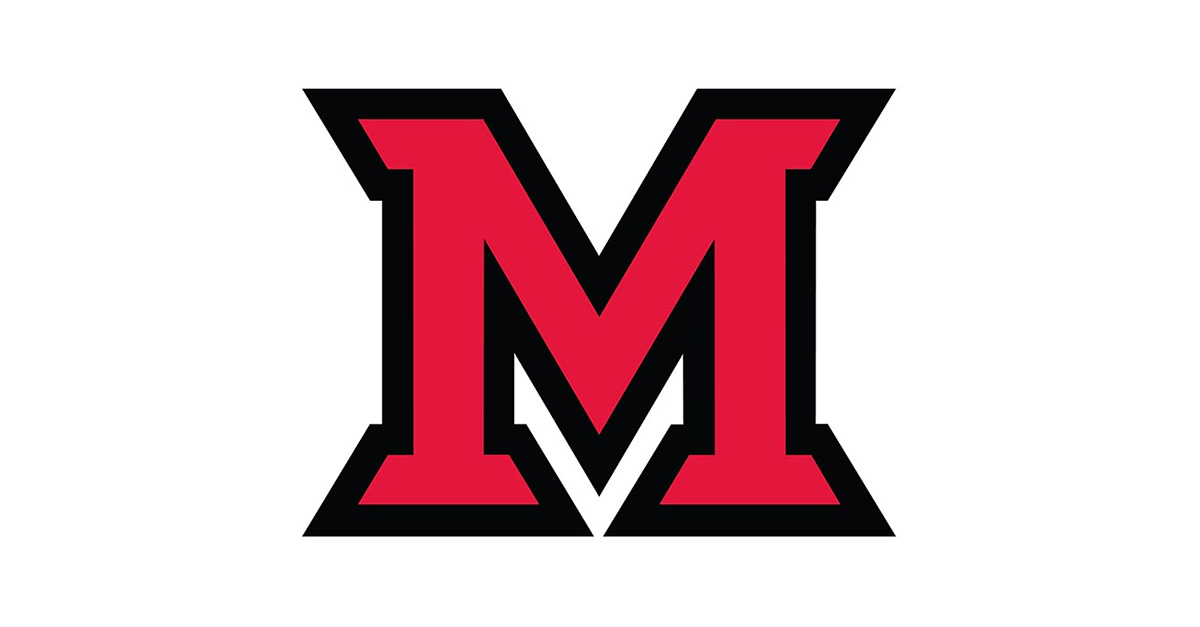 Feb 22, 2021
Senators continued discussion on the Consensual Amorous Relationships Policy. Dr. Shelly Jarrett Bromberg and Dr. Leighton Peterson presented the proposed Miami Plan requirements. ASG Senator Wes Payne presented a Sense of the Senate resolution to investigate the use of proctoring software. Dean Michael Crowder presented two proposals from the Graduate School: Graduate Student Research Fellowship and Sunsetting Dormant Graduate Degree Programs.
Items received on the Senate consent calendar included:
Fiscal Priorities Fall 2020 report

Graduate Council Minutes - January 26, 2021

Liberal Education Council Minutes - January 26, 2021
The minutes from the University Senate meeting for February 8, 2021, were approved.