Senate News, January 23, 2023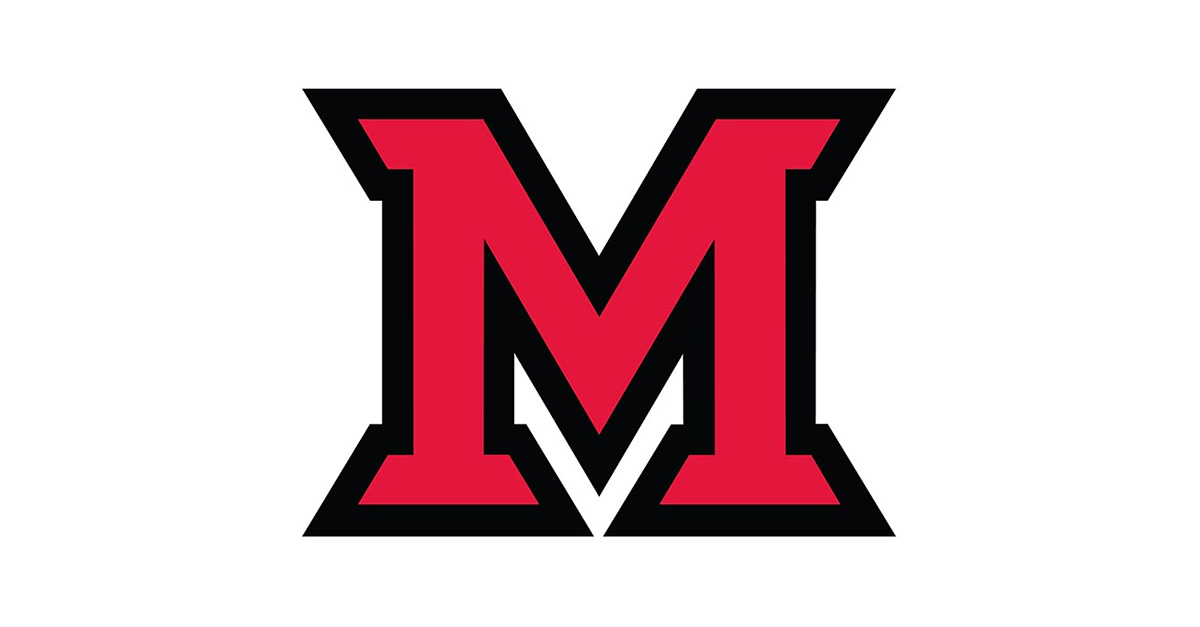 Jan 23, 2023
Senators approved several consent calendar items and heard presentations from Vice President for Regional Campuses Ande Durojaiye, Vice President for Information Technology and CIO David Seidl, Vice President and General Counsel Amy Shoemaker & Associate Provost Dana Cox, and Leighton Peterson, Director of the Office of Liberal Education.
Minutes of the University Senate meeting for November 21, 2022, were approved.
The following Consent Calendar items were received:
Curriculum

LEC Meeting Minutes_11.15.2022

LEC Meeting Minutes_11.29.2022

 

Graduate Meeting Minutes_11.29.2022

Graduate Curricular Items Only _12.13.2022

 

Graduate Curricular Items Only_01.10.2023 

Academic Program Review Committee (APRC) Minutes_04.25.2022

 

Department Planning & Improvement Process Committee (DPIP) Minutes_09.13.2022

Governance Committee Final Report_2021-2022

 
We concluded with an Update from Provost Mullenix.