Senate News, April 3, 2023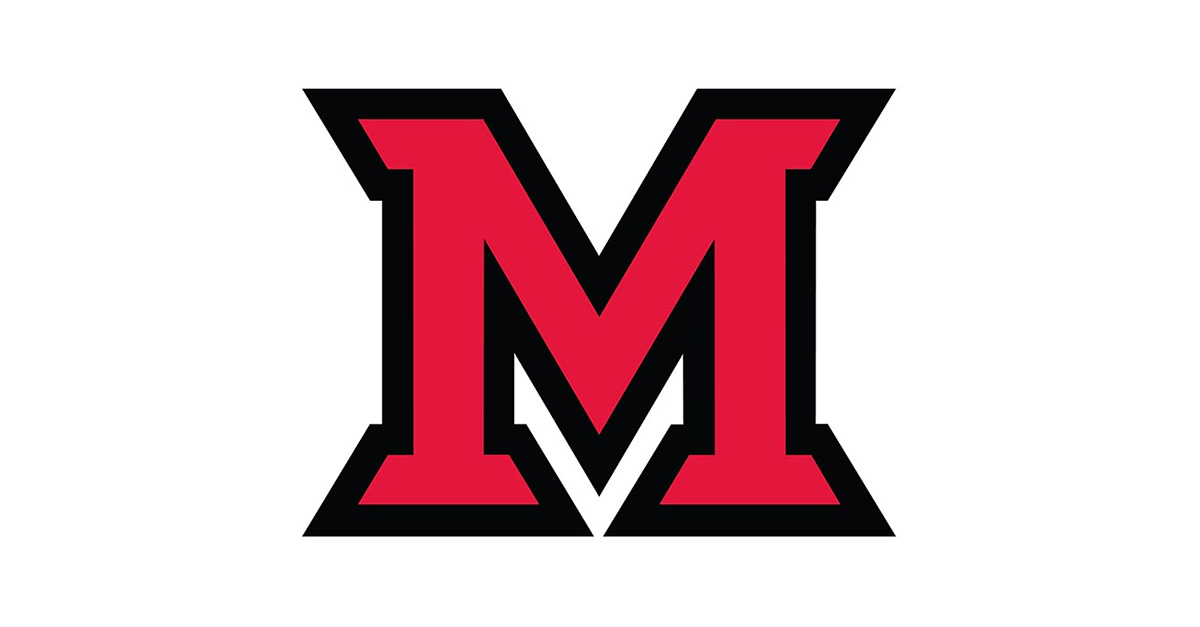 Apr 03, 2023
Senators heard a special report from Provost Mullenix on Faculty Composition Data and heard her update about Senate Bill 83. Four items of old business were heard and all four policy recommendations were approved. Four new items of business were introduced including annual review of the Tenure Track Promotion and Tenure Policy, Changes to the Midterm Grades Policy, A potential Ad-Hoc committee to explore MU's approach to academic progress for students , a Sense of the Senate Resolution on Ohio Senate Bill 83, and the reapportionment of Senate Seats for 2023-2024.


Items received on the Senate consent calendar included:
Curriculum

Graduate Meeting Minute 3.28.2023

DPIP Meeting Minutes 9.13.2022

DPIP Meeting Minutes 11.03.2022

DPIP Meeting MInutes 1.24.2023

FSGC Meeting Minutes 9.30.2022
Minutes of the University Senate meeting for March 27, 2023, were approved.