Miami's new low-residency MFA in Creative Writing program gears up to mentor new writers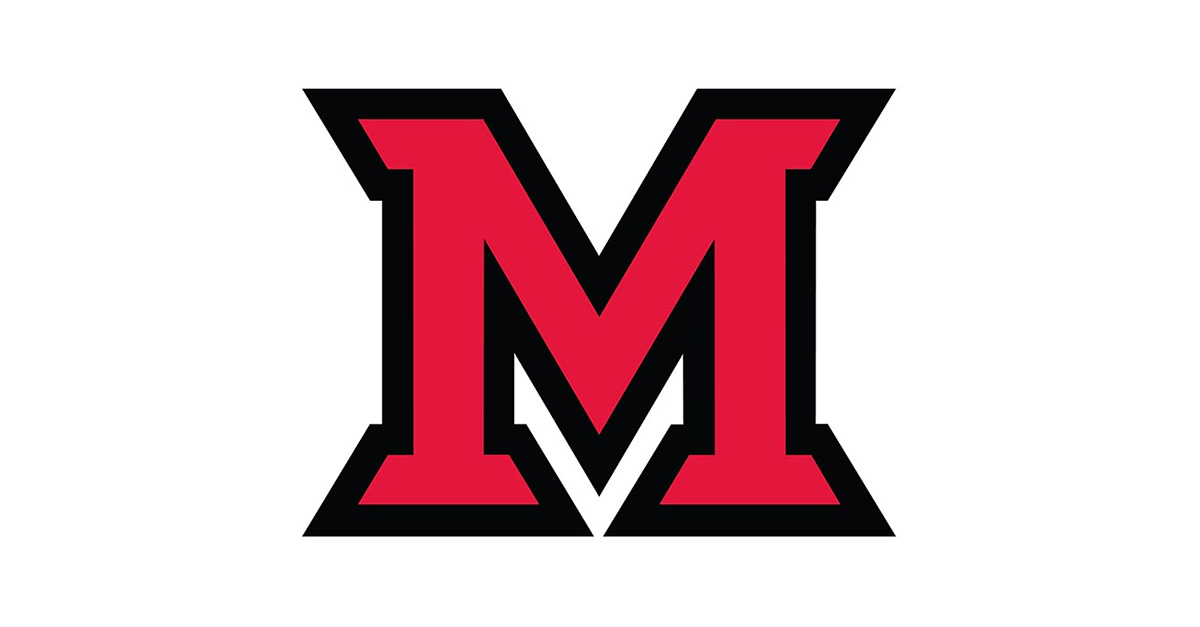 Sep 24, 2014
Written by Jason Barone, CAS director of communication
In January 2016, Miami University will begin offering a brand new graduate program designed to help poets, fiction writers, creative nonfiction writers, and hybrid-genre writers from across the country hone their skill and work towards mastering their craft—and they'll do so with minimal trips to the Oxford campus.
The new low-residency MFA in creative writing program:
serves as a two-year, four-semester course of individualized study
pairs students one-on-one with experienced literary mentors
takes place in four 10-day residencies in Oxford in January and August, each of which is followed by a 5-month non-residential semester in a distance learning format
"We've worked hard to combine the best of what Miami's Department of English has been doing for decades—educating and training writers," said director Eric Goodman. "We're combining that with exciting options made possible by the low residency format and 21st century technology."
On-campus residencies will focus on meeting with mentors, participating in writing workshops, and attending lectures. "Since the world and the writer's place in it are rapidly evolving, writers need to engage with the contemporary landscape," Goodman said. "These residency portions will calibrate students to learn to read and think as writers as they receive direct, in-person guidance and feedback before each non-residential portion begins."
Students' close interaction with their literary mentors, both online and in person, will establish them as part of an extended literary community. They will draw inspiration from not only their mentors but also their fellow students and rich literary traditions.
Literary mentors in the low-residency MFA program are prestigious, published writers representing nearly all creative genres and backgrounds. They include:
Scott W. Berg
Eric Goodman
Jim Heynen
Porochista Khakpour
Hoa Nguyen
Josip Novakovich
Peter Orner
Dolen Perkins-Valdez
Emily Rapp
Hugh Sheehy
Dana Ward
The low-residency MFA program's first two semesters of non-residential study will be devoted to students' online correspondence with mentors to establish their individual groundwork for the rest of the program. In the third semester, they will take part in an online contemporary literature seminar to familiarize themselves with the best canonical and contemporary work in their genre. They will also write a significant critical paper and prepare for a reading list oral exam covering 25 texts, 10 of which they choose themselves.
The fourth and final semester will involve students devoting time to their completion of a book-length final project, under faculty guidance. The program then will conclude with the fifth residency, in which students lead a workshop and give a reading of their work.
"They'll find themselves in good company," Goodman said. "Graduates of our undergraduate Creative Writing major and our M.A. in Creative Writing have published more than two dozen books in the past decade, completed graduate degrees in creative writing at top-tier institutions, and won numerous awards and honors."
Learn more about the low-residency MFA in Creative Writing program.