World history: a long story short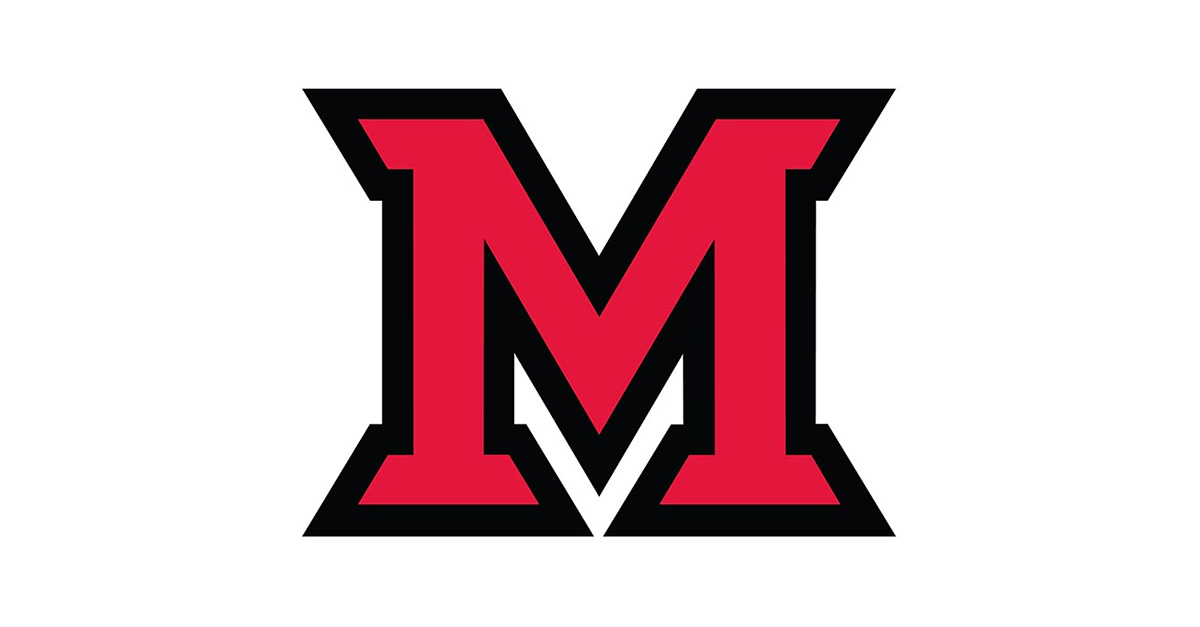 Oct 03, 2014
Written by Sammie Miller, CAS communications intern
Professor Allan Winkler presents Professor Renée Baernstein with the 2014 CAS Distinguished Educator Award.
Students and staff celebrated professor of history Renée Baernstein at a packed reception held in Upham Hall on September 23. There, Baernstein gave a lecture touching on the importance of teaching world history and celebrating the humanities.
Baernstein, who has worked at Miami for many years, was being recognized with the Distinguished Educator Award for her dedication to her field and the impact she has had on her students.
Teaching through relationships
Referring to a former student of hers she called Zach, Baernstein explained how each student has different needs.
"Deep learning for some students requires more than cognition or thought," Baernstein said, adding that good teaching methods require a relationship with the student.
"Zach taught me I have to meet the students where they are," she noted. "I have to look them in the eye, not through a virtual medium—but in person—and try to gauge what they need at that point."
Since that experience, Baernstein redesigned her coursework and the way she taught history—a subject that can often seem intimidating or rather boring for many students.
A new way of teaching history
Will London, Baernstein's teaching assistant and grad student, noted that whatever history course she may be teaching, Baernstein believes in teaching interactively in order to engage students.
"Renée expands history from just talking about a bunch of dead white guys," he said. "She entertains students in a way that makes them care about the material."
Engagement is everything, Baernstein explained, even when it comes to learning about the past.
"To get past the intimidation of those dates, students need to have something personal," she said. "Something to connect with."
As an example, she described the "marriage market game"—a class assignment she often uses in which students are assigned a role, such as a head of household, a daughter, or a male looking for a spouse. They are then asked to use their historical knowledge in that role to decide who will marry whom.
"It is always interesting when male students are asked to play a female role," Baernstein noted. "Unlike females assigned to male roles, [male students] often complain … They have to acknowledge that being unequivocally male is a privilege."
Letting students interact in this way rather than simply studying a list of dates teaches them the concepts of history in a way that will keep them coming back, she said.
The importance of the humanities
To conclude her speech, Baernstein discussed the importance of the humanities, even in this modern age.
Humanities, she said, teach students to organize large amounts of information quickly and critically, as well as teaching them to reason, communicate, and persuade.
In addition, history allows students to not only think critically about stories but also how to tell their own stories—something that will never stop being important.
"The world needs people who understand this in all walks of life," she said. "Policy makers, social workers, engineers, poets, parents, voters—this is why we need the humanities."
"In our eagerness to jump on the vocational bandwagon of the moment," Baernstein said, "let's not forget that our students have hearts and imaginations, as well as wallets."