Twitter's Adam Bain, Miami '95, to speak at CAS recognition ceremony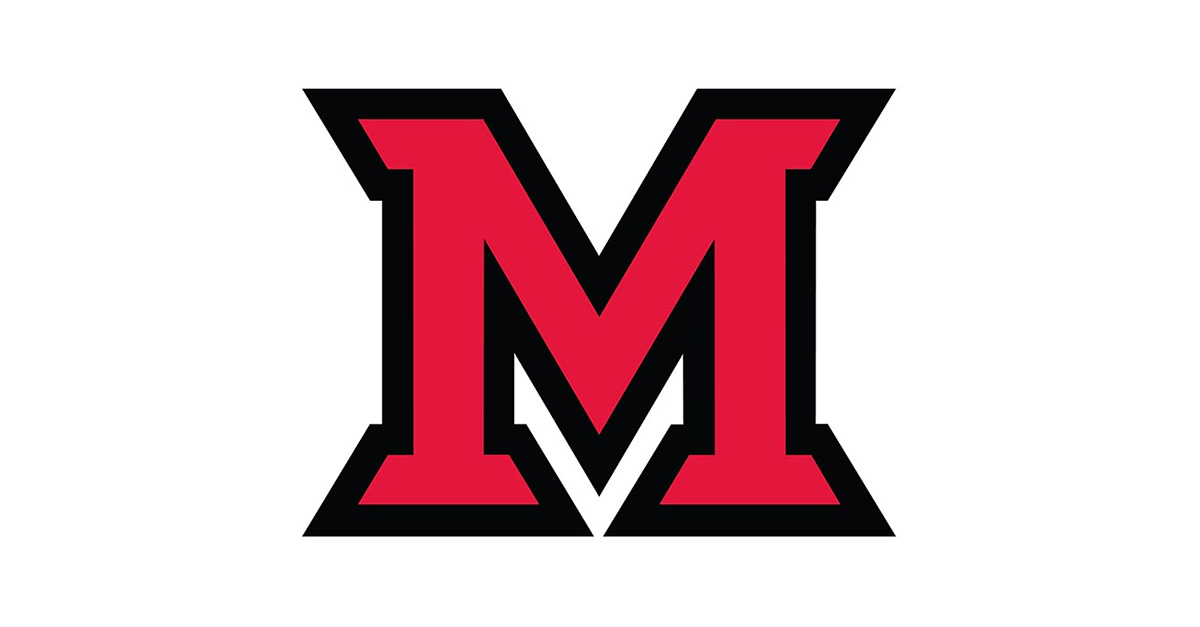 May 01, 2015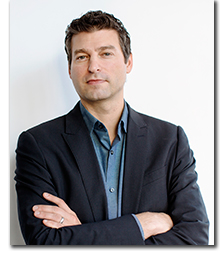 Adam Bain, the President of Global Revenue and Partnerships at Twitter, will address graduating seniors from the College of Arts and Science during this year's recognition ceremony. The event will take place on Saturday, May 16 at 7:30 pm in Millett Hall.

The CAS recognition ceremony is being held in addition to Miami's full university-wide commencement ceremony starting at 1:30 pm on Saturday, May 16 at Yager Stadium.

"Miami University was instrumental in helping me build the foundation for my professional career," Adam said. "It's an honor to be back at Miami to speak at the 2015 College of Arts and Science ceremony."

He graduated from Miami in 1995 with a major in English journalism. After achieving success in web advertising and online news at such companies as News Corp and Los Angeles Times Interactive, in 2010 he joined Twitter, where The New York Times calls Adam "the guy in charge of making money."

Adam's official bio states that he "leads Twitter's worldwide monetization efforts, business development and platform relations teams as the company's top business executive who oversees 1,000+ employees in 40 countries across the world." He is also responsible for strategic partnerships with technology companies like Apple, Google, Samsung, Microsoft, and Comcast.

In September 2012, Adweek listed Adam as #1 in its ranking of indispensable industry talent, claiming that Adam "has helped build an essentially ad-free company into a must-buy in just two years."