Students in PRSSA get a head-start in the world of public relations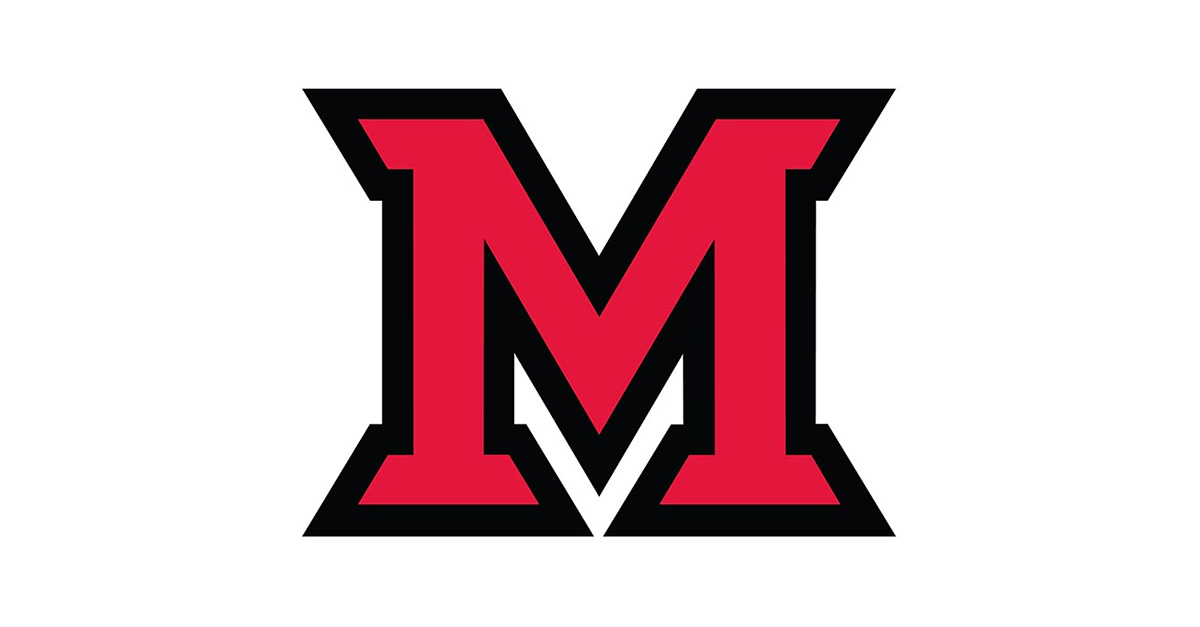 May 27, 2015
Written by Allie Prosinski, CAS communications intern
Whenever the school year comes to a close, taking time to recap one's success in key extracurricular activities at Miami University is a must for students.
For many of those in the College of Arts and Science, the Public Relations Student Society of America (PRSSA) is perfect, especially for students majoring in strategic communications. As a pre-professional organization, it allows students to gain experience in public relations.
"PRSSA can really help members learn proper protocol for PR [public relations] writing and design as well as be a network to many PR professionals nationwide," said Kaylie Kueppers, a senior strategic communications major and the incoming president of PRSSA for the 2015-2016 year.
There are a variety of ways that students can become involved, leading to the development of their communications skills.
Sarah Rogers, a 2015 Miami graduate and PRSSA's outgoing vice president of publications, explained that the organization provides a great opportunity for students to attend speaker events with executive PR and communications professionals from all over the country. "Students get exposed to a variety of perspectives and pieces of advice about the industry," she said.
Sarah will soon be starting her career in New York City as an international coordinator for American Eagle Outfitters.
Along with presentations and networking, PRSSA allows students to get more involved through six different committees: Publications, PR for PR, Online Communications, PR Visions, Fundraising, and Philanthropy.
"Getting involved in a committee is really the best way to get the full PRSSA experience," Kueppers said.
Rogers said, "I believe my committee members left with an increased understanding of AP [Associated Press] style rules and professional writing guidelines, along with strengthened writing skills. Their eyes became more open to relevant PR events, issues, and opportunities going on in the world."
With a commitment to a committee and a positive attitude towards the amount of time put into PRSSA, the benefits can be plentiful.
"PRSSA has definitely changed my life and has been a huge part of my college experience," Rogers explained. "While improving my writing, editing, and design skills, I also learned how to effectively lead an 18-person group while facilitating meetings, helping members develop articles, and serving as a role model."
The organization offers an experience incomparable to others for any of the multiple communications majors at Miami.
"Being an active member of PRSSA is essential when looking for a job in the public relations field and beyond," said Kueppers.